Staff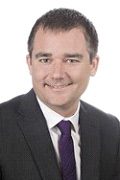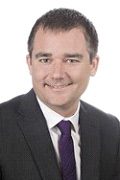 F. Aaron Smith
Executive Director
Aaron Smith is co-founder and executive director of the National Cannabis Industry Association. Prior to launching NCIA, Aaron distinguished himself as a public advocate for marijuana policy reform — first under the auspices of a California-based medical cannabis advocacy group, Safe Access Now, and more recently as the California state policy director for the Washington, D.C.-based Marijuana Policy Project. Aaron has successfully built coalitions with elected officials on both sides of the aisle in order to advance marijuana law reform legislation in the state capitol and among the voting public. Aaron's opinion pieces have appeared in major newspapers, including the San Francisco Chronicle, Los Angeles Times, and The New York Times, and he has been a frequent commentator on national television news networks. Aaron is currently based in Phoenix, Arizona and Denver, Colorado.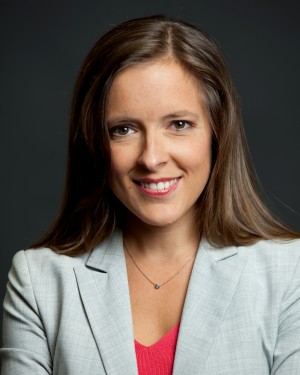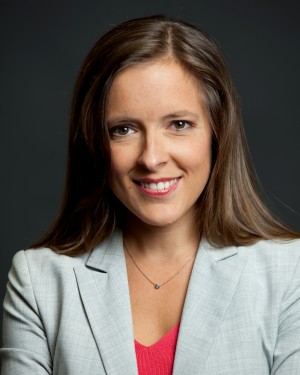 Taylor West
Deputy Director
Taylor West is deputy director of the National Cannabis Industry Association. She has spent more than a decade in communications and leadership positions in the political, policy, nonprofit, and business arenas. Taylor came to Denver after four years in Washington, D.C., where she worked first as a strategist for a variety of policy and regulatory reform efforts, and then as communications director for National Journal, a highly respected national media organization. She is also a veteran of several high-profile political campaigns and has appeared as a commentator on MSNBC, Fox News, and CNBC. Taylor first became involved in drug policy reform 15 years ago with an internship at DRCNet, now known as StoptheDrugWar.org.
Michael Correia
Director of Government Relations
Michael Correia is director of government relations for the National Cannabis Industry Association. His focus is raising awareness and building support for the cannabis industry's issues on Capitol Hill. In addition, Michael works with other national organizations to increase the cannabis industry profile nationally. Prior to joining NCIA, Michael spent many years working on Capitol Hill, including working for Rep. George Radanovich (R-CA), who retired in 2010, and the House Committee on Resources, serving three different Chairmen. Previously, he was director of federal affairs for the American Legislative Exchange Council (ALEC) and senior project manager for the Committee for Responsible Federal Budget. In both positions, he advocated for policies in Congress. A campaign veteran, he has worked and volunteered on numerous political campaigns at the local, state, and federal levels over the past two decades. Michael is a graduate of the University of California, San Diego. A native of San Diego, he resides in Washington, D.C.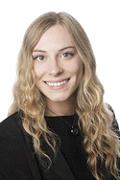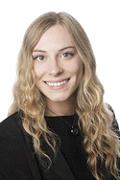 Brooke Gilbert
Events Manager
Brooke Gilbert is events manager for the National Cannabis Industry Association. Prior to joining NCIA, Brooke served as the Outreach and Events Coordinator for medical cannabis patient-advocacy group Americans for Safe Access where she facilitated the organization's first national conference. Brooke has also been instrumental in program development as an intern for Students for Sensible Drug Policy, where she coordinated the first round of mentors & mentees of the Sister-to-Sister program and continues to volunteer as the director of development & special projects for the AMPLIFY project. She also led a statewide medical cannabis amnesty campaign in Virginia from 2011 to 2012. Brooke currently resides in Denver, Colorado.
Bethany Moore
Membership Coordinator
Bethany Moore is membership coordinator for the National Cannabis Industry Association. Bethany has extensive experience in non-profit activism work, including drug policy reform and church-state separation issues. She spent two years as the campaign manager of the First Freedom First campaign at Americans United for Separation of Church and State, while also volunteering with Maryland Americans for Safe Access. Most recently, Bethany served as a multimedia project manager for an international finance and investment firm. She also has a strong background in communications and public relations. Bethany is originally from the Washington, D.C., area and relocated to Denver, Colorado, in January 2014.