by Brooke Gilbert, Director of Events and Education
At the end of October we wrapped up the fourth and final 2016 installment of our Quarterly Cannabis Caucus series. Thank you to the more than 700 attendees who joined us in cities across the United States throughout the month of October to network and to effect change on the local and national level!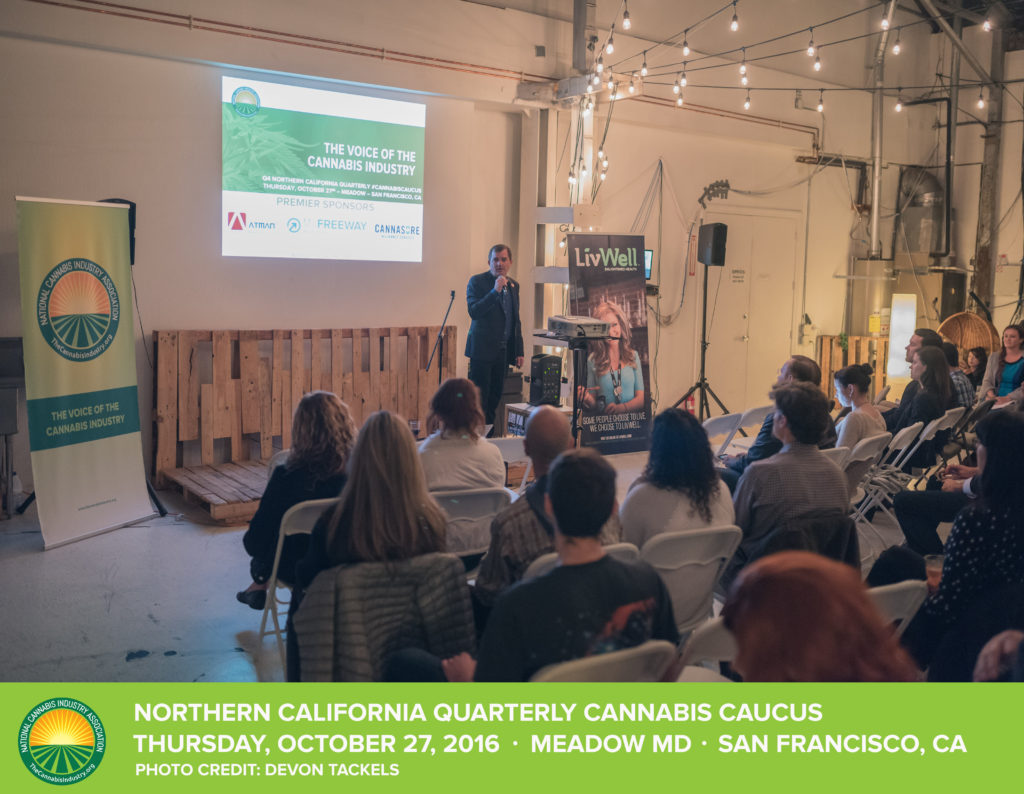 We have a lot to be thankful for with the recent wins for cannabis in California, Nevada, Maine, Massachusetts, Montana, Arkansas, North Dakota, and Florida. However, a lot of uncertainty still lies ahead with the new administration. One thing we do know for certain is the Rohrabacher-Farr amendment currently offers the medical cannabis industry some amount of protection. This amendment bans the Department of Justice from spending money to prevent the implementation of state-level medical marijuana programs, in addition to removing funding for federal medical cannabis raids, arrests, and prosecutions in states where these programs are legal.
This important amendment needs to be reauthorized each year to stay in effect. At the end of September, Congress passed a continuing resolution to fund the government through December 9th. This means that in December, Congress will have to return and pass a funding bill for future government spending.

Throughout the final installment of our quarterly cannabis caucuses we urged attendees to take action by contacting your elected officials and asking them to sign on to a letter supporting the re-authorization of the Rohrabacher-Farr amendment. If you didn't take action on-site at the caucus, we encourage you to take action now and contact your representative here:
TheCannabisIndustry.org/CallCongress
Weren't able to make it to one of our caucuses in October? Check out the photo highlights below, and download the resources provided at the event on our Cannabis Caucus Resources page.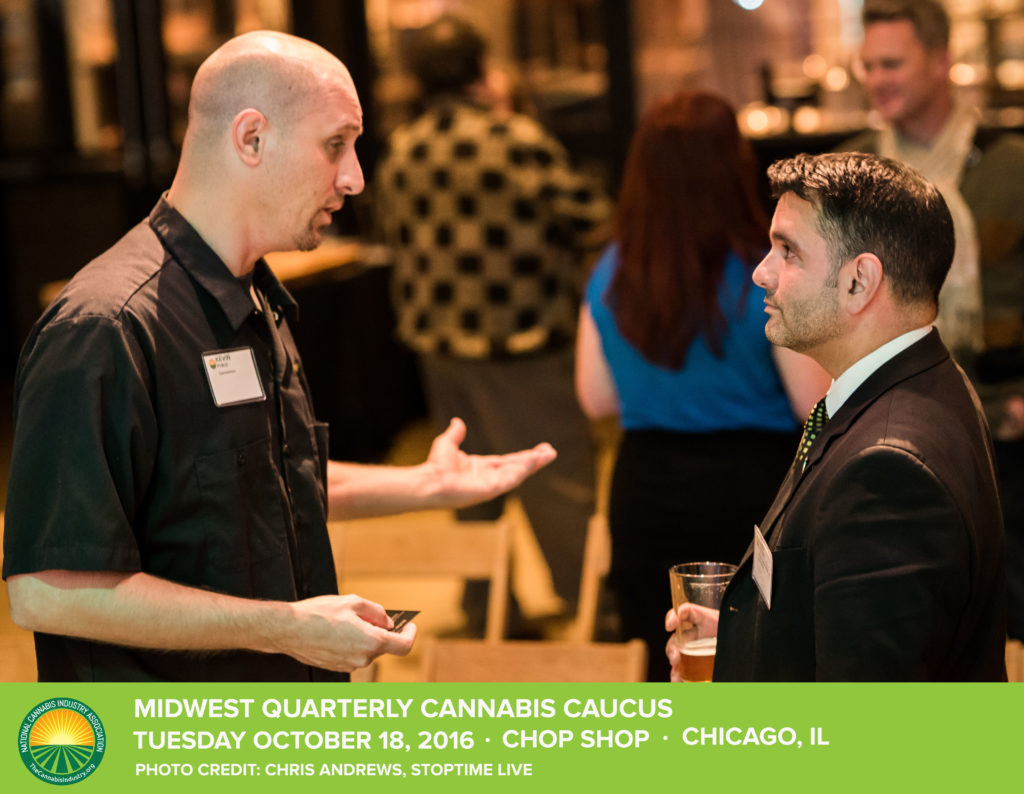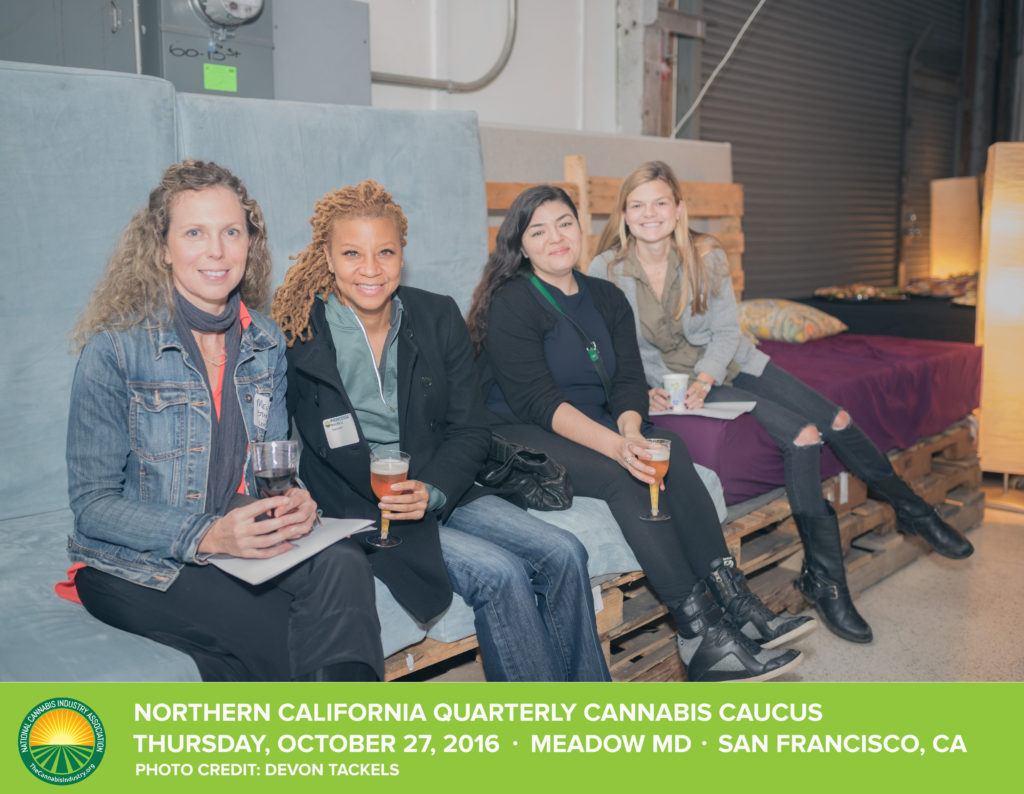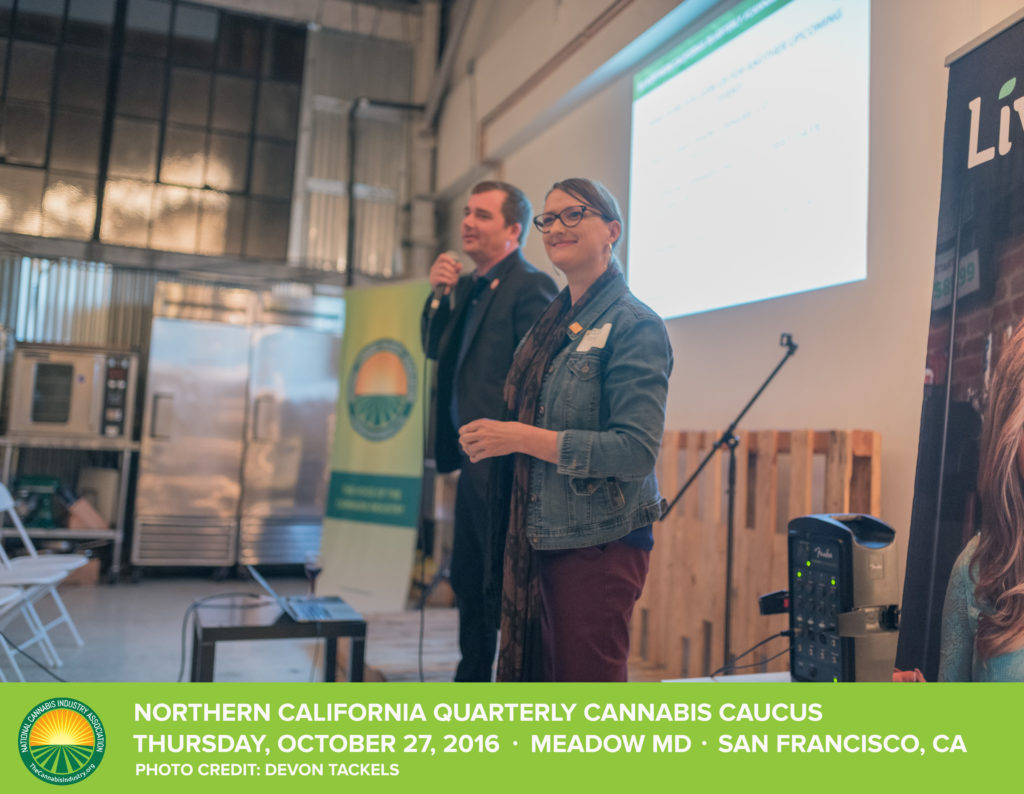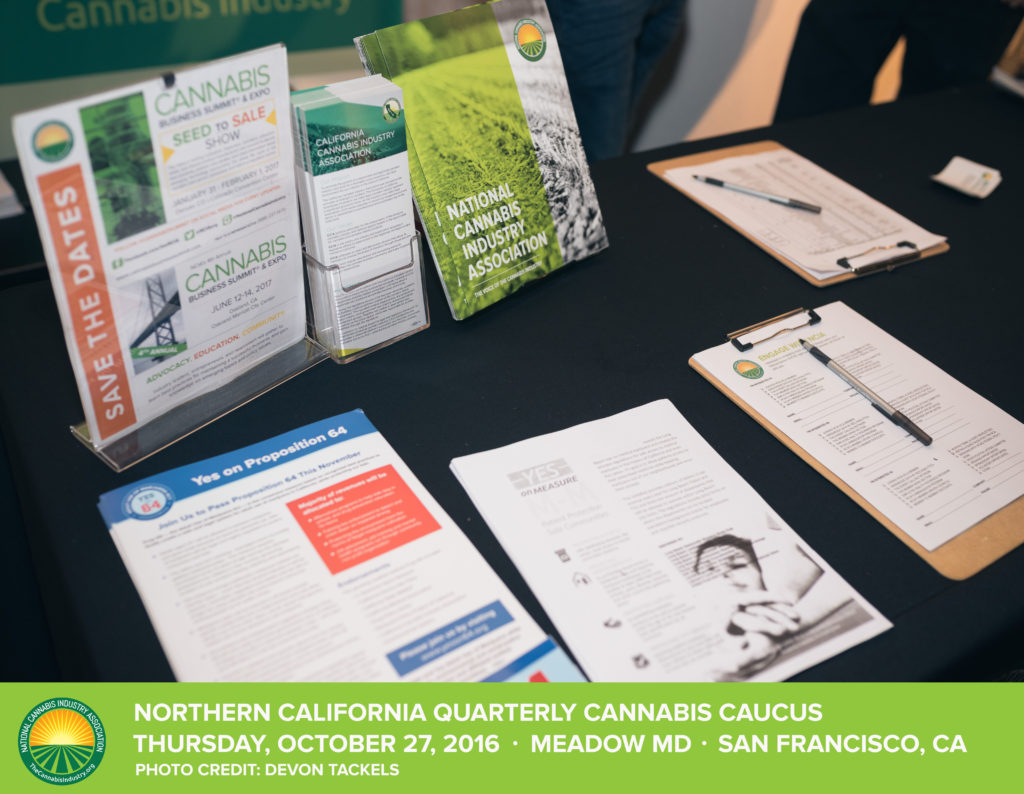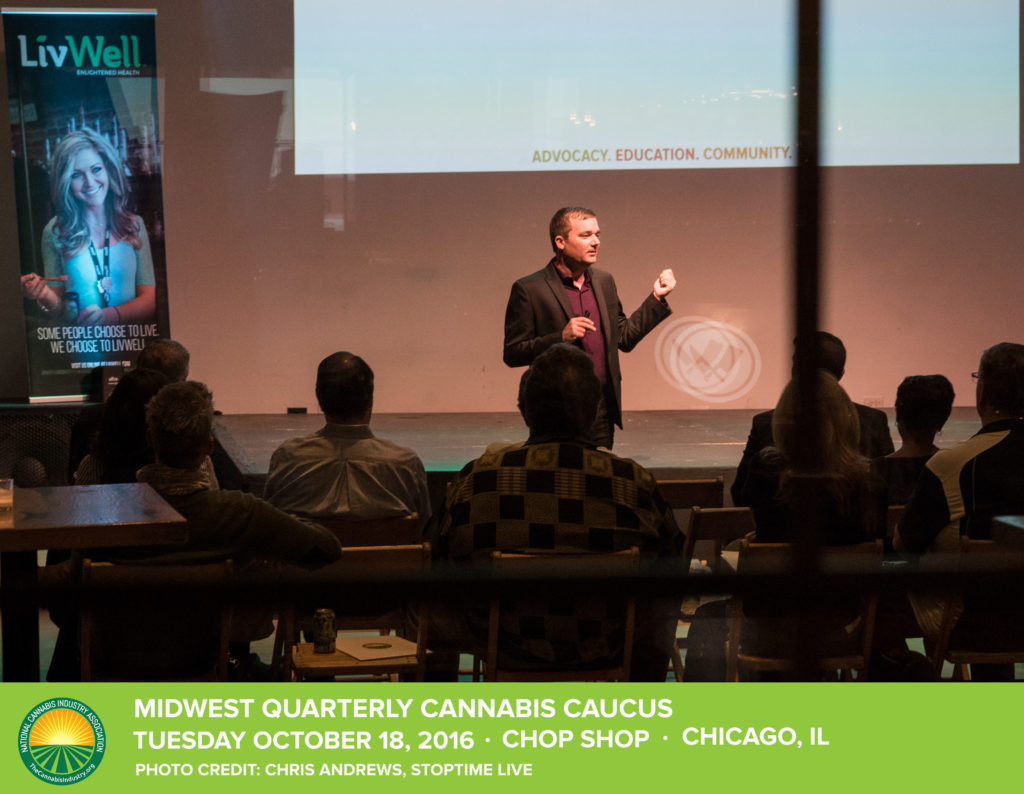 Thank you to our sponsors for making the final installment of our 2016 Quarterly Cannabis Caucuses possible!
Premier Sponsors
Atman Market
Cannasure Insurance Services
Canna Advisors
Guardian Data Systems
LivWell Enlightened Health
MJ Freeway
THC Design
urban-gro

Supporting Sponsors
CannaRegs
CRichter ~ HR Consulting
Media Partners
DOPE Magazine
Sensi Media
Event Hosts
California Cannabis Industry Association
Illinois Cannabis Industry Association
Marijuana Industry Trade Association of Arizona
Meadow
Newman Ferrara LLP
Be on the lookout for 2017 Quarterly Cannabis Caucus dates in the coming weeks. See you at the next Caucus in 2017!