Midterm Election Voters Will Likely Determine Cannabis Legalization Amid Several States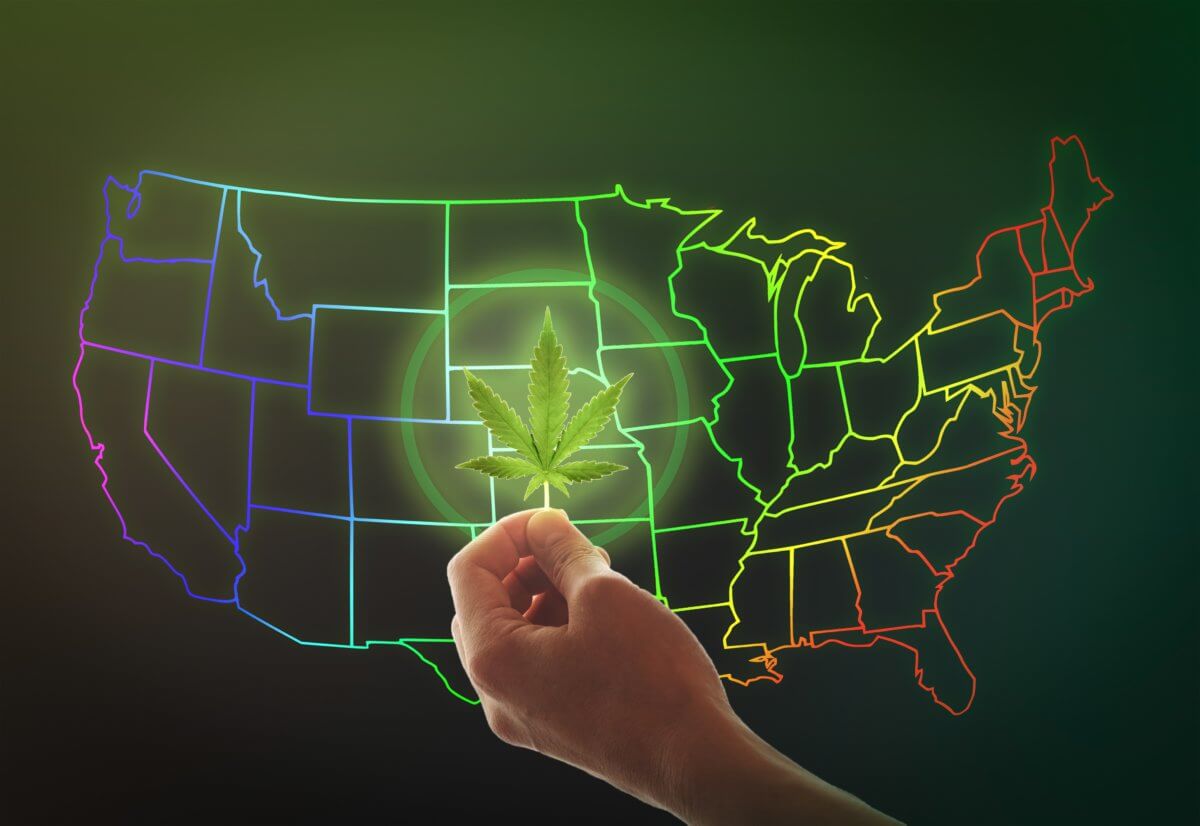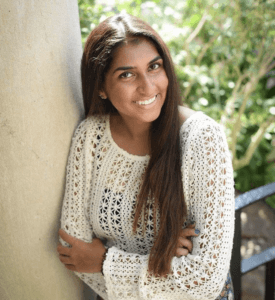 By Sadaf Naushad, NCIA Intern
With midterm elections just four months away, cannabis activists are paving the path for major reformations to take place nationwide.
In order for voters to see cannabis legalization on their state's midterm ballot, cannabis advocates are scrambling to collect the number of signatures necessary. Fortunately, residents within various states are in support of cannabis legalization, as demonstrated through the high volumes of submitted signatures.
The rapidly emerging cannabis industry has led to spiked encouragement of cannabis legalization across the U.S., emphasizing the demand for lawmakers to implement safe and secure cannabis policies. 
Let's take a closer look at some of the state-level progress:
Arkansas
Cannabis activists are highly optimistic after their recent efforts to push for legalization on Arkansas' midterm ballot. Last week, advocates turned in more than twice as many signatures to the Secretary of State's office as required to appear on the ballot. According to Responsible Growth Arkansas, 89,151 signatures are needed to qualify for the measure. Advocates stunned the Secretary of State when they delivered just over 190,000 signatures. 
Provisions on the measure would permit anyone at least 21 years of age to possess up to one ounce of cannabis. Additionally, Arkansas would grant its current medical shops permission to add adult-use sales on March 8, 2023. A lottery would also distribute 40 additional licenses for adult-use dispensaries, and municipalities would need to hold a referendum if they prefer to prohibit adult-use businesses. On the other hand, the measure does not include expungements of prior marijuana convictions. 
While many view the signatures as enhanced legalization support, Arkansas True Grass and Arkansans for Marijuana Reform have raised concerns about the potential provisions. Both organizations state that the measure would favor large businesses in the present medical cannabis industry. But Steve Lancaster, Responsible Growth Arkansas' spokesperson, believes that the "constitutional amendment provides a sound infrastructure for reform that prioritizes regulations." If voters approve legalization, Lancaster intends to advance further reforms in the legislature. 
At the moment, however, two weeks remain for Arkansas to verify the submitted signatures. 
North Dakota 
Cannabis consumers find themselves one step closer to legalization in North Dakota. Just three months ago, lawmakers approved the cannabis legalization ballot language, clearing the procedural obstacle to begin gathering signatures.  
On Friday, cannabis activists collected numerous signatures, exceeding North Dakota's 15,582 minimum requirement. The New Approach North Dakota campaign claimed they obtained 21,400 valid signatures and anticipate that number to increase before today's deadline. 
The measure's initiative would allow those 21 years of age and older to purchase and possess a maximum of one ounce of cannabis, along with permitting adults to cultivate a maximum of three plants for personal use. Furthermore, the Department of Health and Human Services would be responsible for conducting regulations and overseeing licensing for cannabis businesses. The department's regulators would have until October 1, 2023 to incorporate rules regarding security, advertising, labeling, packaging and testing standards. To mitigate the possibility of a monopolized market, North Dakota's initiative specifies that any individual or organization can only own up to four retail locations or one cultivation facility. 
Nebraska 
Tremendous momentum builds across Nebraska, as activists exceed the amount of signatures to qualify medical cannabis legalization initiatives for the midterm ballot.  
Nebraska requires each proposal to have 87,000 valid signatures from registered voters to qualify for November's ballot. On Wednesday, however, advocates encountered a legal hurdle when a federal court overturned a lower federal court's ruling that had momentarily eased ballot prerequisites. The ruling states that signatures "must come from a minimum of five percent of voters in at least 38 counties across the state." The Nebraskans for Medical Marijuana Campaign, in addition to many activists, deem this ruling as unconstitutional, stating that it generates a detrimental burden that gives oversized influence to small, rural communities that are more challenging to reach.    
Nevertheless, these barriers have not fazed activists assembling cannabis legalization support. In May, the campaign collected 20,000 signatures on each petition, and now that number has increased to over 90,000. To guarantee sufficient valid signatures, the Nebraskans for Medical Marijuana campaign aim to gather several thousand more signatures before Thursday's turn-in deadline. 
Minnesota
With Minnesota's recent legalization of edibles and drinks infused with low amounts of THC, consumers remain excited for what's to come. 
But for lawmakers, this means acknowledging Minnesota's current absence of statewide cannabis regulations. For now, local governments are responsible for enacting market rules within their jurisdictions. According to U.S. Representative Heather Edelson (DFL), "the ability for municipalities to offer important guidance and clarity on day-to-day operations and compliance within a city is vital."
That being said, Representative Edelson has conducted meetings with mayors, city council members, city managers and the League of Minnesota Cities to inform them about how the new law could shape their areas and how they can execute parameters within local markets. 
Oklahoma
Oklahoma is yet another state pushing for cannabis legalization to surface on the November ballot. Last Tuesday, The Oklahomans for Sensible Marijuana Laws campaign submitted over 164,000 signatures to the Secretary of State's office, surpassing the minimum number of 94,911 signatures necessary to qualify for the ballot. 
If passed, the measure would permit adults 21 and older to possess and purchase up to one ounce of cannabis. Adults would also be able to grow a maximum of six mature plants and six seedings for personal use. The Oklahoma Medical Marijuana Authority Department is in charge of regulating the market, as well as issuing cannabis business licenses. The department would impose a 15% tax on adult-use cannabis products, in which its revenue would go towards the "Oklahoma Marijuana Revenue Trust Fund." These funds would initially cover the costs of managing the program, while the rest of the funds would be allocated between municipalities where the sales followed, the State Judicial Revolving Fund, the general fund, public education grants and grants for organizations involved in substance abuse treatment and prevention. 
Finally, for those serving time due to prior cannabis convictions, the measure allows inmates to "file a petition for resentencing, reversal of conviction and dismissal of case, or modification of judgment and sentence." Those who previously served a sentence for past cannabis convictions can petition for expungement. 
Altogether, the cannabis industry is witnessing a growing number of legalization support nationwide. From Minnesota to Oklahoma, cannabis consumers are eager to have their voices heard and addressed on November's midterm ballot. The recent legalization efforts across states shine a light on the mounting acceptance of the industry's movement, setting the stage for crucial cannabis reformations to follow.
Stay tuned for more updates on cannabis policy reforms. If you are interested in learning more about NCIA's government relations work and how to get involved, please reach out to Madeline@thecannabisindustry.org.