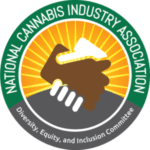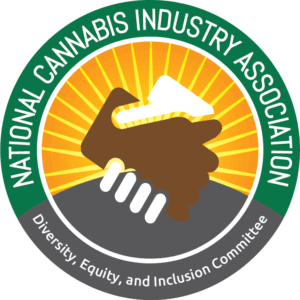 NCIA's editorial department continues the Member Spotlight series by highlighting our Social Equity Scholarship Recipients as part of our Diversity, Equity, and Inclusion Program. Participants are gaining first-hand access to regulators in key markets to get insight on the industry, tips for raising capital, and advice on how to access and utilize data to ensure success in their businesses, along with all the other benefits available to NCIA members. 
---
Tell us a bit about you, your background, and why you launched your company.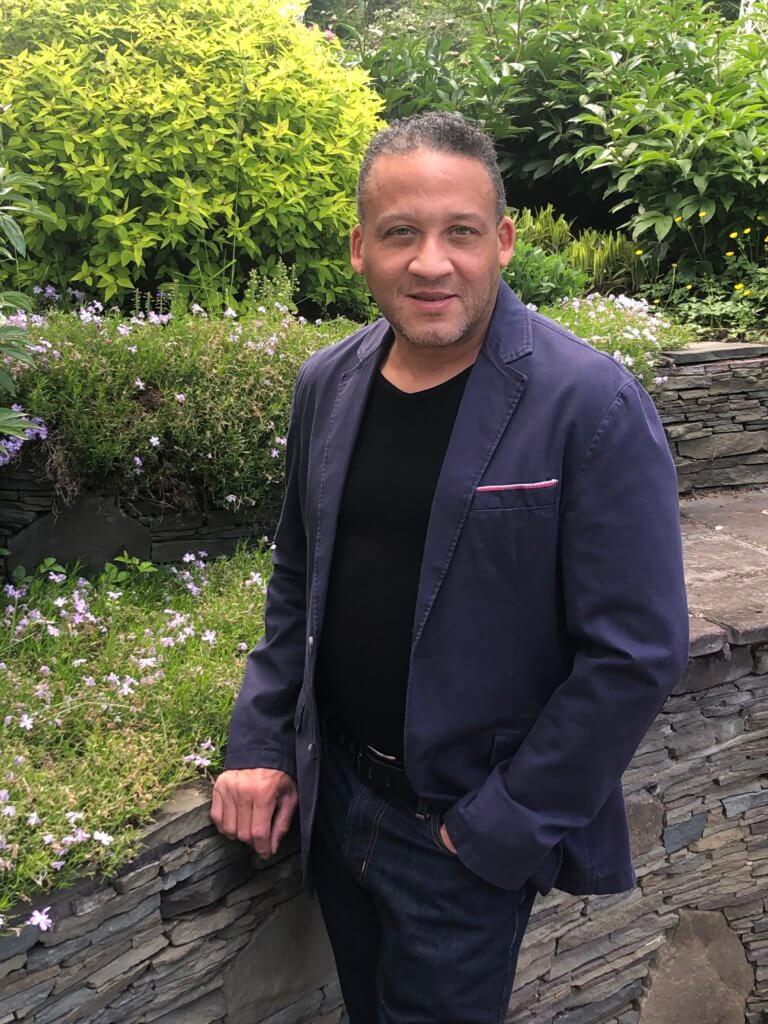 Hello, I'm Adrian Adams, EdD. I spent a decade teaching Biology and Chemistry as well as coaching football. I chose to spend several years as a stay-at-home dad (the hardest job by far) and then worked in the pharmaceutical industry. I know many of the physicians in my area. While at dinner one night with a couple of doctors, the conversation revolved around having to combat the misinformation that patients come in with from "Dr. Google." Minutes later, one doctor asked the others what they were saying to the increasing number of patients who come in asking about cannabis therapy. There was a prolonged silence until another doctor said "I just tell them I don't know anything about that and to look online."
Another doctor said, "me too." The irony within the few-minute span was worthy of a fork drop. The FDA has approved CBD as a medicine. To me, not educating a patient about a legal, safe, and effective treatment option meant they just didn't have the cannabis knowledge. That also meant more legal, safe, and effective products needed to be made for doctors and their patients. In that moment, Ontogen Botanicals CBD was born.
What unique value does your company offer to the cannabis industry?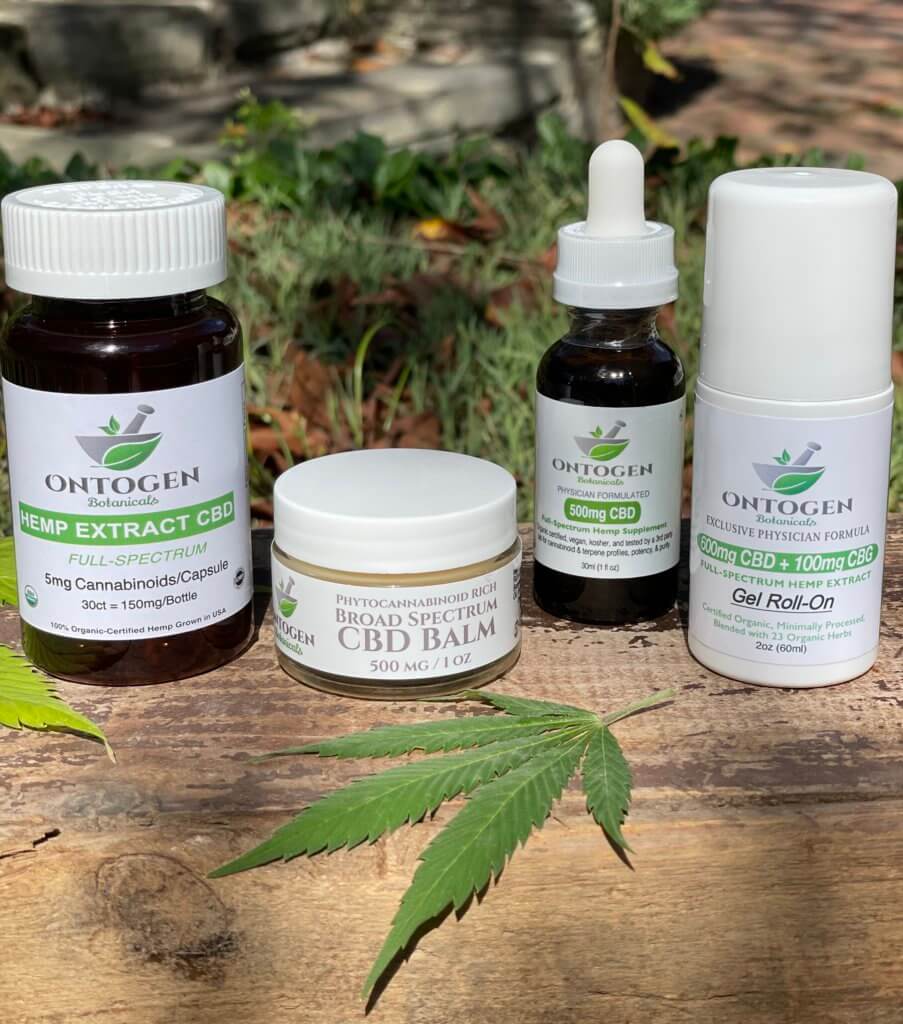 We offer reduced costs, which can be a barrier to entry for consumers. And a deep knowledge of the intersection between cannabis and medicine. Physicians are a choke point for the industry that is overlooked. Simply put, doctors are good people. Most of them have simply had zero training on the endocannabinoid system as it was only identified in the 1990s. Ontogen Botanicals believes if they knew better, they'd do better. We offer doctors the information to make an informed decision on the utility of cannabis for their patients. We also offer the ability for doctors to provide legal cannabis products for their patients right in their office as part of a sound treatment plan.
Ontogen provides effective CBD products that are truly full-panel lab tested for safety. We strongly believe in starting at a low dose, which also lowers cost. Using the least medication necessary is part of medical training. Low-dose products work for many people and reduce the cost barrier of entry to try CBD and other cannabis products.
What is your goal for the greater good of cannabis?
We want to increase the healthcare provider and patient knowledge of what this plant can do, as well as provide quality of life-improving products. Now we're expanding to help the population at large. Medically speaking, cannabis is as good as advertised. The more people use it, the more legitimate the industry becomes.
Cannabis gets a bad rap for being a gateway drug to the opioid crisis. In fact, doctors are beginning to address the pain that often starts and underlies chronic opioid use. You cannot pull opioids and not address the pain that drives many folks back to opioids. Regulated cannabis can reduce pain without the many harmful side effects of opioids – especially unregulated heroin.
With industry growth, and Ontogen Botanicals' growth, will come the capital for Ontogen to address the challenges that poverty creates for people who may have much less access to healthcare and prescription drugs to get the medicine they prefer. There is enough money in cannabusiness to use it for social good.
What kind of challenges do you face in the industry and what solutions would you like to see?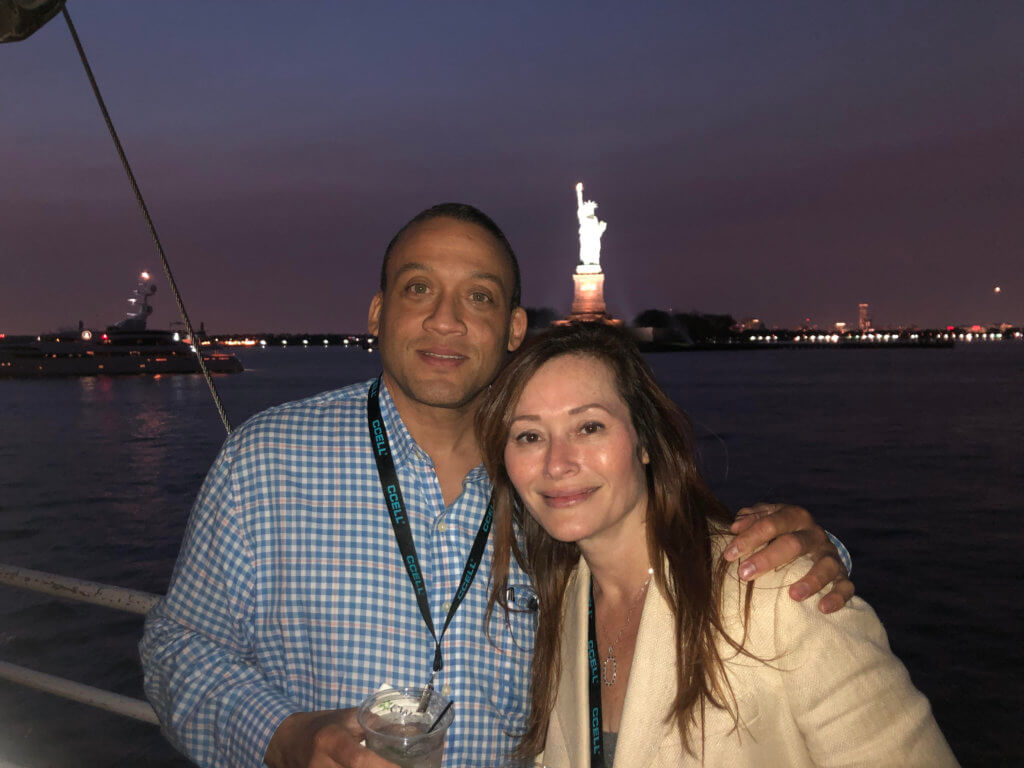 A big problem for any small business is finding the right people to do business with. Minority business owners face discrimination and mistrust when trying to do business in general. Now add cannabis to the equation. I've been asked for $5K just for the right to open a business checking account.
Groups like NCIA, MCBA, and Minorities for Medical Marijuana help us find each other to do business with as well as bridge the gap between us and traditional business communities like banking for access to capital.
This industry has shown the ability to help remediate the cannabis criminalization harms done to minorities during the war on drugs. Big tobacco and many other industries are already investing and awaiting federal law changes. I fear that once the flood gates open to large companies investing billions of dollars, the feeding frenzy will create an extinction-level event for smaller minority-owned companies. We need federal and state-level legislative dams in place before then to protect minority-owned smaller businesses.
Why did you join NCIA? What's the best or most important part about being a member through the Social Equity Scholarship Program?
I joined to try to help advocate for social equity and social justice for minorities to have a once-in-a-lifetime chance to start an industry. The best part about the NCIA Social Equity program is that it brings minority entrepreneurs together weekly to support each other. We've locked elbows, pick each other up in hard times, and celebrated the good.