By Lindsey Griffith, Creative Content Specialist at ThrivePOP
Life has changed, and businesses are in panic mode. Consumer income suddenly becomes uncertain, and we begin to face our own economic vulnerability. Luckily for the cannabis industry, they were deemed as an "essential" business during the COVID-19 pandemic. And while this meant they were still excluded from federal funding, they were allowed to operate and service their consumers based upon differing state rules and regulations. 
While some cannabis companies' first instinct may be to cut costs to marketing, there are several reasons why that should not be the case. Not only does marketing need to continue for your cannabis business to stay thriving, but it also needs to be amped up. Here we'll discuss some reasons why you should keep marketing efforts rolling and just how you can pivot your tactics during a pandemic. 
Make The Most Of Your Time Online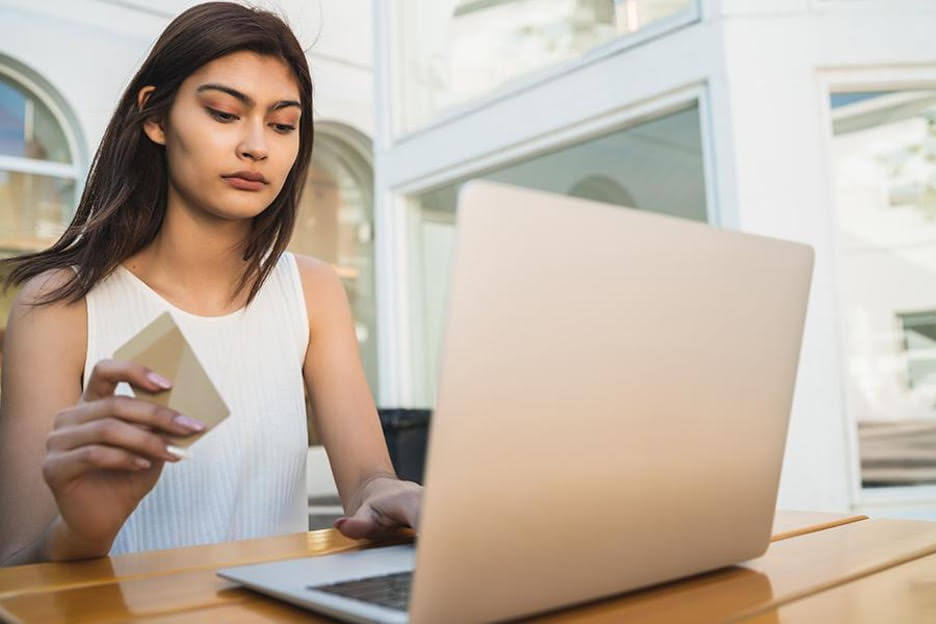 On a normal day, the majority of the population is online. Now that many companies have transitioned their employees to work from home, or shut down altogether, even more people are spending time online. More people are on social media trying to interact with their clients and audience, and those that may have downtime are spending it on the web. COVID-19 brought sudden closing to in-person cannabis services across the globe and many businesses found themselves scrambling to get online. Social distancing practices suddenly transitioned daily activities to a completely digital life, so increasing your digital marketing efforts is a good way to continue to bring revenue to your business.
Now that your cannabis business may be limited to curbside, it is necessary to make your new purchasing process transparent online. Create a pickup process graphic for your website or pin directions to the top of your Facebook page. The easier you make it for your consumers to purchase your cannabinoids products during COVID-19, the better. Being online and consistently updating your content across the board is essential to keeping your cannabis business afloat.  
Focus On eCommerce
During times like these, people are stuck inside – so naturally, everyone wants to shop online. By transitioning your cannabis  sales to an online market, you will be able to maintain stability in uncertain times. eCommerce is a highly beneficial and successful way to keep your business active and making money during an economic crisis! It's called retail therapy for a reason, right?
Luckily there are many resources to list your products online within the cannabis industry that expose you to a much larger audience than your website alone. Leafly maximizes your cannabis or CBD business presence through targeted advertising on its website. It's also equipped with an easy to use online ordering system that allows customers to easily order in advance for pickup at your location. Another resource often used as an eCommerce platform within the industry is Weedmaps. Equipped with a mobile application, Weedmaps also makes it easy for consumers to easily search for cannabis brands and products near them. These are just a few of the resources available for you to legally list your products online. 
While these external resources are extremely beneficial, all of these should work in conjunction with your own cannabis domain. Having your own domain and website for your business is essential to succeeding and staying on top of Google search results during COVID-19. Using search engine optimization and regularly adding new content to your website are just some of the ways to continually rank for related cannabis search terms. Don't expect immediate results, however, as it often takes several weeks for Google to analyze and formally rank your website changes. 
Build Your Email Marketing List
Now more than ever is a great time to build your client database. With the influx of people online and more time on their hands, it means that your offers can reach more people with the right marketing strategy. Setting up a marketing campaign with insider exclusives is an amazing way to keep people interested in your business and keep you at the forefront of their minds once things return to normal. 
This can be done in the form of an email newsletter signup, social media contest, or even lead generation quizzes. Just make sure you're following current web and social media contest rules and regulations. When creating these campaigns, consider what is valuable to your consumer, as this won't be the same across all cannabis businesses. Do your consumers want to be educated? Are they interested in the latest products or strains in store? Does the majority of your business come from recreation or medicinal sales? Use what you know about your target audience to carefully curate exclusive offers that are unique to your brand. 
Utilize All Of Social Media's Tools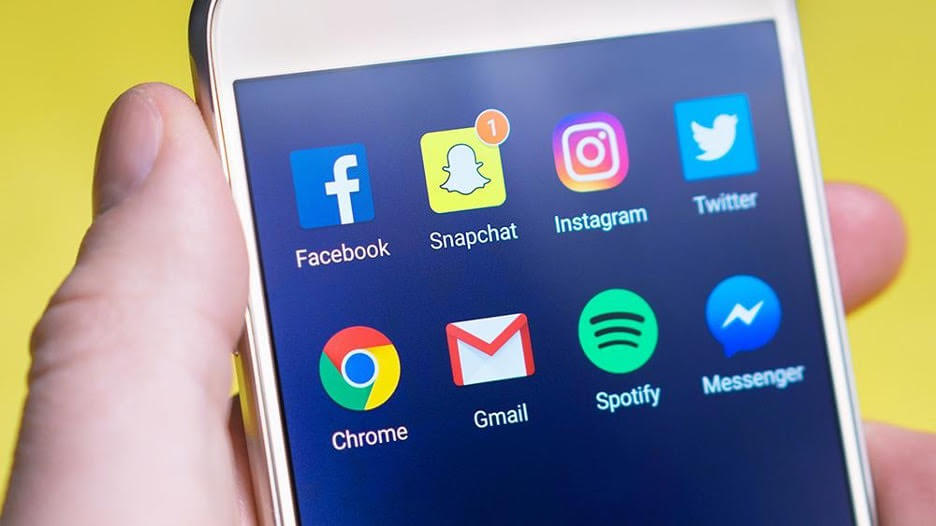 Adults are using social media up to 51% more than before the pandemic. Increasing your cannabis brand's social media presence is key to staying in front of your audience during COVID-19. While you are currently not allowed to do any paid social media advertising (social media companies abide by federal law) there are many free tools available to grow your page organically. Making use of Instagram stories polls, questions, and countdowns are easy ways to give your audience a chance for them to interact with your page, therefore feeding into the algorithm. 
Confused as to how that works? It's actually pretty simple. Every time someone interacts with your Instagram story it signals to the algorithm that the user is engaged with your content. The more they interact, the more Instagram deems your content important to that user. Therefore, bumping you right to the top of their news feed!
Using micro-influencers on social media is also a very cost-effective way to market your cannabis business on social media. Their small circle of dedicated followers is more likely to convert into a customer for your business than a larger influencer account. Just make sure the partnership aligns and makes sense for both parties involved. 
Reassessing Your Long-Term Strategy
How often do businesses get to press the reset button? If there is one silver lining during COVID-19, it's the ability for businesses to adjust their marketing strategies. Now is the perfect time to develop a cannabis marketing plan that implements the standards of a "new" normal. When you do this you are able to reconsider your 4 P's of marketing:
Product: Does my product serve my audience well during COVID-19?
Place: Is my product or service easily accessible to my audience during COVID-19?
Price: Can consumers afford my product or service during this economic crisis?
Promotion:
Will consumers respond to marketing tactics as they had before COVID-19?
Marketing can't just be turned on and suddenly leads and conversions pour in. It's a long road with twists and turns that lead you to your destination. Dropping marketing efforts turns that car around immediately, reversing all efforts to obtain leads and increase sales. This may be a difficult and confusing time in the cannabis industry, but remaining strong in your marketing strategy will keep your business stable and active during and after a crisis.
Moving forward, consider how your marketing campaigns can now enter your consumer's psyche. Keep your campaigns focused on your cannabis brand and don't look to gouge worried consumers. Let's be ethical about all this, while also remembering how marketing and staying in front of your audience is important, pandemic or not. Eventually, things will return to normal, so being smart and socially conscious and putting your best marketing foot forward will carry your business through!
---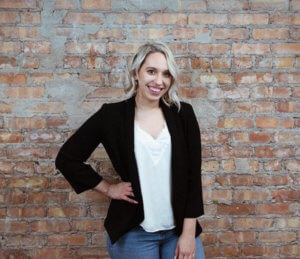 Lindsey Griffith is the Creative Content Specialist at ThrivePOP, a West Michigan based Digital Marketing Agency. As a copywriter, Lindsey has experience in creating and implementing content across several digital platforms including podcasts, webinars, blogs, and social media profiles. During her cannabis career, she has worked with several cannabis manufacturers on search engine optimization through blogging to drive traffic to their website and assist in organic social strategies to gain new followers. Lindsey received her Bachelor's Degree in Marketing from Grand Valley State University and her work has been published across several cannabis industry platforms.