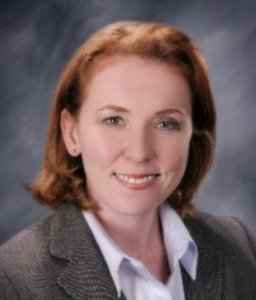 CMR Consulting Corporation's president, Chantal M. Roberts, CPCU, AIC, RPA, will take part in an expert panel discussing cannabis claim trends and their potential hazards. Ms. Roberts has previously spoken on this issue at the National Association of Insurance Commissioners Western Zone meeting and published an article about cannabis coverage and adjusting in the CPCU trade journal, Insights.
Ms. Roberts states, "The cannabis medical- and recreational-use growth has created a myriad of new risks for the business owner and lay person. Often times neither the insurer nor the insured are aware of the issues until a claim is presented. This is why discussing coverages not only with the insured's agent or broker is important, but also the claims department because that is where the rubber meets the road."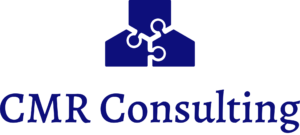 The one day seminar is perfect for agents, brokers, risk managers, and carriers.
For more information, please visit http://cannabis.ibamag.com/denver/
To find out more about CMR Consulting, please visit https://www.cmrconsulting.net/ or call 913-335-0612.