THE DREAM TEAM OF CANNABIS CONSULTING: CANNA ADVISORS ANNOUNCES NEW TOP-LEVEL PROFESSIONALS EXPANDING ITS NETWORK OF EXPERTISE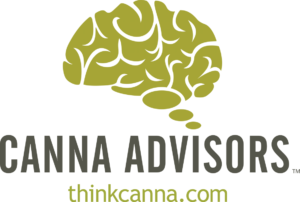 Leading cannabis consulting firm Canna Advisors announced the addition of Bob Wagener as Vice President of Business Development and Marcy Leventhal as Managing Consultant to its expanding team of top-level professionals.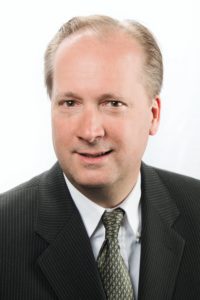 Wagener brings more than 25 years of experience at an executive level. He successfully grew a Boulder startup from eight to over 100 employees, and increased annual revenue from $240 million to one billion dollars as Marketing Executive for Serta Mattress Company.
Leventhal is an influential cannabis entrepreneur who has been at the forefront of the industry since its inception. In 2003, she opened The Green Door medical dispensary in Oakland which remains one of the premier dispensaries in the Bay Area. For nearly a decade, Leventhal served as co-owner and operator before leaving to join one of the first licensed operations in Colorado.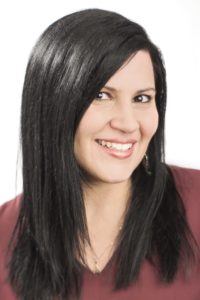 "Bob and Marcy add to the value of our overall team," said Canna Advisors co-founder Diane Czarkowski. "Bob's development strategies have led to more qualified opportunities and diverse engagements, and Marcy's knowledge of the California and Colorado markets has been invaluable. She is a true cannabis pioneer."
Canna Advisors' signing of Wagener and Leventhal has broadened the Boulder-based firm's extensive network of industry contacts and has further enhanced its distinguished reputation. "We have an inherent understanding of the industry and the requirements for success within it," said Leventhal.
Founded by husband and wife, Jay and Diane Czarkowski, Canna Advisors has a proven track record with 15 license wins in competitive state markets across the country. The company"s success and industry credibility is due to its charismatic team of veteran business leaders and insider experts.
"It's very exciting to work in an industry that combines massive growth potential with such tangible benefits to communities," stated Wagener, "Canna Advisors stands out from the crowd. It"s a team that prides itself on professionalism combining hands on experience with a passion for the industry."
For more information on Canna Advisors please visit ThinkCanna.com, call 720-708-3154, or email info@thinkcanna.com.