Insights Into The Cannabis Real Estate Market In The U.S.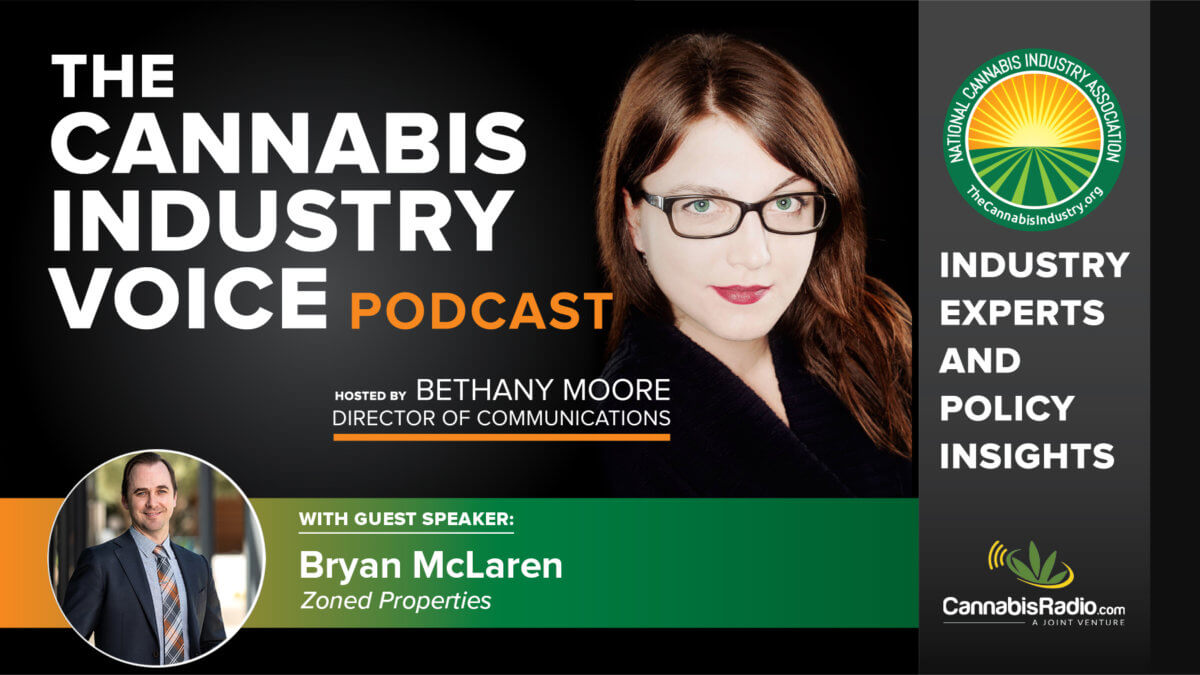 Today we talk about real estate in the cannabis industry with Bryan McLaren of Zoned Properties. Real estate is a weird topic these days in the housing market but we are talking commercial real estate for cannabis. We discuss why this aspect is important in the grand scheme as we move toward federal legalization and sensible regulations. We've got about 10 years of history under our belt to look at as far as how the cannabis industry has experienced commercial real estate services. Knowing that we are highly regulated, there are very specific rules so it's not as easy as just buying a building. We dive into if it has gotten any easier or more straightforward over the years. Currently, we have 37 states with some form of medical cannabis, and 18 with adult use, and every year it seems, we see those numbers increase as we head toward federal legalization. We talk about if there's a difference in real estate needs and processes when it comes to medical versus adult use.
Bryan McLaren is the Chairman and Chief Executive Officer of Zoned Properties, a leading real estate development firm for emerging and highly regulated industries, including legalized cannabis. Bryan has a strong professional background in the social, economic, and environmental development of complex business organizations. Over his professional career, he has successfully implemented large-scale projects for corporate and community organizations. Prior to his role at Zoned Properties, McLaren worked as a Sustainability Consultant for Waste Management where he led the strategic development and operational implementation of zero-waste programs for Higher Education clients.