Equity Member Spotlight: Legacy Greens, LLC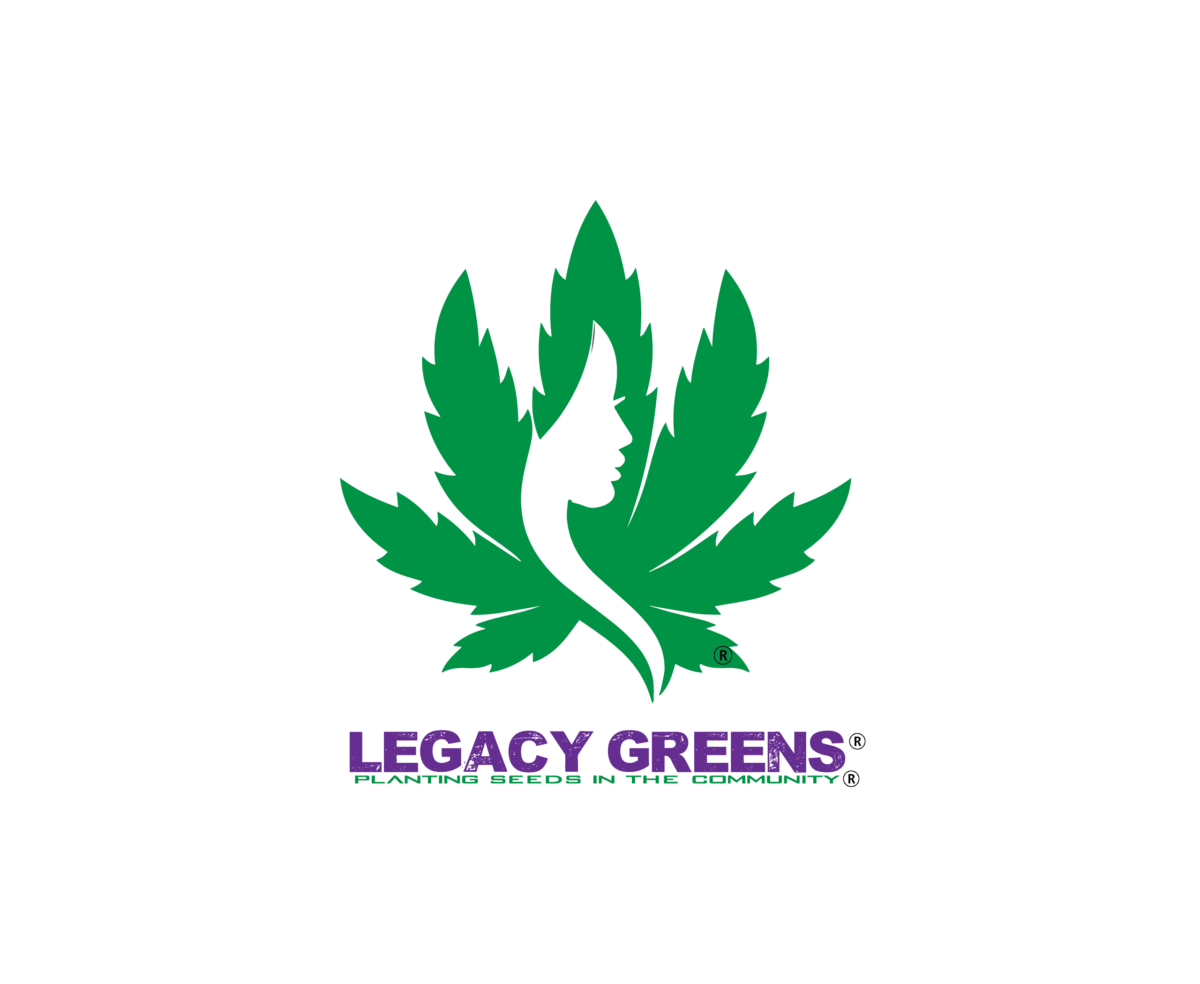 NCIA's editorial department continues the Member Spotlight series by highlighting our Social Equity Scholarship Recipients as part of our Diversity, Equity, and Inclusion Program. Participants are gaining first-hand access to regulators in key markets to get insight on the industry, tips for raising capital, and advice on how to access and utilize data to ensure success in their businesses, along with all the other benefits available to NCIA members. 
---
Tell us a bit about you, your background, and why you launched your company.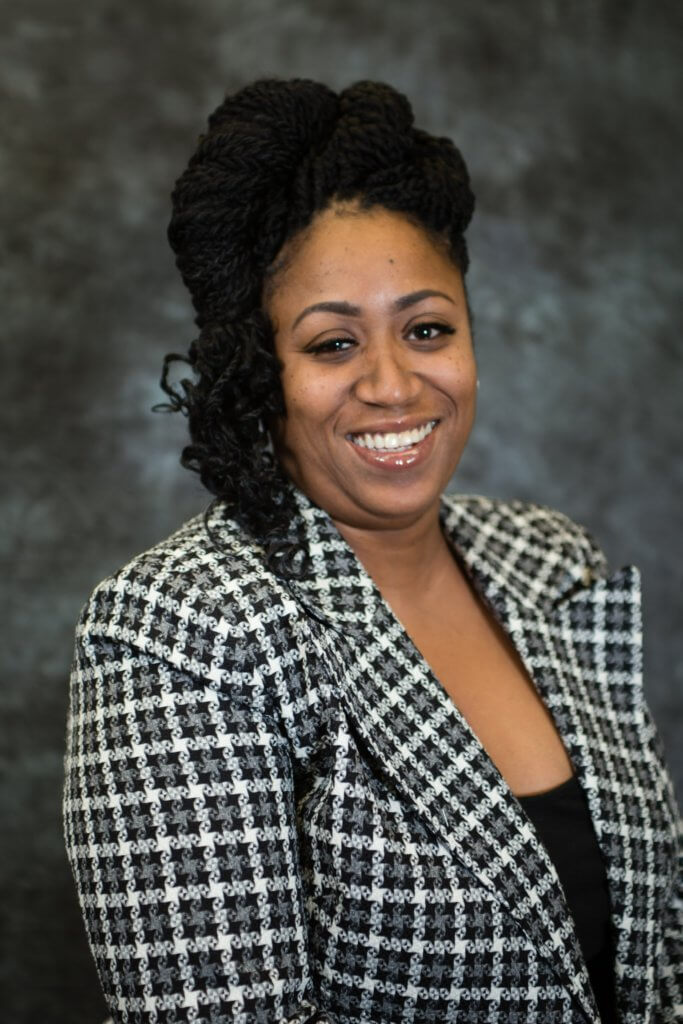 My name is Dr. Donise Floyd and I am the founder and managing member of Legacy Greens, a vertically integrated cannabis company. I was born and reared in Detroit, Michigan and I am a product of the public school system. I have a BS and MS from U of Detroit Mercy. I also have a Ph.D. in Leadership. Throughout my career, I have been instrumental in developing teams, building sustainable programs, formulating compliance models, and have been instrumental mentoring and impacting the community. I have been an administrator, educator, professor, mentor, business owner, and advocate for the community. 
I experimented with marijuana when I was younger and like many others around me understood the value of the product for medicinal and recreational purposes. When I was younger, I would hear individuals reference marijuana as their medicine. In the late 1970s up to now, people use the plant to treat things like anxiety, depression, stress, and cancer. It was referenced and/or used as a medicine before it was popular. What is now known as the cannabis industry was known as a "side hustle" in my family and in some cases, a full-blown business that thrived and supported families and communities. But it was illegal. I look back now through very educated eyes and think how things could have been different if there were no legal implications. There was a high price to pay if you were caught! Especially if you were Black! 
I have witnessed my family, friends, and community pay for it with their lives. Whether it was long-term prison sentences or loss of life; the sacrifice was tremendous and the impact far-reaching and long-lasting. I have seen, felt, witnessed, and lived the fallout of the war on drugs that ultimately decimated my community. We knew the penalty for "hustling" this plant was either incarceration or maybe even death. Today, the very thing that destroyed communities and families has become a multi-billion dollar industry. Legacy Greens was birthed to assist in restoring the community, build generational wealth, and repair some of the harm in family dynamics. Our goal is to vertically integrate this company so that it can lend itself to support, educate, and fund other entrepreneurial ventures that are connected, directly linked or outside of the cannabis space. 
What unique value does your company offer to the cannabis industry?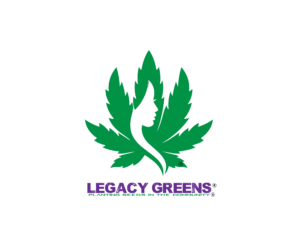 Legacy Greens is a minority female and social equity-owned and operated company. We are committed to connecting the community to resources. Our desire is to build a network and partnerships with other minorities, BIPOC, women, LGBTQ+ and veteran-owned companies both in the cannabis and ancillary space. The goal is to build relationships that would build wealth, opportunity, community, and lasting relationships. 
While Legacy Greens is a for-profit cannabis company, our vision and mission are rooted in a philanthropic belief and value system. We are currently raising capital to launch phase one of our plan to open a dispensary leading to a fully vertically integrated company. We have submitted applications for several licenses beginning with an event planner. Others include dispensary, grow, and processing. Our business will use its profits to restore the community and part of our purpose is to build bridges that will lead to the creation of pathways to business ownership.
What is your goal for the greater good of cannabis? 
Part of our goal is to "turn the black market green" by building bridges to access (one entrepreneur at a time). That is to say that we will support businesses with undocumented years of plant-touching experience with no resources and maybe even a lack of understanding with running a formal business. Legacy Greens is committed to R.I.D.E. for its community – Restore, Invest, Develop, and Educate. 
What kind of challenges do you face in the industry and what solutions would you like to see? 
The major barrier, at this time, is access to capital. We have been bootstrapping this initiative and have been faced with many challenges that we have and are still overcoming. Access to capital is a huge barrier but being a minority women business owner is another. It would be great to see more access to capital for the BIPOC community. It is so disheartening that in some cases the access is limited because of the color of your skin. We shall overcome all barriers and become a successful business that builds wealth not only for itself but for the community.
Why did you join NCIA? What's the best or most important part about being a member through the Social Equity Scholarship Program?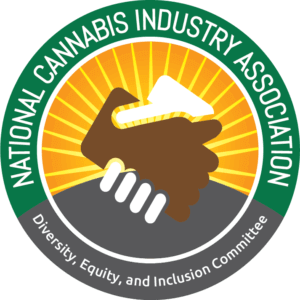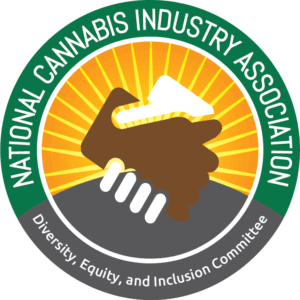 NCIA has been a great networking tool. Their commitment to support social equity businesses is extremely valuable. The access to information has been very beneficial. The relationships and exposure have been immeasurable and the connections have been extremely rewarding.
It is my goal to continue to build relationships and maybe even partnerships. In some cases, it has even been a support system. Having the opportunity to discuss and roundtable ideas or challenges has proven to be an invaluable resource. NCIA has been an extremely valuable resource for Legacy Greens and its efforts.