by Brooke Gilbert, Director of Events and Education
The 3rd Annual Cannabis Business Summit & Expo was NCIA's biggest and most influential event to date! Check out these top ten event highlights which made this year's Summit one to remember:

1. More than 3,200 inspired attendees:

2. An exciting keynote from California Lieutenant Governor Gavin Newsom, who spoke about the need to end the prohibition of cannabis from a social justice perspective: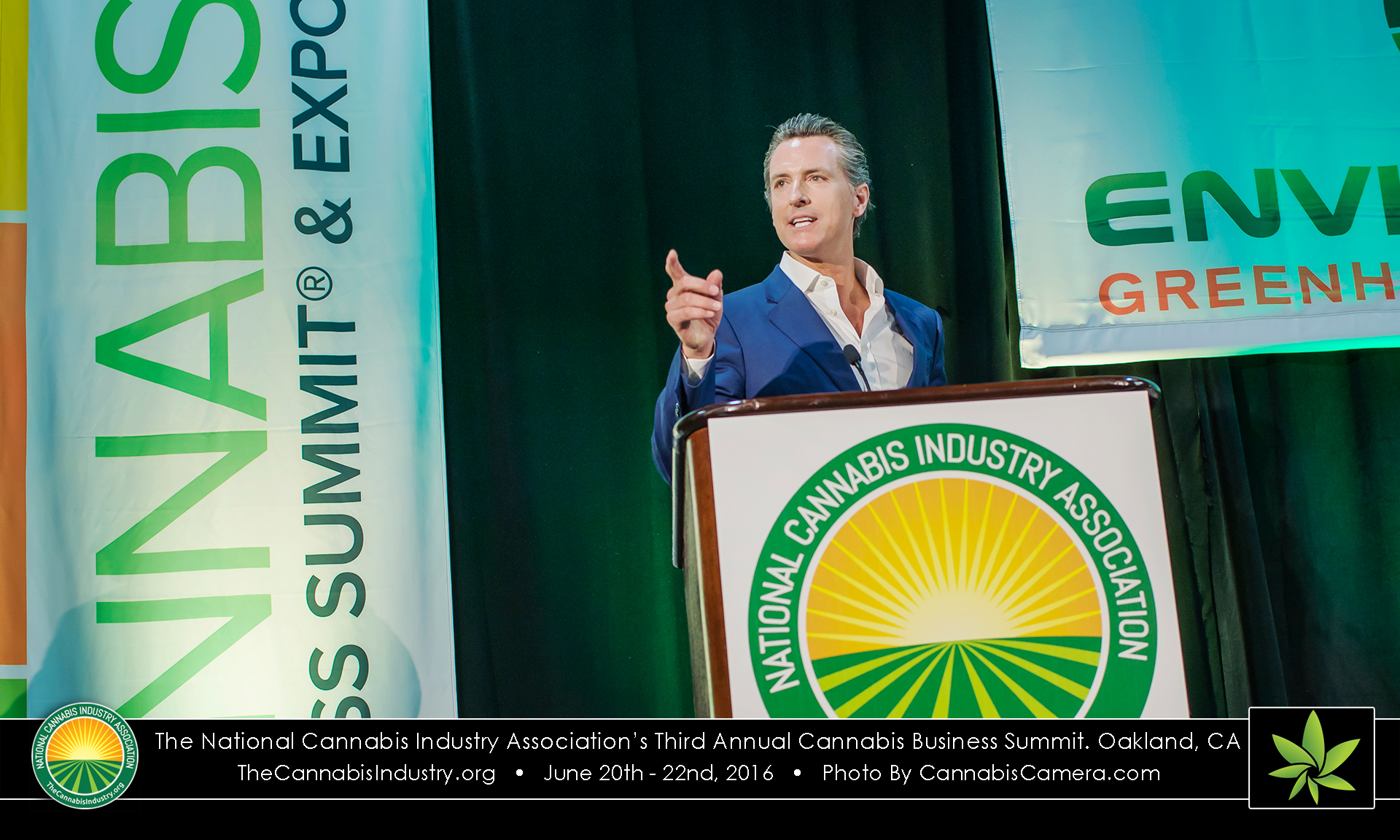 3. Moving remarks from Oakland Mayor Libby Schaaf, who spoke about being the proud leader of a city whose economy is fueled by cannabusinesses: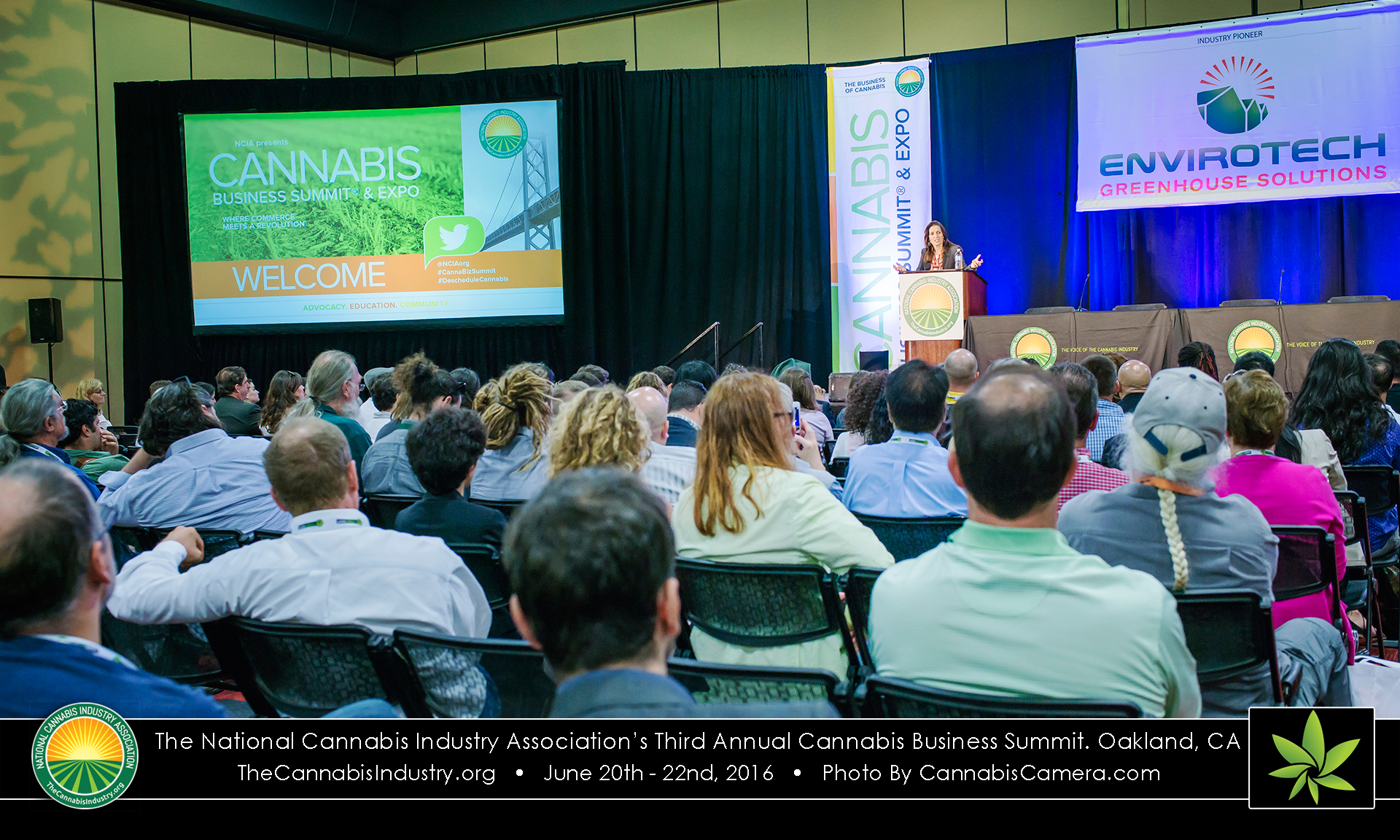 4. An inspiring presentation from Ahmed Rahim, founder and CEO of world renowned B-corporation Numi Organic Tea, who shared insights into establishing a conscious culture for your company which takes people, planet, product, and profits into account to work for a better tomorrow: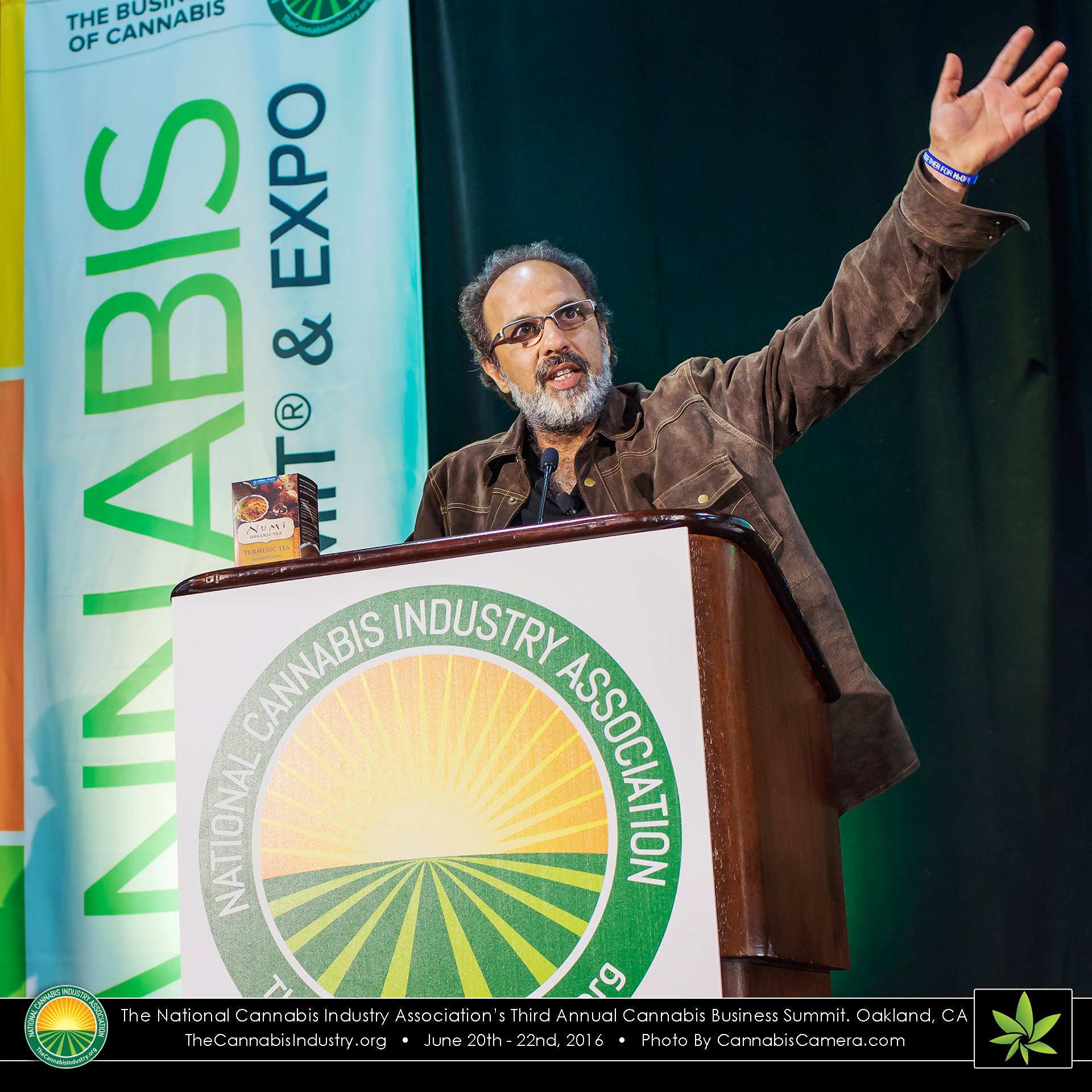 5. Fifteen hours and 45 minutes of educational content over three days, featuring 30 breakout sessions and seven workshops, and led by more than 160 industry experts: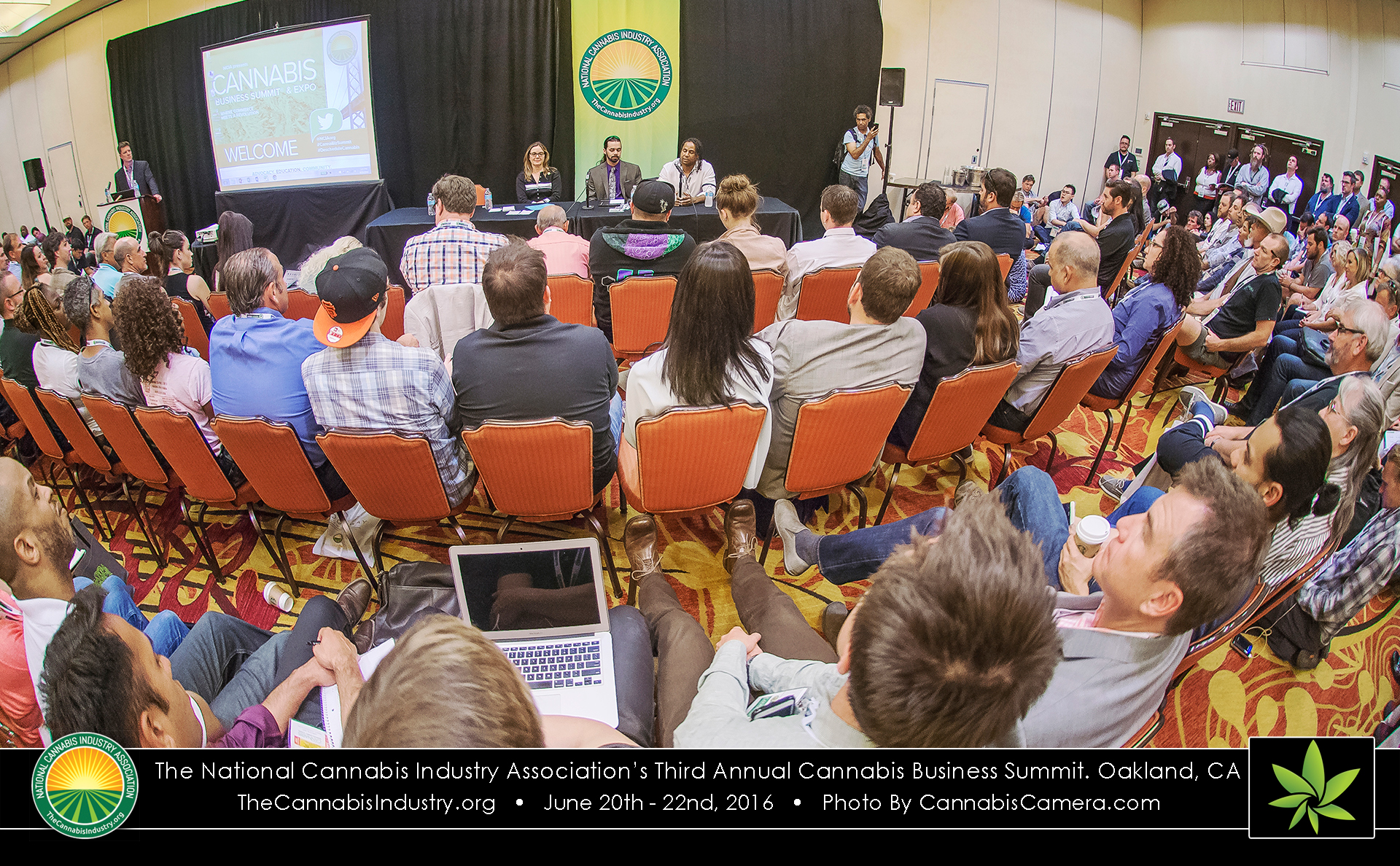 6. Fifteen tours at five locations, including retail marijuana facilities, cultivation facilities, and analytical testing laboratories: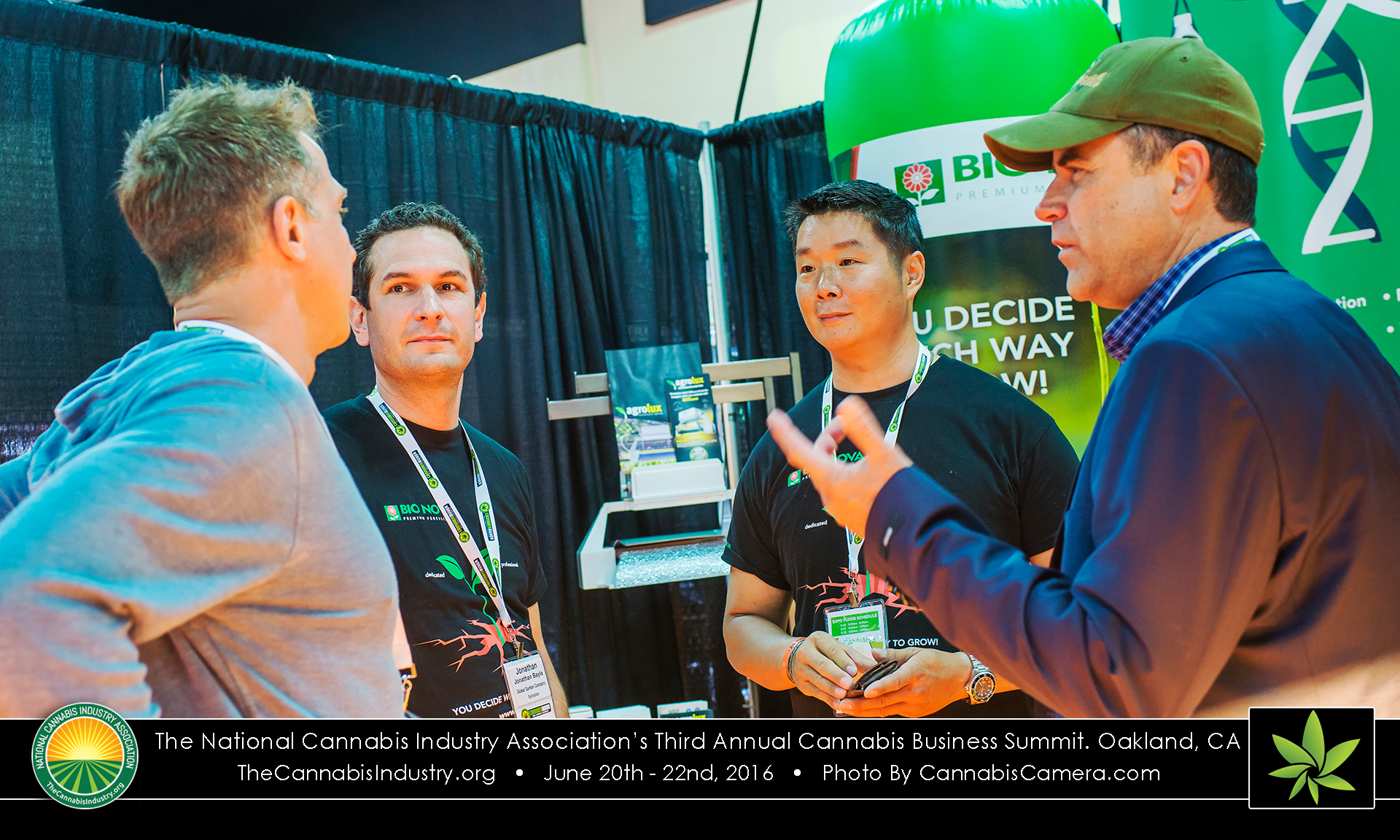 7. A sold-out expo hall buzzing with activity for 20 hours, where more than 140 sponsors and exhibitors spread out over more than 37,000 square feet of expo hall space: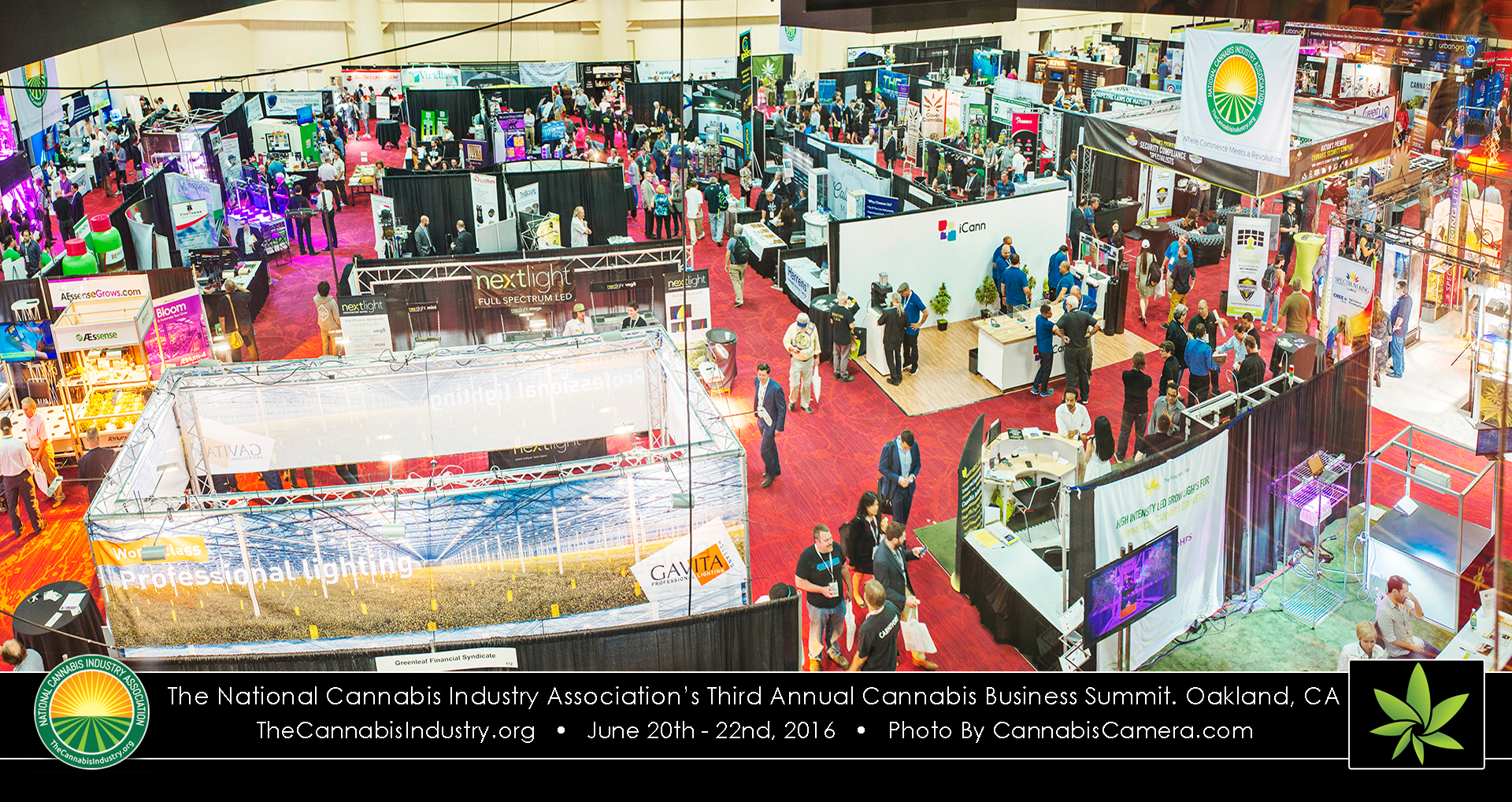 8. More than 100 media personnel from more than 80 media companies, generating worldwide coverage, including in dozens of mainstream news outlets: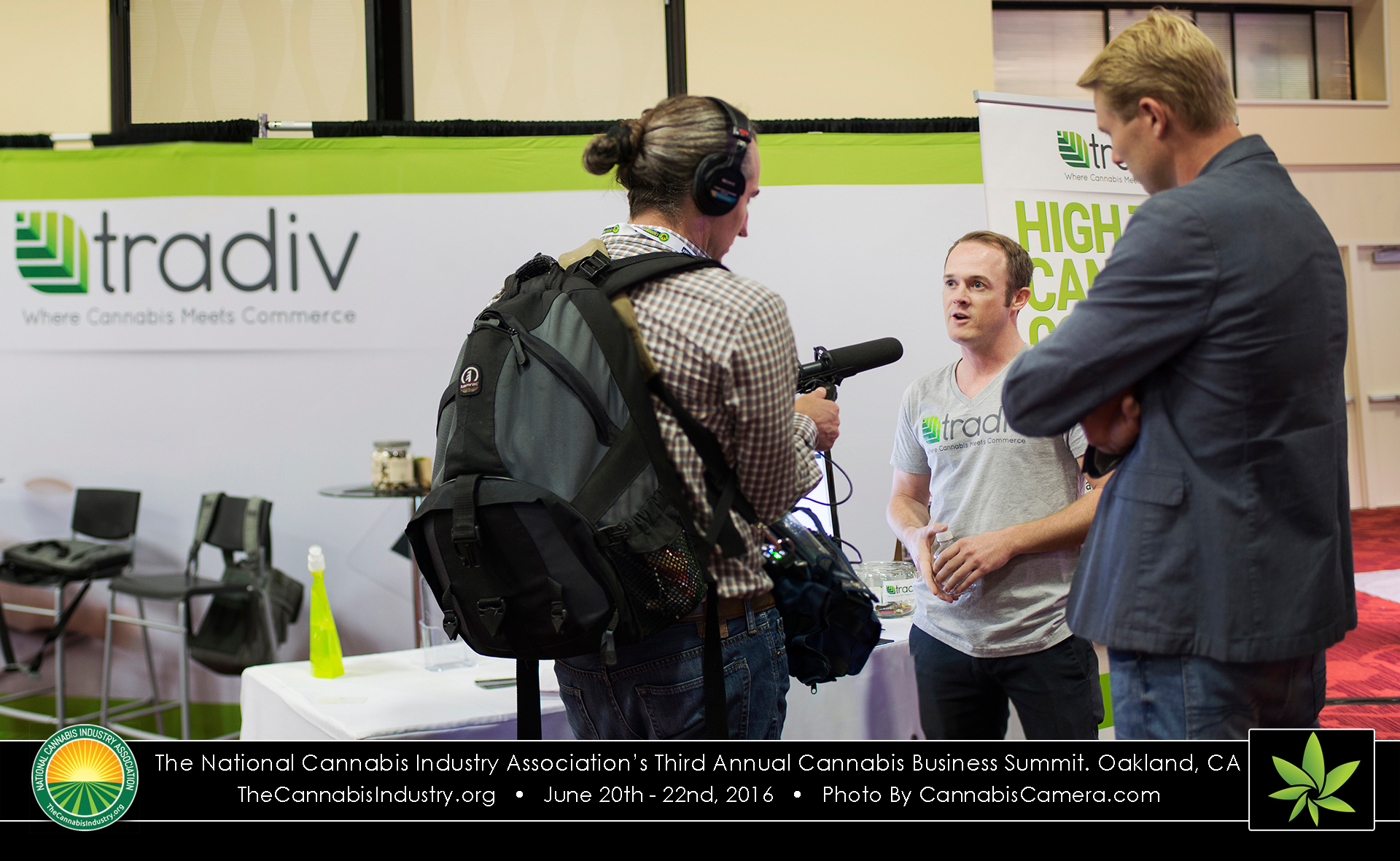 9. Attendees from 47 U.S. states (including the District of Columbia and Puerto Rico) and 16 countries: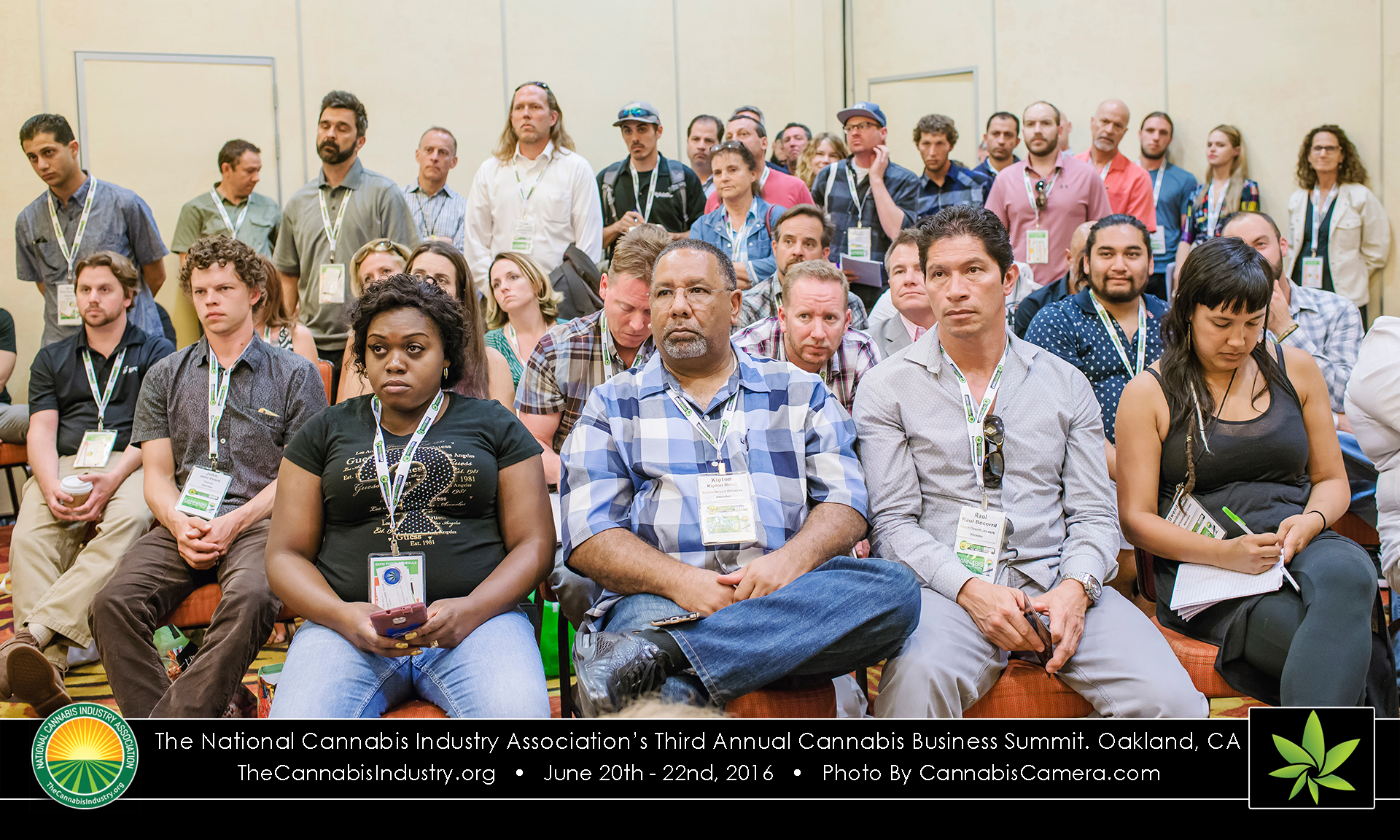 10. Thirty-one media and organizational partners involved in the success of the Summit – thank you!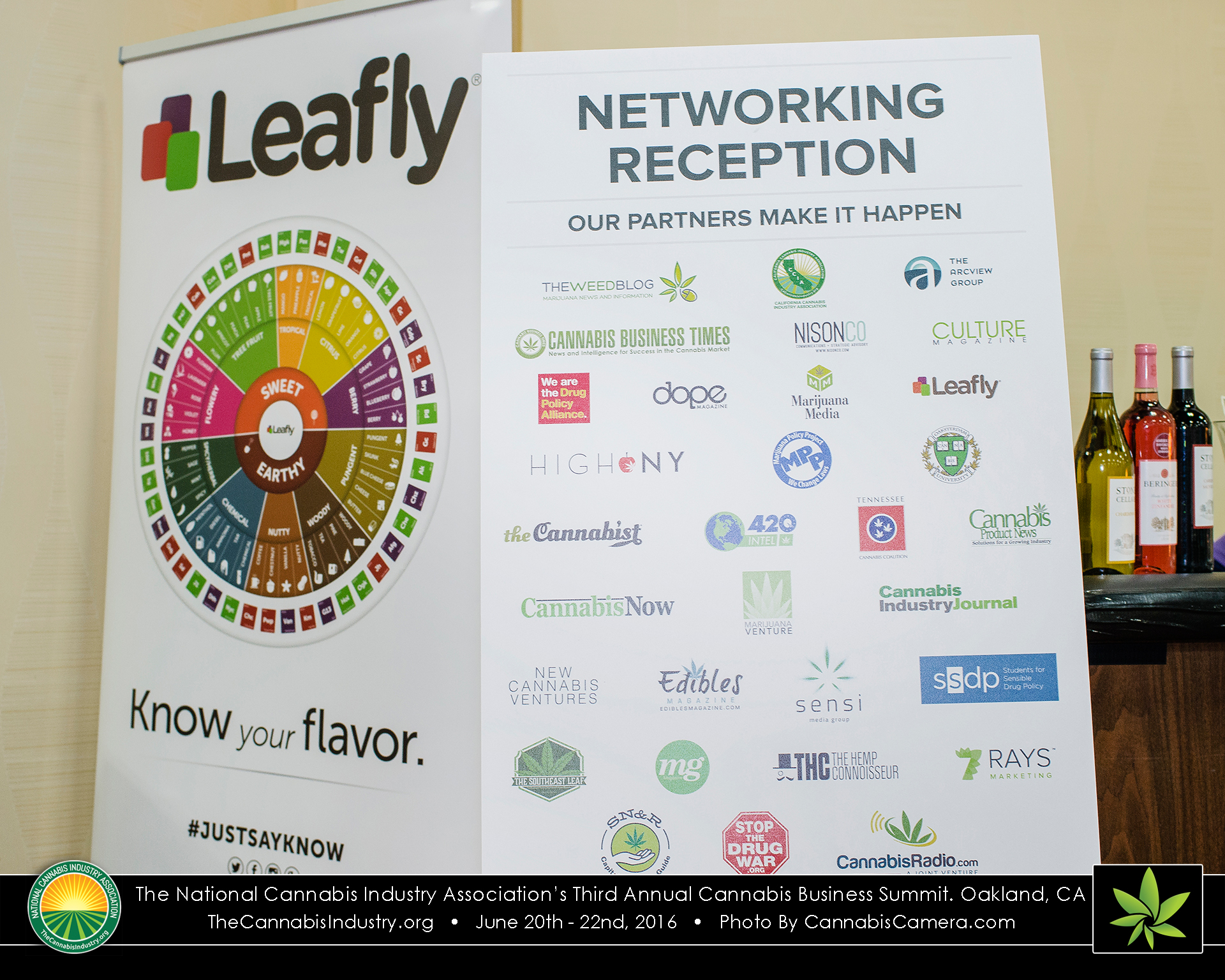 ___________________________________________________________________________________________
View the entire official photo album from the 2016 Cannabis Business Summit & Expo online here:  TheCannabisIndustry.org/summit2016photos
We look forward to seeing you at a future event! Register today for the Seed to Sale Show, taking place January 31 – February 1 in Denver, Colorado. Find out more at SeedtoSaleShow.com!