by Michelle Rutter, NCIA Government Relations Manager
With the uncertainty that the new administration has brought the cannabis industry, it's become more important now than ever before to be proactive in government and in our nation's capital. Last month, NCIA did just that by hosting our 7th Annual Cannabis Industry Lobby Days. 250 cannabis industry professionals joined us in Washington, D.C., to meet with more than 300 Capitol Hill offices and tell their stories.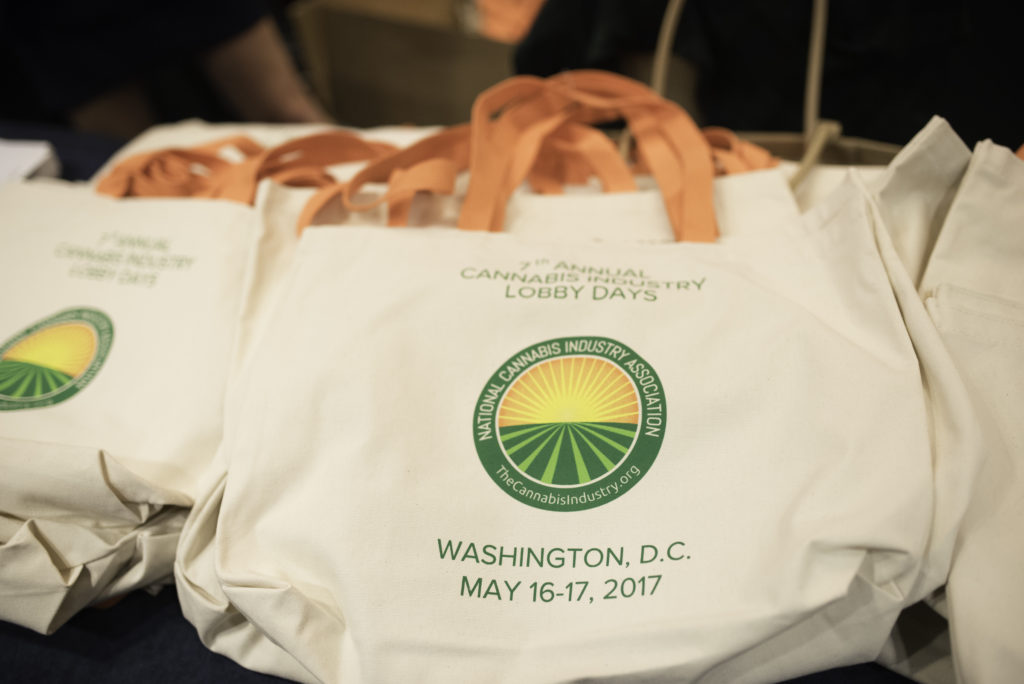 Lobby Days kicked off with a breakfast and training session for our attendees, where they learned lobbying basics and were briefed on our talking points. There, attendees met with their groups and gathered their materials to drop off in Capitol Hill offices for staff.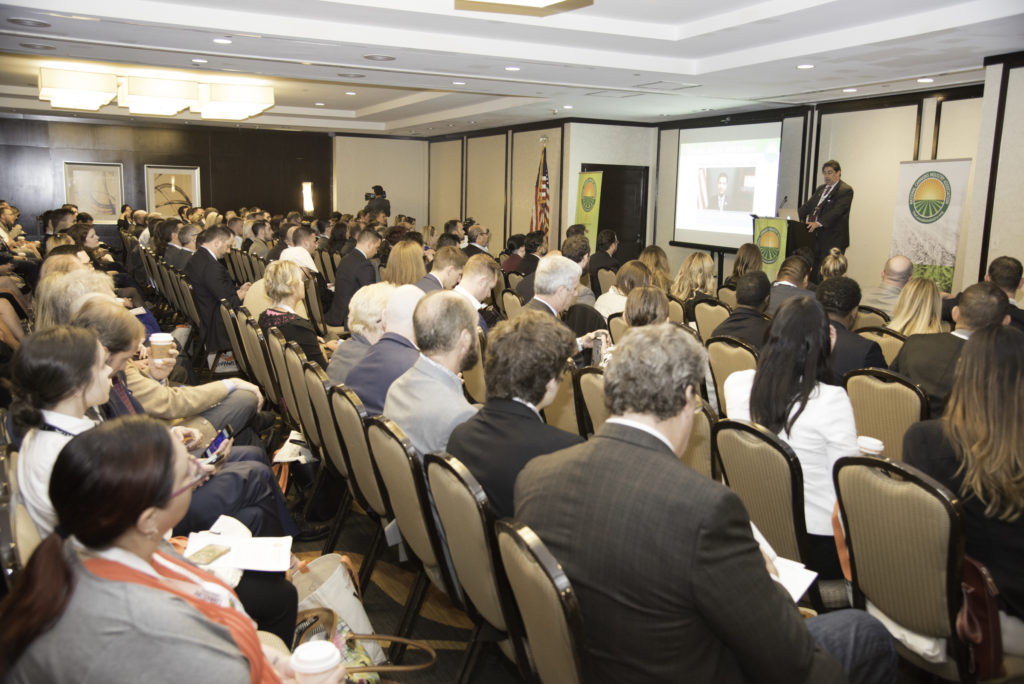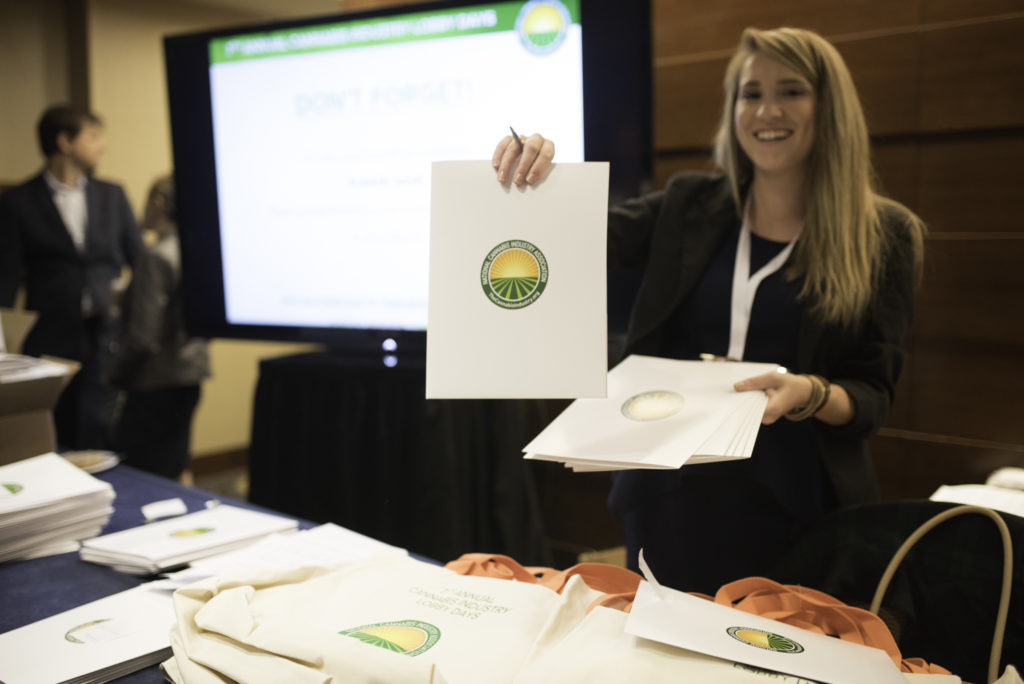 Once the training session was complete, we led our attendees down to our group photo location. Every year, NCIA has nearly doubled the number of participants at Lobby Days.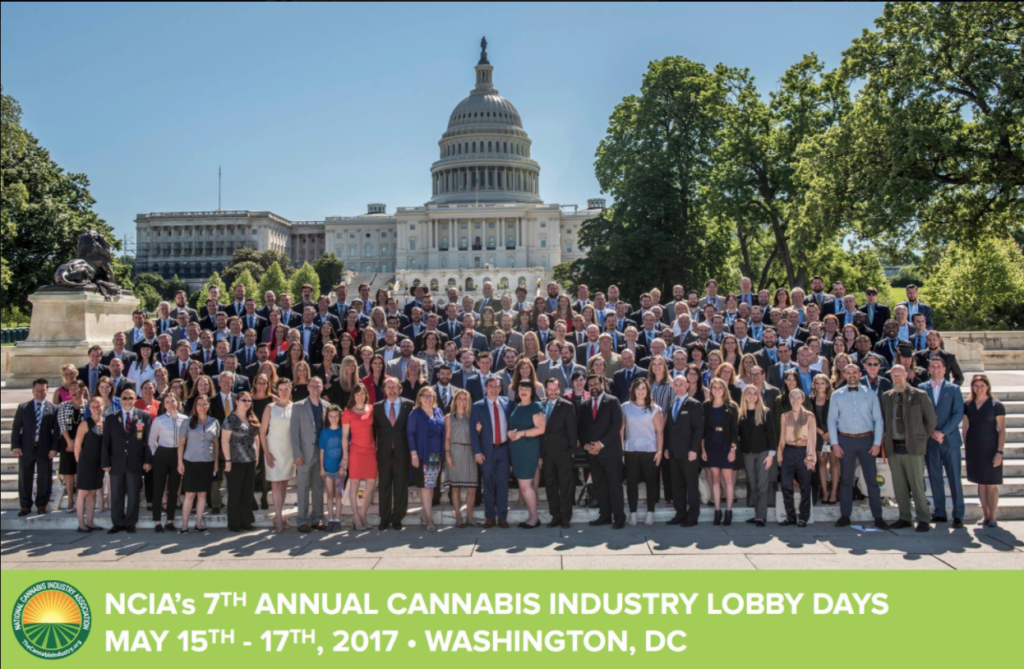 Following our (very large!) group photo, meetings on Capitol Hill commenced. We scheduled more than 300 meetings with congressional opponents, advocates, members from relevant committees, and others. In addition to the meetings we had scheduled, we also dropped in on various offices and left information about our issues with staff for them to review. In all, we made contact with nearly all of the 535 congressional offices on the Hill!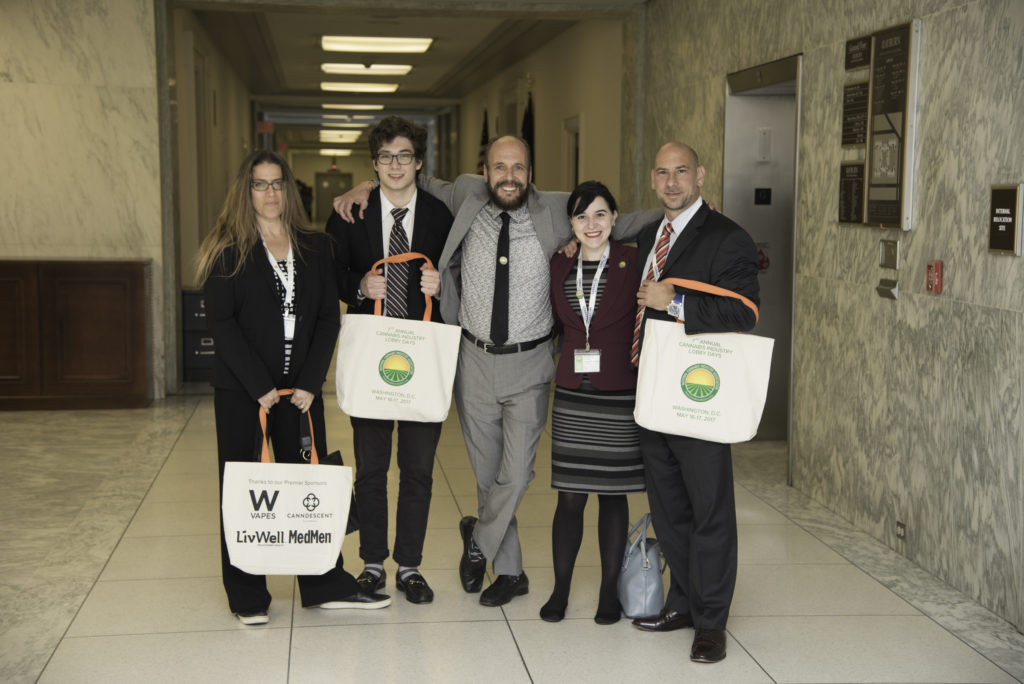 Simultaneously during our Hill meetings, NCIA hosted a private luncheon for Rep. Carlos Curbelo (R-FL), the new sponsor of H.R. 1810: The Small Business Tax Equity Act, which addresses the unfair burden of 280E faced by the cannabis industry. Over the years, NCIA has consistently worked to increase our Capitol Hill advocates and are thrilled that Congressman Curbelo will be leading the charge on 280E reform.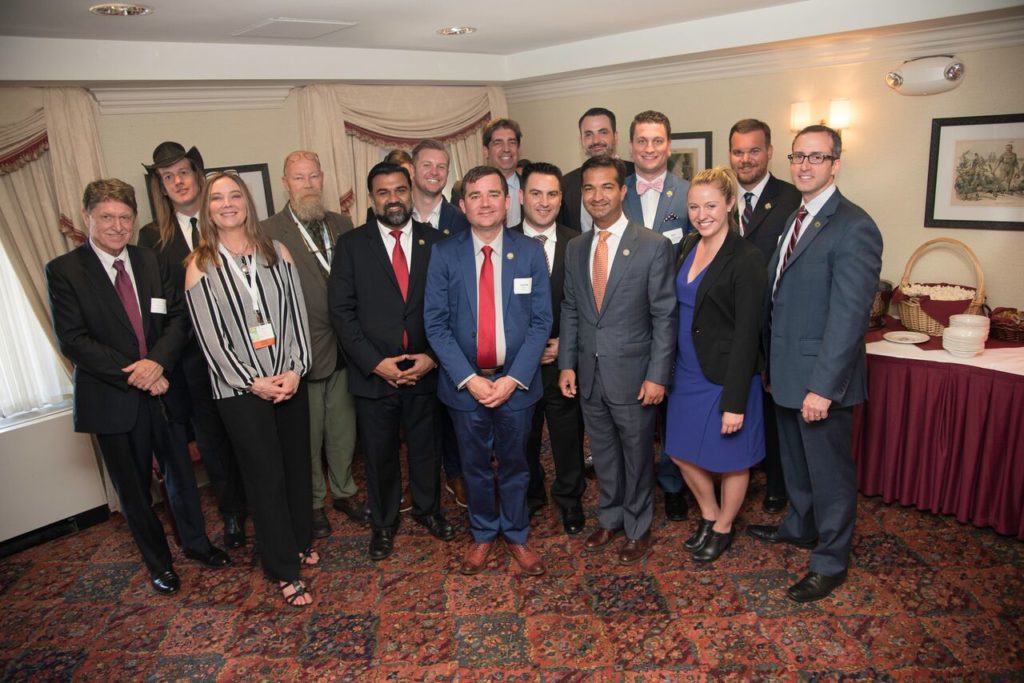 After a busy day of meetings on Capitol Hill, NCIA hosted a fundraiser for the NCIA-PAC, the Political Action Committee (PAC) for cannabis industry professionals. We had six members of Congress show their support by joining us: Reps. Earl Blumenauer (D-OR), Salud Carbajal (D-CA), Carlos Curbelo (R-FL), Ruben Gallego (D-AZ), Jared Polis (D-CO), and Dina Titus (D-NV).
We were thrilled to raise $60,000 for the NCIA-PAC, which supports federal candidates who are open to the challenges and concerns our industry faces, support cannabis reform at the federal level, and introduce or support pro-cannabis legislation.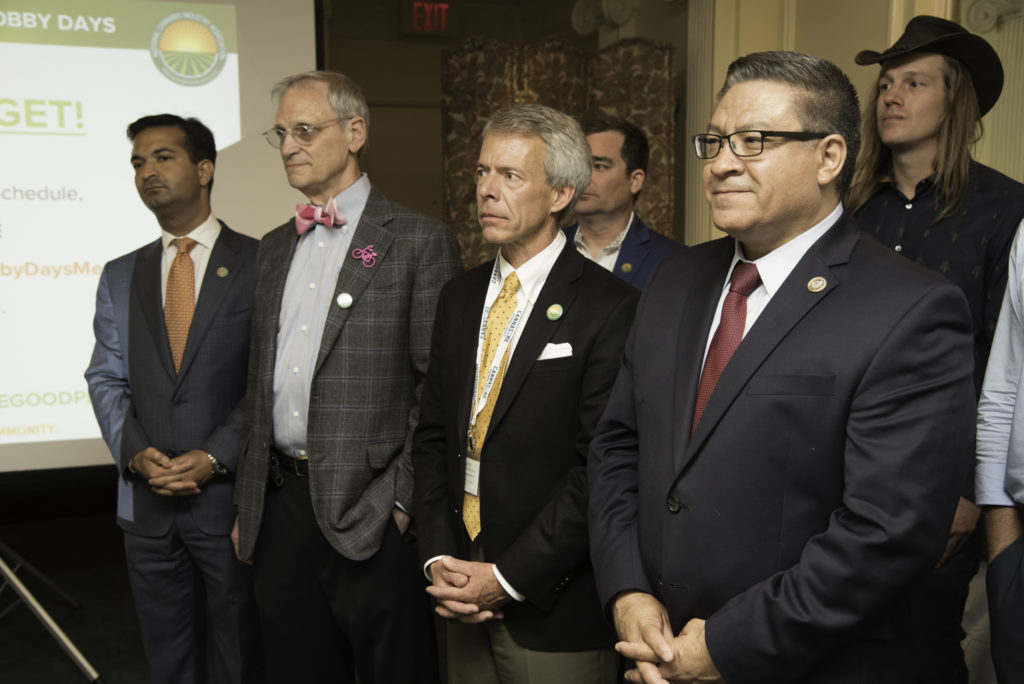 Our second day got off to a great start with a press conference held in front of the United States Capitol Building. NCIA executive director Aaron Smith was joined by seven members of Congress (Reps. Blumenauer, Steve Cohen [D-TN], Curbelo, Diana DeGette [D-CO], Eleanor Holmes-Norton [D-DC], Polis [D-CO], and Titus [D-NV]) to address the need for reform federal marijuana laws.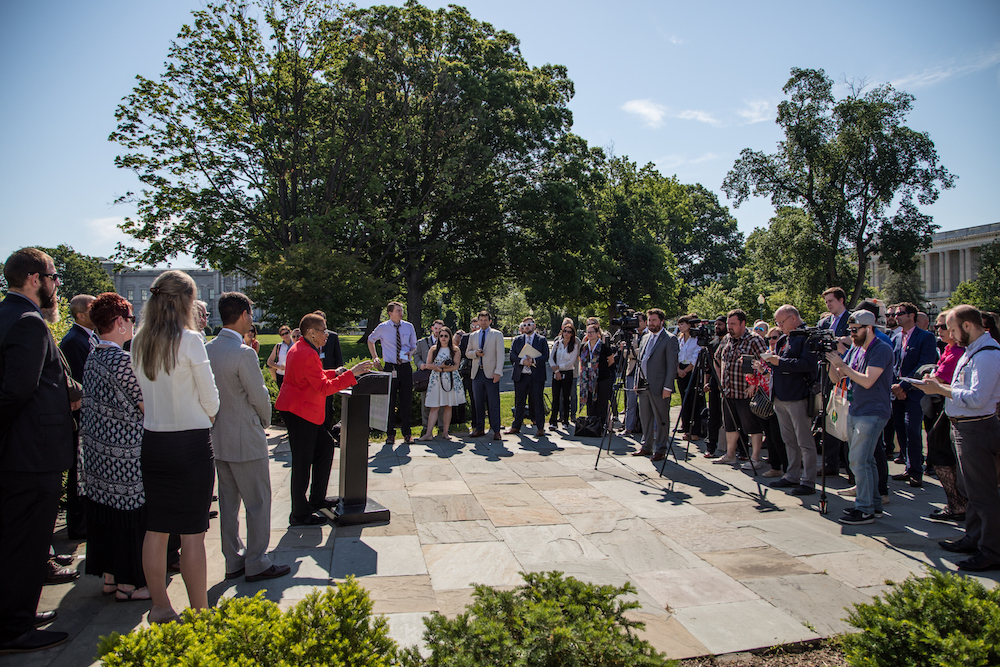 Once the press conference concluded, our second day of meetings on Capitol Hill began. There were more than 50 meetings scheduled for Day 2.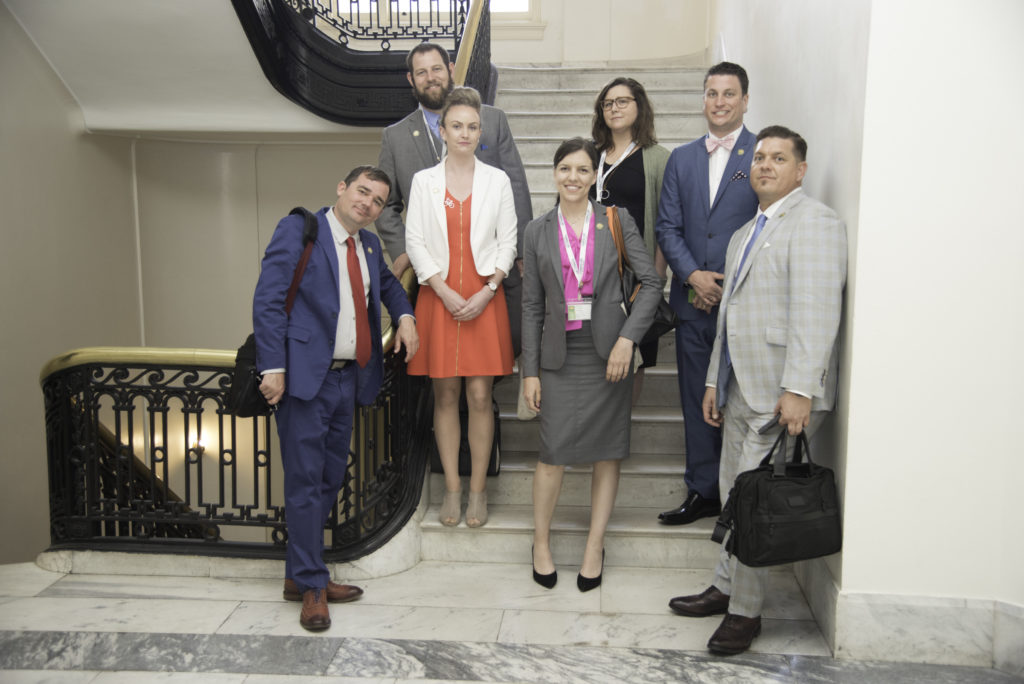 Overall, it was an incredibly successful Lobby Days, and our biggest yet! We've already seen co-sponsorship on cannabis-related bills increase, and it is undoubtedly related to the meetings and personal stories NCIA members shared. We look forward to seeing you all in Washington, D.C., for our 8th Annual Cannabis Industry Lobby Days in 2018!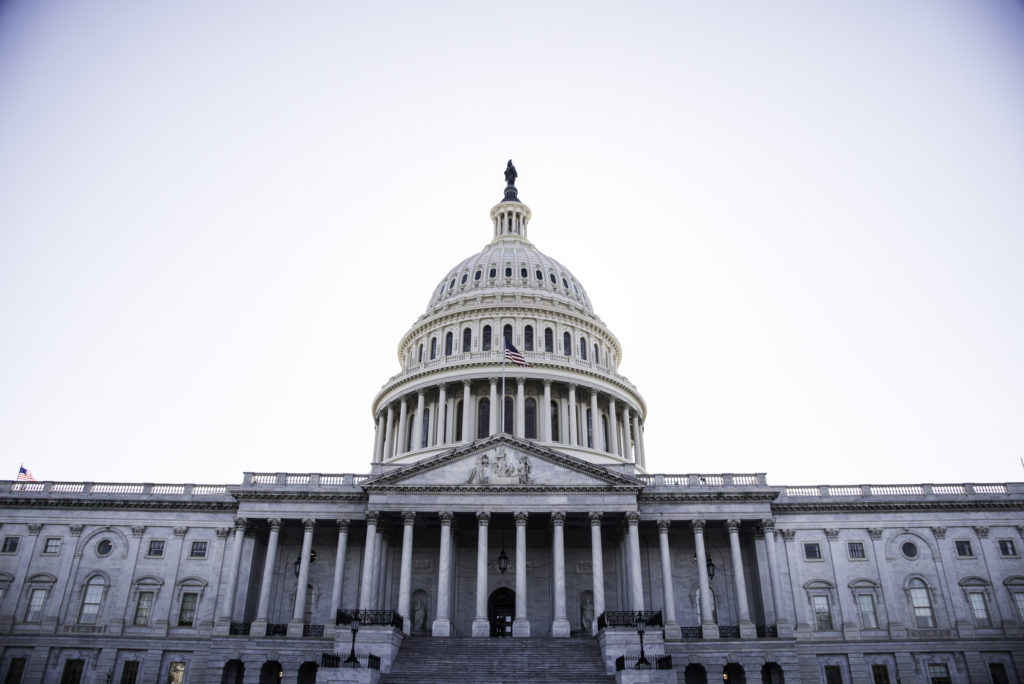 Thank you to the co-chairs of NCIA's Policy Council for their premier sponsorship of our 2017 Cannabis Industry Lobby Days: