This month, we checked in with award-winning designer Megan Stone, founder of The High Road Design Studio, to hear more about her interior design company. Megan specializes in creating a forward-thinking retail dispensary experience for cannabis consumers and patients. Her company was founded in 2013 and is currently based in Phoenix, Arizona.
---

Cannabis Industry Sector:
Consulting
NCIA Member Member Since:
March 2017

Megan, tell me a bit about your background and why you launched The High Road Design Studio?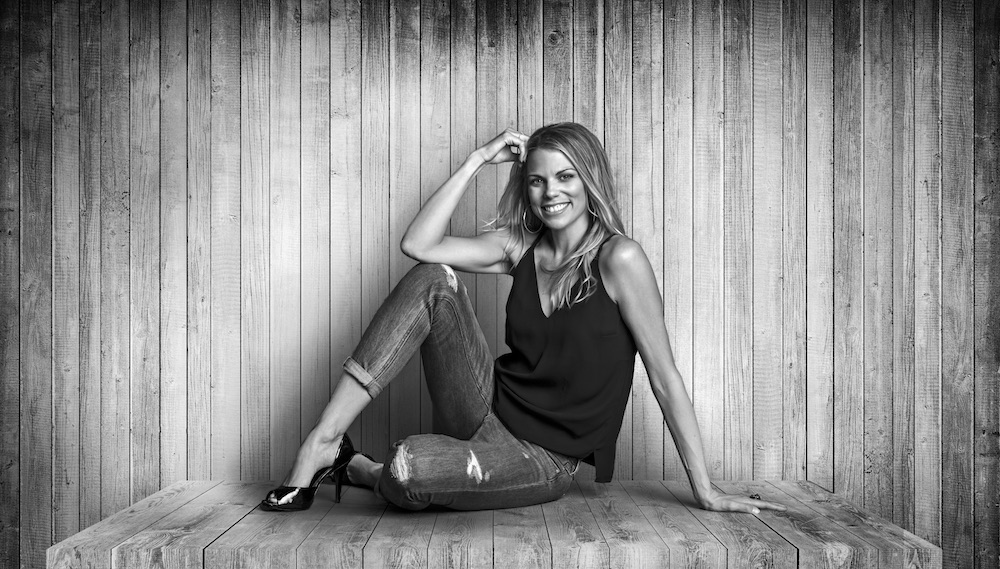 I am a Midwestern-grown, West-Coast-processed female millennial business owner who is passionate about elevating the cannabis industry. From a cannabis patient to working in an Orange County dispensary as a budtender and general manager, to a design school student who was switching careers in the midst of my 20's during the Great Recession, I now design cannabis retail spaces across the U.S. I launched my design company, The High Road Design Studio, as a result of my first-hand experience with cannabis, love for good design, and desire to help reframe people's perceptions of a plant that saves lives.
I launched The High Road Design Studio to change the way people think, perceive, interact, and experience cannabis.
What unique value does The High Road Design Studio offer to the cannabis industry?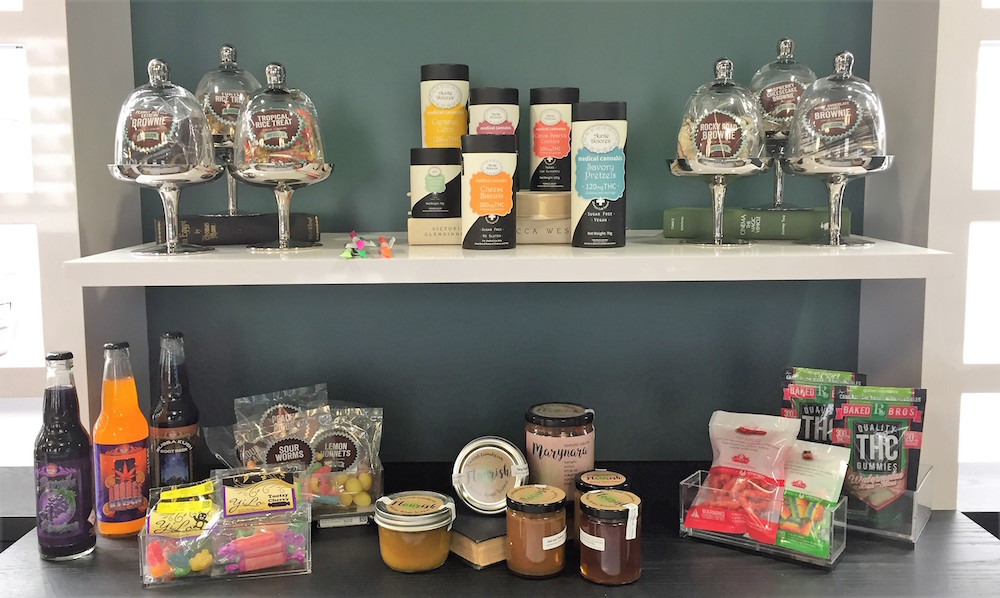 Founded in 2013, The High Road Design Studio aims to change peoples' perceptions of cannabis and cannabis users through strategic design thinking. The High Road Design Studio's work is inspired by my personal experiences in all roles of the cannabis retail experience—customer, employee, and retailer.
The High Road Design Studio has worked with cannabis-focused businesses in more than thirteen states to design unique and profitable retail stores and brands.
Applying the understanding of both the cannabis and retail design industries with personal and professional experience has resulted in The High Road Design Studio's proven track record of designing industry-leading, award-winning dispensaries. The High Road has earned national and international recognition for its cannabis retail store designs, working with passionate cannabis business owners and thought leaders to evolve the cannabis experience including:
2017 Shop! Design Award –  Level Up Dispensary
2016 Shop! Design Award for Store Fixture –  TruMed Concentrate Bar
Design:retail Magazine's 40 Under 40 Award, 2016
Marijuana Venture Magazine's 40 Under 40 Award, 2016
VMSD Magazine's Designer Dozen Award, 2015
International Retail Design Conference speaker, 2014, 2015, and 2016
National Marijuana Business Conference speaker, 2015 and 2016
GlobalShop speaker, 2017
Shop!X Summit speaker, 2016
Contributing editor on design for MG Magazine
Cannabis companies have a unique responsibility to shape this growing industry to be socially responsible and advocate for it to be treated fairly. How does The High Road Design Studio help work toward that goal for the greater good of the cannabis industry?
The cannabis industry is booming – and it needs a makeover. After decades of its sales being relegated to the black market and its users being labeled as criminals, cannabis is now a mainstay in society, and people everywhere are trying to make sense of this new retail experience. Its retail stores are the public face of the industry and are where the vast majority of interactions with the cannabis industry happen. Design and design thinking applied to the cannabis retail experience are the keys that will unlock the new world of legal cannabis and provide the solutions and creativity needed to attract, educate and satisfy twenty-first century cannabis users.
What kind of challenges do you face in the industry and what solutions would you like to see?
Real estate presents unique challenges in the cannabis industry; cannabis retailers don't have the luxury of choosing prime retail properties when selecting their locations, so I am often faced with the challenge of creating a shopper-friendly environment out of the complete opposite of a shopper-friendly environment. To tackle this challenge, I use my first-hand experience from shopping in, working in, and designing dispensaries, combined with well-studied retail design principles to bridge the gap between the architectural challenges and the opportunity for a memorable experience.
Why did you join NCIA? What's the best part about being a member?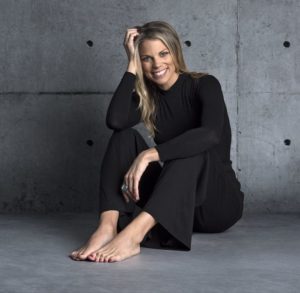 NCIA fosters a community that connects passionate industry leaders, influencers, thought leaders and business owners, providing invaluable support. NCIA helps our community work together to change perceptions and elevate the cannabis industry.
Contact:
For more information about The High Road Design Studio, please visit www.highroadstudio.com or email Megan Stone at Megan@highroadstudio.com.