Committee Blog: What Should You Do If Your Customer Won't Pay You?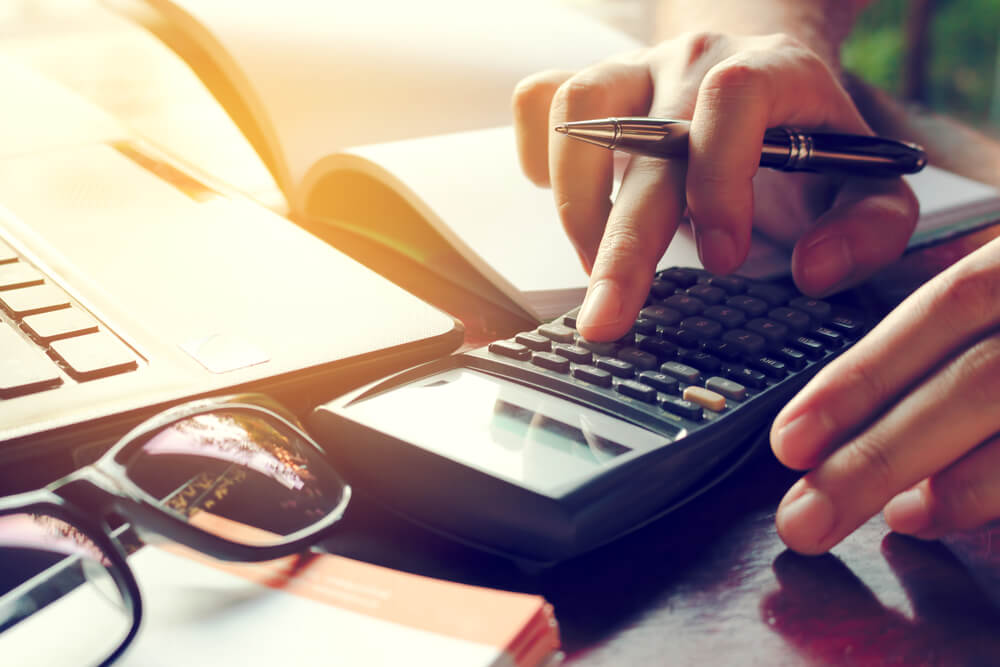 By Sam Fensterstock, AG Adjustments
Member of NCIA's Banking & Financial Services Committee
When I first came into the market in 2016 almost every company told me that they don't have collection issues, they either get paid COD or get paid "on time." Well, as the recent reports about a dispensary stopping payments to vendors has hit the press, I thought it would be a perfect time to talk about an issue that has largely been ignored in the cannabis market: collections, and what you should do if you are not getting paid?  
Almost every company I have spoken to, whether they are a grower, manufacturer, or service provider are extending some type of credit to some of their customers. With more companies in the cannabis space now extending credit to their customers, delinquent payments are on the rise and the management of your new "accounts receivable" can have a major impact on your cash flow.  
Most of this credit extended today in the cannabis market is what we call "friendship credit," credit that is extended to a customer who you have developed a personal relationship with and where no credit analysis was performed. Friendship credit may have worked in the past, but the rules are changing and as you may be experiencing first hand, many of these customers are not paying you on time and some are not paying you at all. If this is happening to you, what should you do?
The following is a common-sense approach to the problem of determining whether a customer has become a collection problem where you may need outside help. Customers that have a cash flow problem must choose which vendors they will continue to satisfy and which vendors they will not. If a company has insufficient cash on hand to pay all their vendors, some are not going to get paid on time. This can be a one-time problem, or it can be an endemic problem and if you don't act promptly it may cost you. 
The Customer is More Than 30 Days Past Due
Your customer always paid on a timely basis, you have transitioned them from paying you COD to credit terms and now they are 30 days past due. They answer your calls but promises for payments and clean up the past due balance are not met. Chances are you have a problem and depending on how old the debt gets, turning them over to a 3rd party collection agency may be the way to go and save you a customer. Yes, you read it correctly, save you a customer and get you paid, that is the goal of a collection agency.
The Customer is Not Returning Your Calls and Re-Ordering
Your customer is past due and ducking you. If they won't talk to you after repeated attempts to reach them, their debt is 30-60 days past dues and getting older and they are not trying to re-order and pay down the old balance, a collection agency may be your only solution. Collection agencies have trained recovery professionals that focus on working with these types of accounts. A collection agency experiences this problem as a normal course of their daily activity and they are experts at getting your customer to the table because it's what they do for a living. 
The Customer Has Stopped Buying
If the customer has stopped buying and owes you money, even if it's not past due you need to be on the alert. For whatever reason, if the account no longer needs you, they don't have a reason to be prompt. If they go 60 days past due, you are probably going to need outside help to collect your money. 
You Receive Negative Information on the Customer from Other Suppliers
Your customer is past due, and you receive some negative information on them from other suppliers who are also selling to them. When a company gets into trouble financially, they start allocating their available cash, the key important vendors may not see a problem, but the secondary vendors will. For example, if the account is a dispensary they need to have flower and concentrates on the shelf and therefore those suppliers will get paid first. But if you manufacture infused THC/CDB sports drinks that do not sell as well you might not get paid on time if the dispensary has cash flow issues. If you have relationships with other suppliers leverage them to find out what is going on.
Final Thoughts
If you are extending credit you will need to implement a collection policy that details how to manage and collect from a delinquent customer as well as what is your point of no return is where you need to pull the trigger and place the customer with a 3rd party collection agency. The warning signs listed above are usually evident during your internal collection efforts and the sooner you recognize them the better. Prompt action will save you money. If the account is behaving erratically, you should turn them over to a 3rd party collection agency as they trigger the 60-90 days past due signal because probably things are not going to get better, only worse.   
---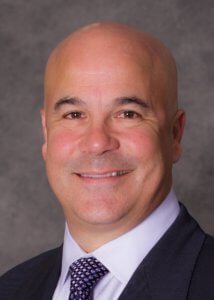 Sam Fensterstock is the SVP of Business Development at AG Adjustments (AGA), a 48 yr. old provider of 3rd party commercial collection services where he oversees sales, marketing and revenue.   Sam has spent his entire business career as an entrepreneur and senior executive in the commercial credit & collection space.  Sam been a founder and played a key role in the dynamic growth of several leading niche commercial credit risk management companies including F&D Reports, CreditRiskMonitor and PredictiveMetrics (sold to SunGard/FIS in 2011) and AGA.  Sam is widely considered a vendor expert in the order to cash and credit and collection process.   AGA is the only national collection agency focusing in the cannabis market Sam has been an active member of the NCIA's Banking & Finance Committee since 2017.  Sam is the author of the NCIA published White Papers "The Future of the Accounts Receivable & Credit Function in the Emerging Cannabis Market" and "Implementing an Initial Trade Credit Policy for an Emerging Cannabis Related Business" as well has authored several articles on the topic of trade credit and collections in the cannabis market.