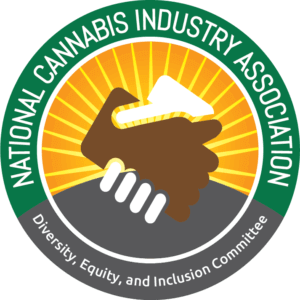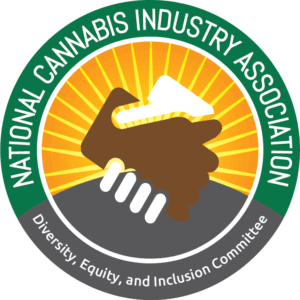 NCIA's editorial department continues the Member Spotlight series by highlighting our Social Equity Scholarship Recipients as part of our Diversity, Equity, and Inclusion Program. Participants are gaining first-hand access to regulators in key markets to get insight on the industry, tips for raising capital, and advice on how to access and utilize data to ensure success in their businesses, along with all the other benefits available to NCIA members. 
---
Tell us a bit about you, your background, and why you launched your company.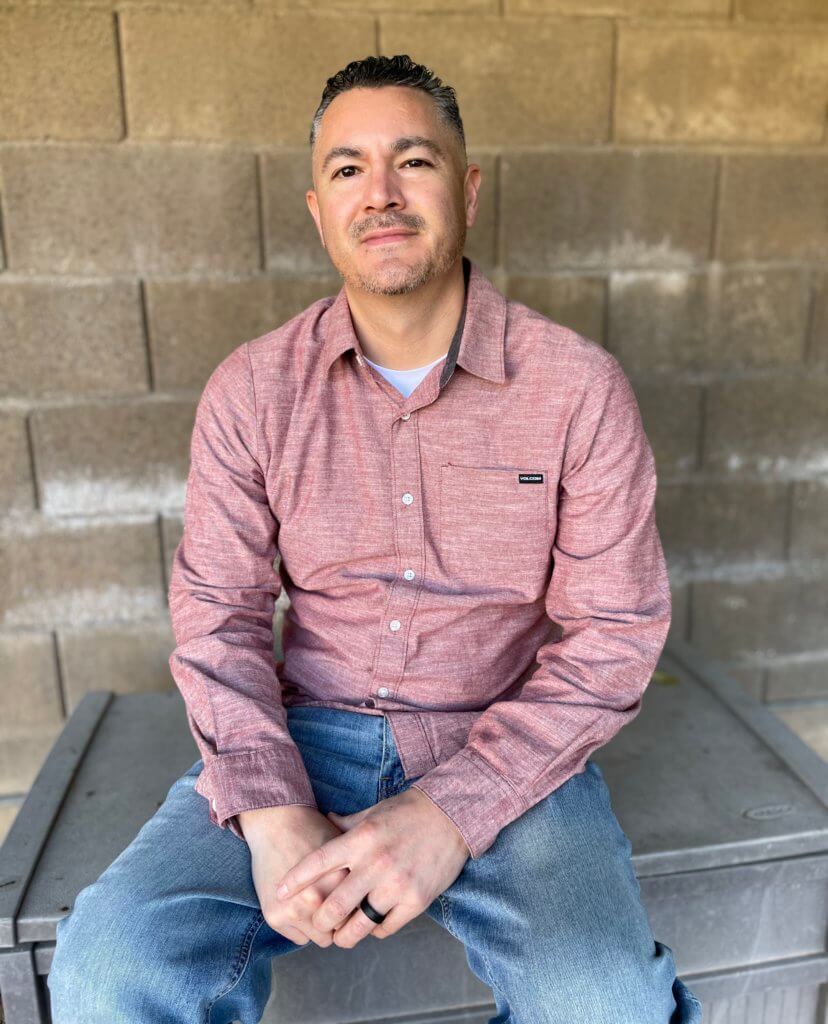 My name is Adolfo Castillo. People who know me call me Ace. Before I started my first cannabis business, I had a 10-year career in the banking industry. I started in a call center as a customer service associate. I then moved into a traditional banking center where I learned sales and eventually became the assistant manager. It was at the end of my tenure in 2008 that my Tia Eloise was diagnosed with terminal cancer. At the request of my mother, she asked me to get some cannabis in hopes that it would help her sister eat. Although it did not cure cancer, it really helped her appetite and gave her a bit of relief. Unfortunately, my Tia Eloise lost that battle, but it was the relief that I was able to provide that helped bring me peace when she passed away. This all happened around the same time that bill SB 420 was signed into California law, establishing statewide guidelines for Prop. 215. This law paved the way for cooperatives and collectives to begin operating legally in my city. It was at that moment that my love for cannabis became a passion. I felt a need to help more people gain access to cannabis, so I partnered with a friend of mine who sold weed and I took what I had learned about business and applied it to opening my first medical cannabis dispensary.
What unique value does your company offer to the cannabis industry?
I named the dispensary Banyan Tree after an experience I had in Maui about 13 years ago. It was my first visit to Maui so I decided not to bring any cannabis products to avoid any problems at the airport. When I arrived, I asked a few locals where I could find some good smoke and they all pointed me to the Banyan Tree. It was true. As soon as I found the Banyan Tree, I could tell this was the place to be. The smell was in the air and I met some really nice Hawaiians who were happy to hook me up. I want our guests to have the same experience when they visit our dispensary. Banyan Tree is a destination. A place where friends can meet to find quality cannabis.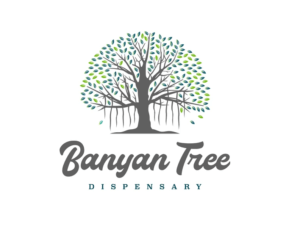 As a local native, I understand the cannabis culture in my town. The legacy market has thrived for so long in Fresno. One of our biggest challenges will be convincing medicinal users and cannabis connoisseurs to buy their cannabis from a licensed facility and not from the streets. In order to create the best experience possible, it starts with a well-trained, knowledgeable staff. I am lucky to have two educators on my team who have helped me put together a robust employee development program that will ensure that the Banyan Tree staff will be primed for success.
My goal for Banyan Tree is to be the #1 dispensary to work for. I truly believe that the success of your business relies heavily on its employees. I want our employees to have purpose and feel proud of the work they do. Banyan Tree was built upon the idea of helping our surrounding community achieve wellness and enjoyment through cannabis. When you come to Banyan Tree, you will not be rushed, you will feel safe, your questions will be answered, and the price you pay will not shock you.
What is your goal for the greater good of cannabis?
I am hopeful that I will see full legalization in my lifetime. As a cannabis business operator, I would like cannabis to be recognized as a normal commodity and not this taboo substance that has so much negativity around it and red tape. As a business owner, I would like cannabis commerce to transact and be accepted without any special rules in regards to banking and filing federal income tax. As outdated stereotypes are finally fading away, more and more consumers view cannabis as an integral part of their health and wellness routine. I'm confident that in 20 years we will look back at the history of cannabis and just laugh at all the nonsensical rules surrounding cannabis in the early 2000s.
What kind of challenges do you face in the industry and what solutions would you like to see?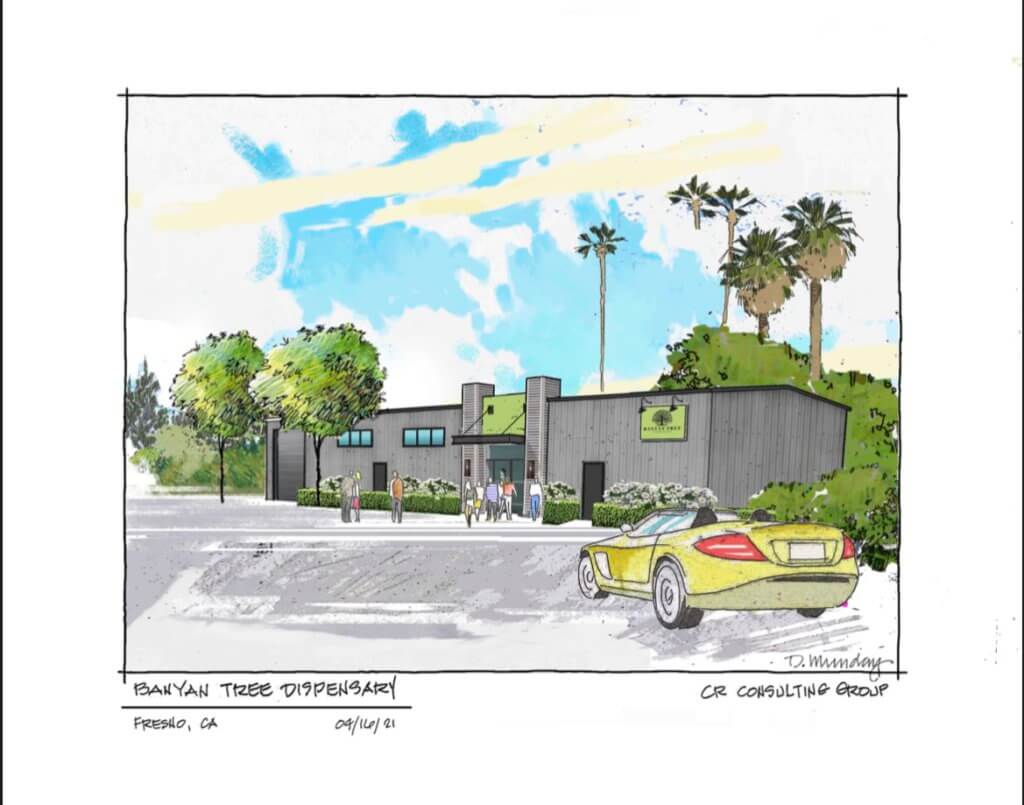 Most cannabis operations are running all-cash businesses because mainstream, national banking institutions are not willing to support a federally illegal industry. A small number of state-chartered banks and credit unions have offered financial services to compliant operations, but establishing these relationships continues to be a significant challenge for operators. 
An equally frustrating financial challenge is IRS Tax Code 280E, which states that "no deduction or credit shall be allowed in running a business that consists of trafficking a controlled substance." This archaic code impacts cannabis businesses across the nation, causing unnecessary fiscal and operational stress.
Why did you join NCIA? What's the best or most important part about being a member through the Social Equity Scholarship Program?
I joined NCIA through the Social Equity Scholarship program to extend my network of cannapreneurs and to help develop best practices and guidelines that will shape the future of our industry. I would say for me, the best part of being a member of NCIA is the synergy. One of my favorite parts of the program is the "Power Hour." Each week, Mike Lomuto hosts a zoom meeting dedicated to Social Equity members. It is where we have an opportunity to share ideas and find solutions to the issues we all face in our industry. I am very capable, but I recognize that by fostering relationships and collaborating with others in my industry, I can achieve far more than I could ever achieve on my own.