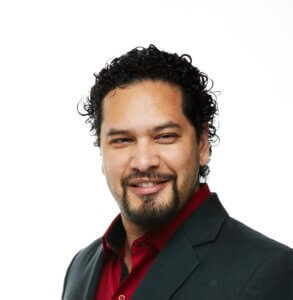 by Mike Lomuto, NCIA's DEI Manager
NCIA committees are looking, sounding, and acting more and more like the diverse faces of Main Street cannabis. And it's not just about representation. When the diversity of our cannabis community is reflected in NCIA Committee leadership, the conversations we are having across the organization more accurately reflect the experiences of the industry. 
All of the NCIA Committee members profiled here came through the Equity Scholarship program, an initiative of our DEI Program to systematize more equitable representation at the organization.  These leaders have much to say on how we all become more successful when equity is at the forefront. 
As the proverb goes, "If you want to go fast, go alone. If you want to go far, go together". 
Why did you choose to volunteer to serve on a committee?
John Murray (JM), President, Sustainable Innovations, Hemp Committee – To actively contribute to the advancement of sensible industry-wide policy reforms
Samantha Sage (SS), Founder, Kind Philanthropy, Education Committee – To continue to 'Hype-up Community Impact' in the Cannabis industry, and collaborate with other leaders to progress social responsibility. 
Anthony Jenkins (AJ), CEO, Next Level, Cannabis Manufacturing Committee – The path for an entrepreneur aiming to obtain a manufacturing license is littered with unnecessary roadblocks and I would like to help minimize those hurdles for the next generations of cannapreneurs. 
Raina Jackson (RJ), Founder & CEO, PURPLE RAINA Self Care, DEI Committee Organizer – I volunteered so that I can advocate for myself and others facing similar challenges as cannabis license applicants and operators. 
Richard Fleming (RF), President, Altered State Cannabis Company,  Retail Committee -As a pre-operational entity the main reason is to learn as much as possible from seasoned operators and ancillary companies with experience in various markets. Just as important, is to actively participate in a group of likeminded people to further the cause of normalization.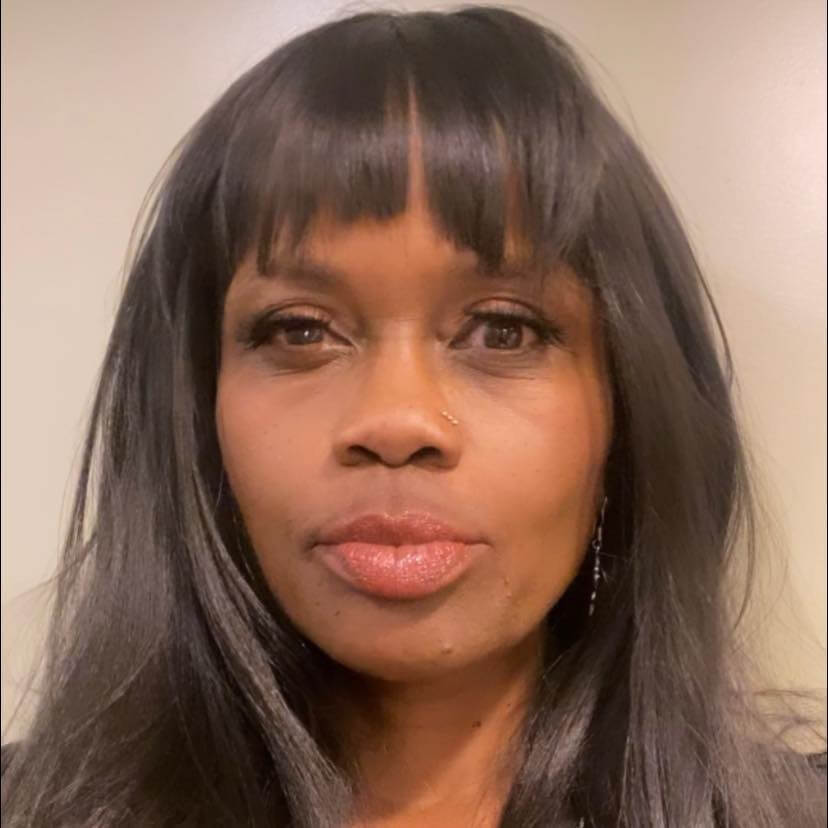 Toni (T), Founder, Toni Consulting and Wellness, Education Committee; Health Equity Working Group – I volunteer to be the change I want to see in the cannabis industry. Utilizing my voice, face, knowledge, and experiences.
Kenneth Cottrell (KC), COO, Cannalean LLC,  DEI Committee – I chose to volunteer on the DEI Committee to help promote legislation to promote a more diverse cannabis industry. According to MJBizDaily, "in the cannabis space, executive positions held by racial minorities fell to a new low for the group since they began tracking the number in 2017, dropping to 12.1% in 2022 from 13.1% in 2021" (MJBizDaily 2022). 
Why is it important for committees to include proper representation from diverse communities, and more specifically from our Equity Scholarship Program?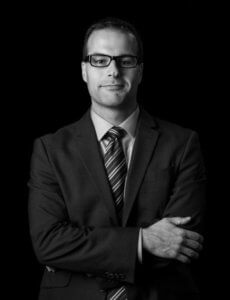 (JM) Diversity inclusion provides a broadened perspective with contributions from different backgrounds, capabilities, and regulatory environments.  It is important to work together as a team and understand all viewpoints to become and remain successful. 
(AJ) It's very important for committees to have proper representation and include our Equity Scholarship winners in their meetings to diversify the narrative and present issues and solutions from a different perspective.
(RJ) It's important for us to share our experiences as Equity Scholarship Program recipients on committees because we have so much to contribute to the dialogue and multi-faceted solutions. We have traditionally been excluded from economic opportunities and are rarely consulted on the important policy and regulatory decisions that often continue to harm us.
(RF) The information from a wide array of backgrounds and perspectives from all levels of the spectrum is paramount in creating and shaping a positive image in the cannabis industry. By providing a platform for us as individuals, our ideas, our businesses and our communities to reverse the stigma and become a driving force in the market. 
(T) In order for any organization to be truly useful, representation must reflect diversity. If not we end up with solutions that are not equitable.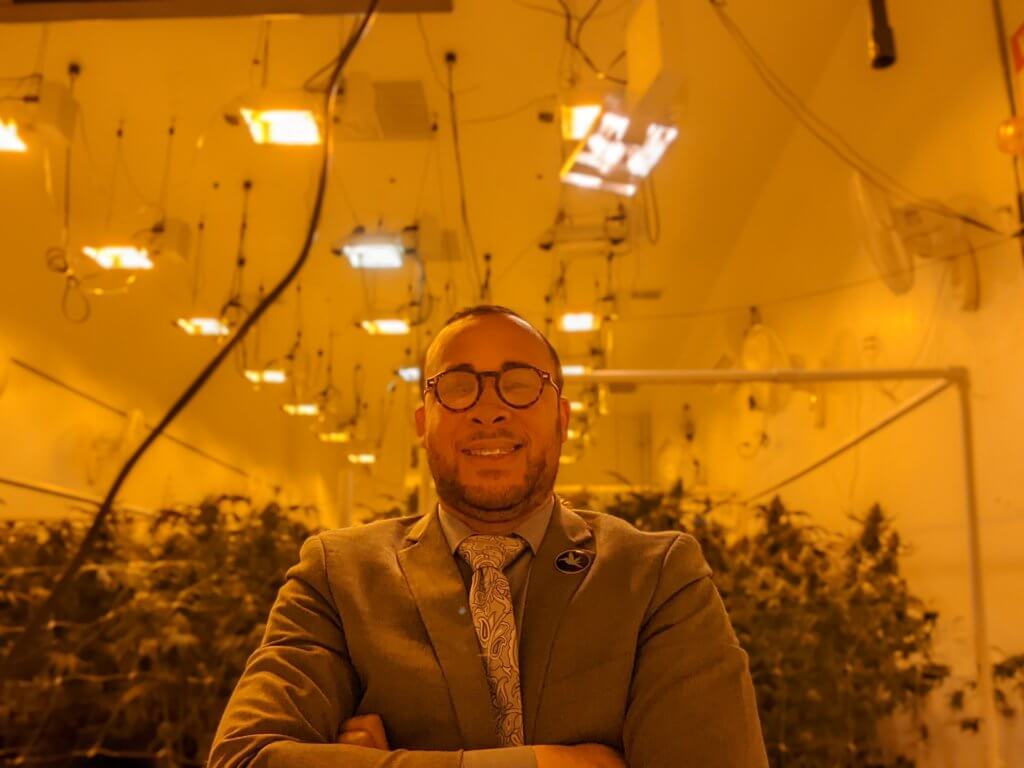 (KC) It is important for committees to champion diversity. Creating diversity on committees promotes an organization as an equal and inclusive environment. It is very important for the current members who are participating, but it will also improve talent recruitment and innovation efforts for the organization. As an alumni of the NCIA's Equity Scholarship Program, it was the main reason I became active in the organization and used its resources to help promote my company, Cannalean.  
What has your experience serving on a committee been like thus far? Is there any committee work from previous years you'd like to share?
(JM) The committees I served on have been mainly focused on consumer and legislative education. 
(RJ) I benefited so much from my first year working with mission-focused cannapreneurs along the supply chain, that I volunteered for a second year.
(T) Health Equity working group was able to host a town hall discussion on the importance of cannabis health equity in disadvantaged communities. 
(KC) My experience serving on the committee has been amazing. I was very impressed by the kickoff zoom meeting. I also met a lot of my fellow committee members at MJ Biz Con and MJ Unpacked. I am looking forward to hearing how cannabis policy is progressing around the country and if there are any policy frameworks that I can use to lobby in Nevada. 
What are you hoping to accomplish during the 2023 committee term?
(JM) Complete educational series and contribute to sensible regulatory language for the 2023 Farm Bill, which impacts our entire industry.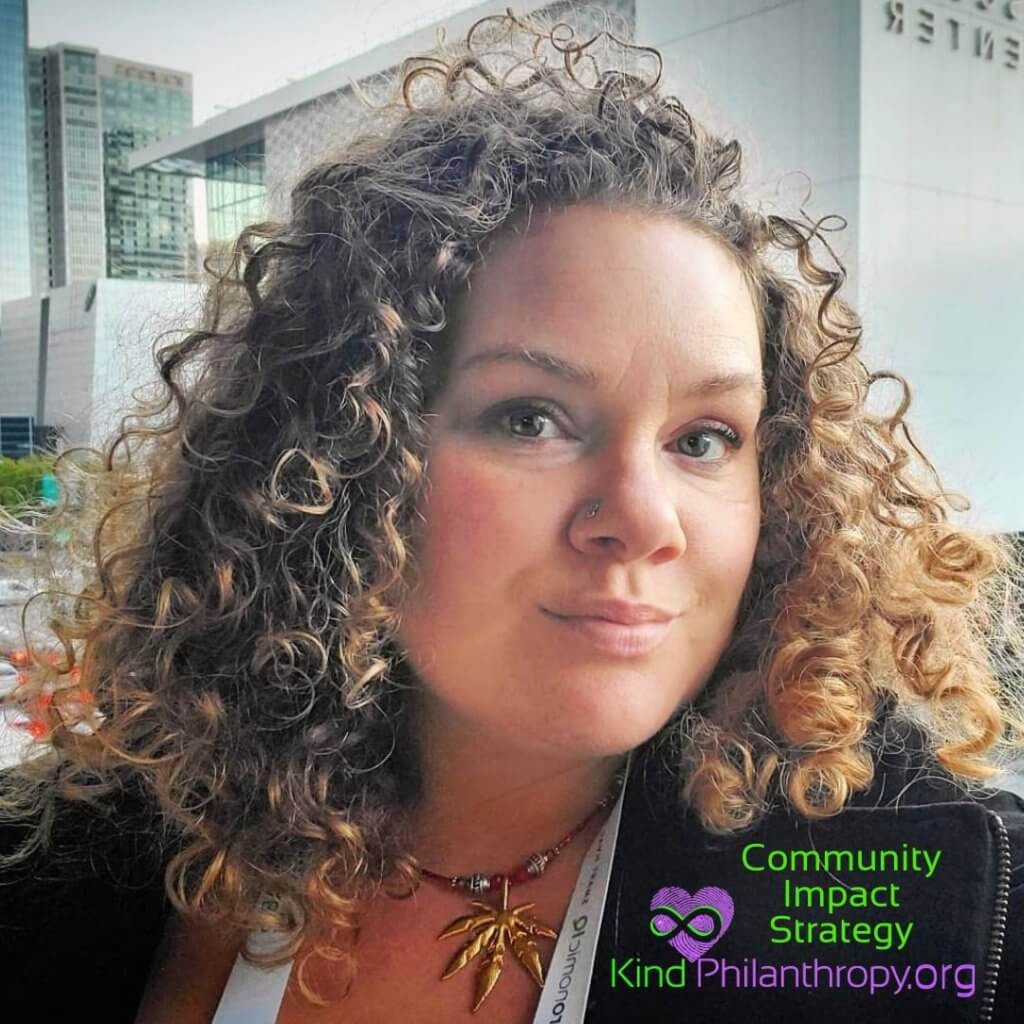 (SS) Inspire more committee members and leaders in the Cannabis industry to build community impact initiatives into business plans and build relationships with nonprofit organizations. 
(AJ) In the 2023 committee term I would like to make it easier for the states coming on to find information about how to run a successful cannabis manufacturing program that includes equity. I would also like to make it easier for future cannabis manufacturers to become licensed, and adopt best practices to help their business succeed. 
(RJ) I will continue to represent the interests of Equity cannapreneurs navigating the regulatory landscape nationwide, with a focus on CA and NY, and in May 2023 I plan to represent the DEIC at Lobby Days in D.C. As a member of the Policy & Regulatory sub-committee, I am synthesizing the policy recommendations of members of the NY Social Equity Roundtable, informed by the best practices and failings of existing programs nationwide.
(RF) I hope to inspire others to find their niche and participate in all aspects of the movement. I really look forward to being an integral part of initiatives that promote our collective goals and move the dial on the public's education and opinion. Additionally, receiving and utilizing information from others will assist in avoiding pitfalls they have witnessed or experienced themselves. 
(T) I hope to bring awareness to cannabis health equity, policies, and initiatives that support inclusivity. I seek to inspire businesses to invest in education in disadvantaged communities in ways that provide equitable long-term benefits and solutions.
(KC) I am hoping that we bring awareness to the lack of diversity in ownership and senior-level management in the cannabis industry. I want to work on developing a cannabis leadership incubator that focuses on cannabis policy, fundraising, and supply chain. There are states like Nevada that need more comprehensive social equity programs. I want to work with the committee to propose laws and policy to present to Nevada elected officials.