by Brooke Gilbert, Director of Events and Education
NCIA's inaugural Seed To Sale Show was a smashing success! Take a look at some of the highlights below, which made this a must-attend event for those in the cannabis industry:
More than 2,200 attendees.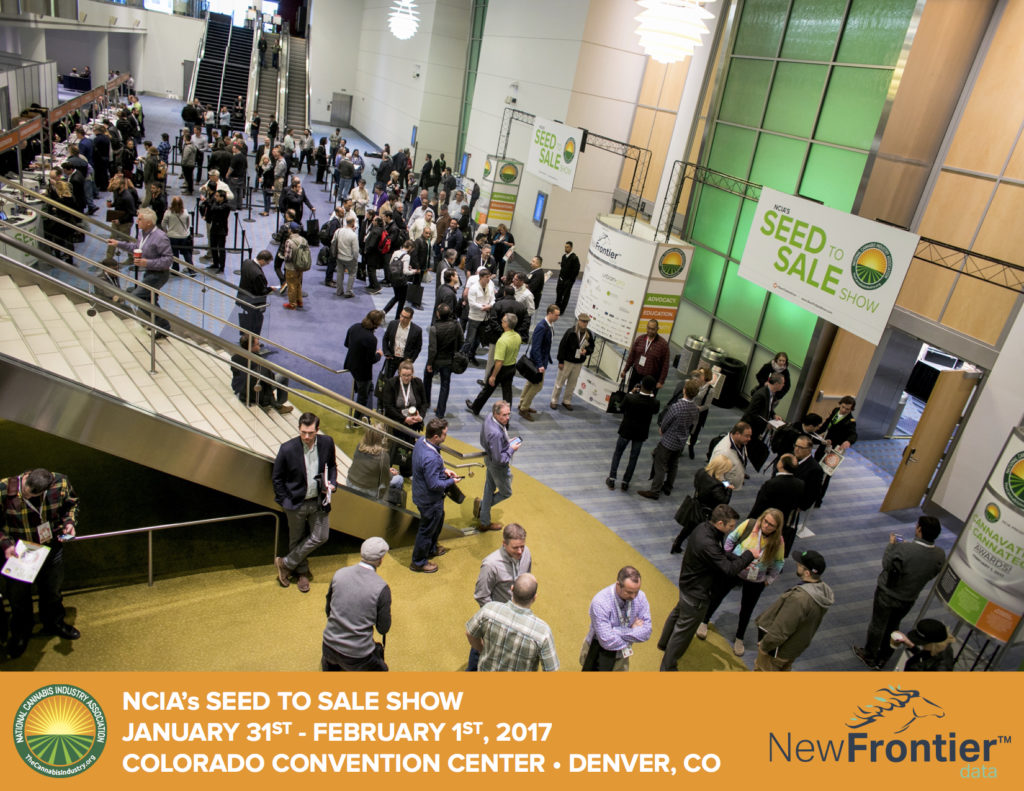 The first ever Cannavation and Cannatech Awards, which recognized trailblazing individuals and companies driving the growth and elevation of the cannabis industry. You can see a full list of the winners here in our official press release.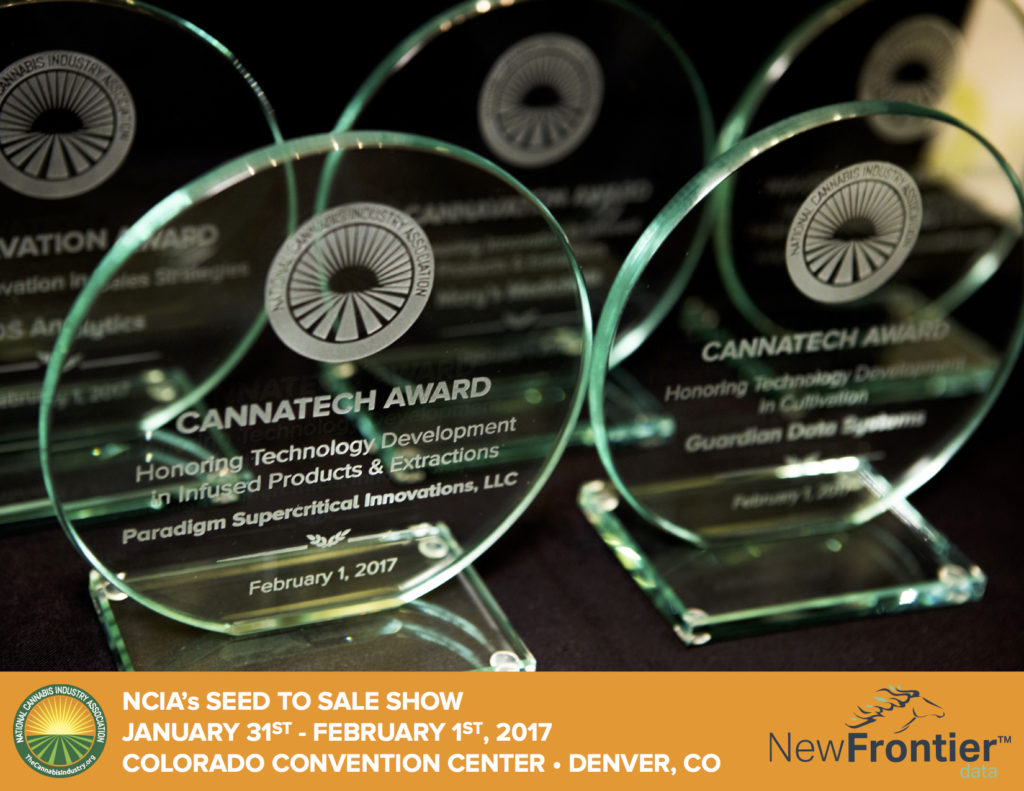 An in-depth informational keynote from Mowgli Holmes, co-founder and chief scientific officer at Phylos Bioscience, on the evolving genetic understanding of the cannabis plant and what that means for further transparency within the cannabis supply chain.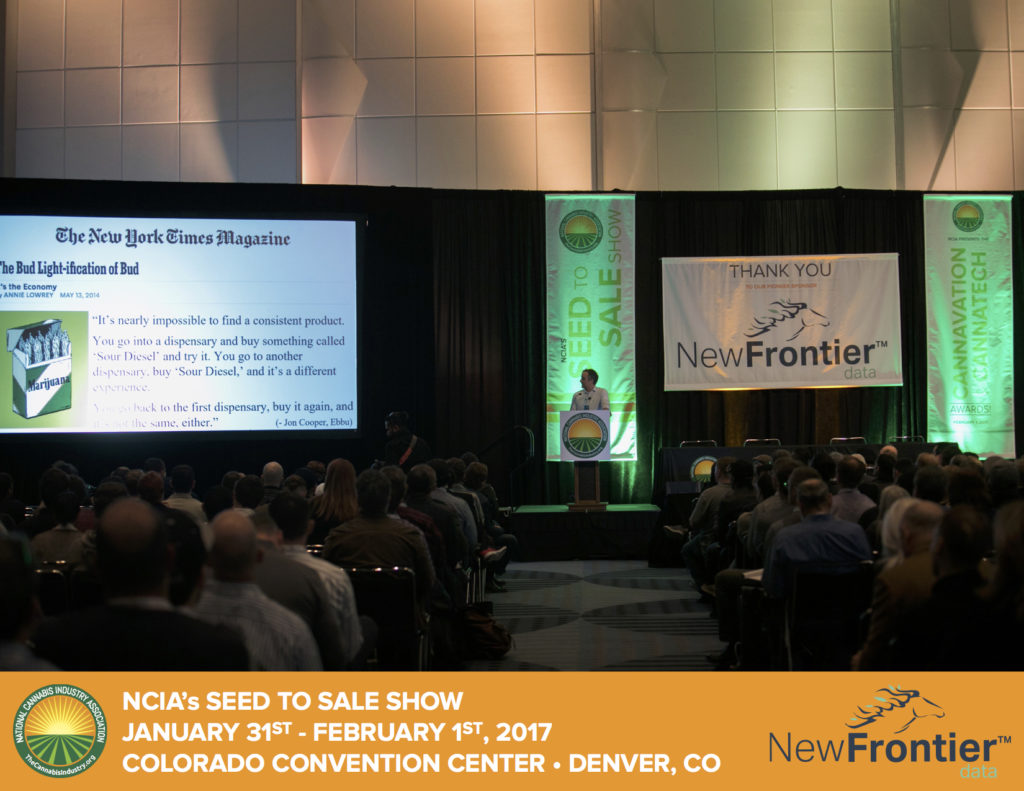 Eight hours and 15 minutes of educational content over two days, featuring breakout sessions, committee-guided roundtables, and open Q&A sessions led by more than 40 industry experts.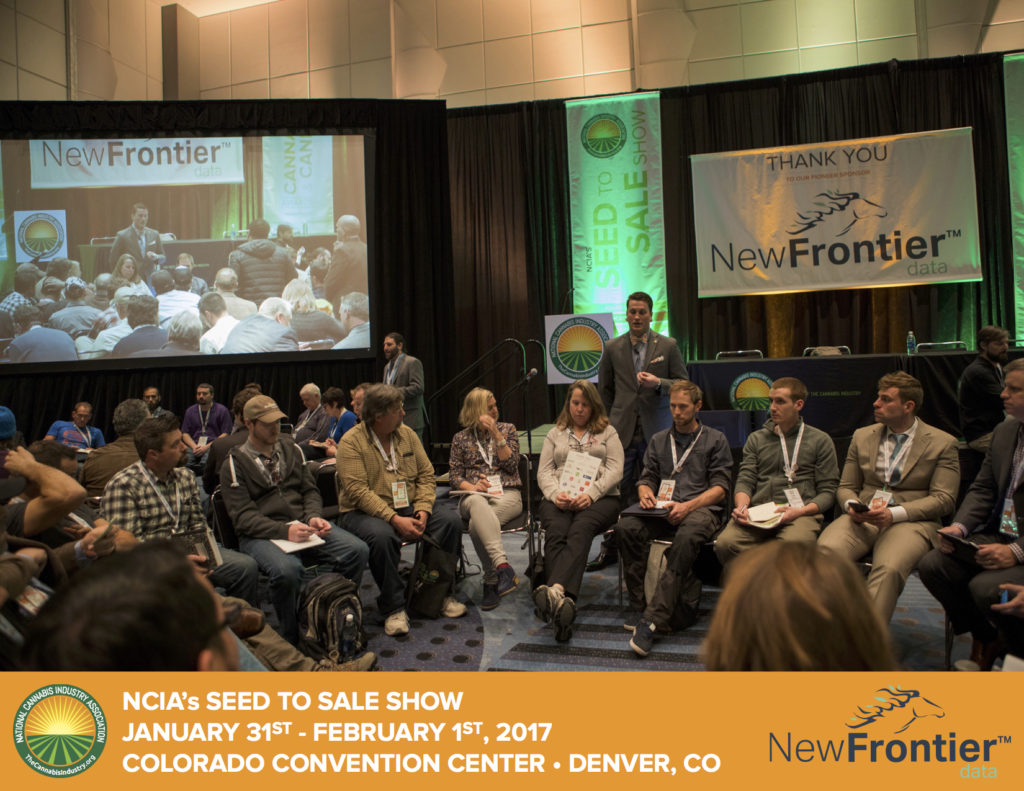 15,000-square-foot expo hall buzzing with activity, featuring a total of 116 sponsors, exhibitors, and partners.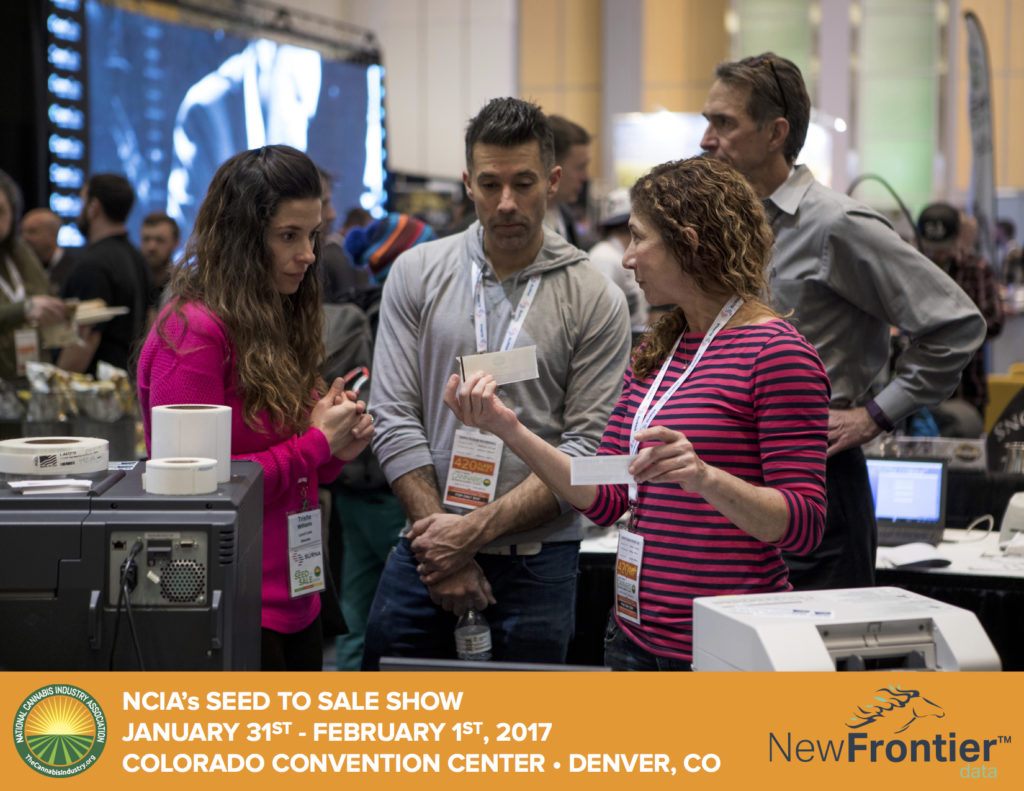 More than 50 media personnel from more than 30 media companies joined us throughout the two days, generating more than 4.5 million impressions worldwide.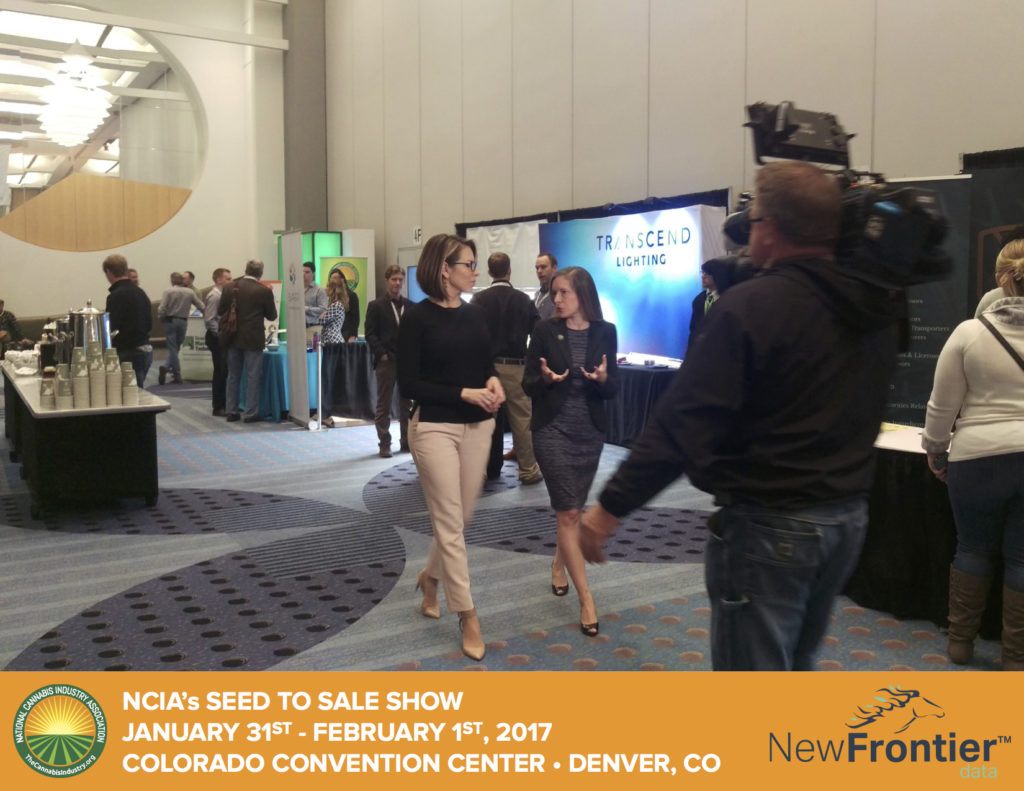 View the entire official photo album from the 2017 Seed To Sale Show online here: TheCannabisIndustry.org/seedtosale2017photos
We look forward to seeing you at a future event! Register today for one of our upcoming Quarterly Cannabis Caucuses, taking place throughout the month of April, our 7th Annual Cannabis Industry Lobby Days, taking place May 15 – 16 in Washington, DC, and our flagship event, the Cannabis Business Summit & Expo, taking place June 12-14 in Oakland, CA. (The Cannabis Business Summit was named Best Business Event of 2016 by the Denver Post's 'The Cannabist' and was recently honored as one of the 50 Fastest-Growing Shows in the World by Tradeshow Executive)
Find out more at TheCannabisIndustry.org/Events.