In this month's NCIA Member Spotlight, we speak with the team at National Grow Technologies, who offer a variety of services and products to support the cannabis industry. Recently, NGT sold a cannabis flower batching and sorting machine right on the expo floor of NCIA's Seed To Sale Show to fellow NCIA member The Clinic.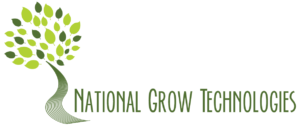 National Grow Technologies
Cannabis Industry sector:
Equipment and Consulting
NCIA member since:
The NGT founders have been members of NCIA since 2010 through different endeavors. National Grow Technologies has been a member since its formation in 2015.
Tell us a bit about your background in cannabis and how the team at National Grow Technologies came to fruition?
National Grow Technologies' background stems out of the formation of the Colorado medical and adult-use cannabis markets. Our team brings 25 years of combined experience in the regulated cannabis industry as well as 50 years of combined horticulture experience. This includes build-out, ownership, and management of multiple dispensaries and full-scale cultivation operations, originating in 2009. We have since been involved in multiple projects, in numerous regulatory states, both nonprofit and for profit.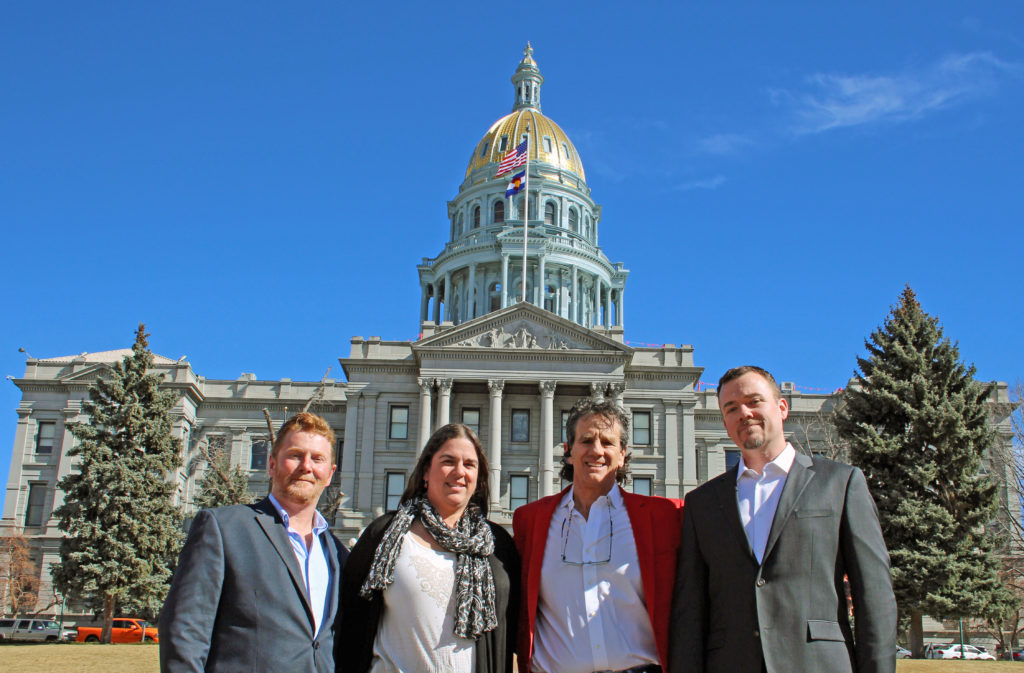 From the beginning, the need for regulation was obvious, prompting our involvement at a legislative level. This includes involvement in SB 10-109 and HB 10-1284 as well as the Rule-Making Workshop in 2010. What an exciting, educational experience, helping create the first regulated cannabis market. If we only knew then what we know now.  
As you can see, our passion for the cannabis industry runs deep. Through that passion, NGT developed organically, just as we developed our own dispensaries and cultivations. We immediately became involved in the national cannabis market, traveling to cannabis-related events, meeting many people in the industry and trading knowledge. We have always held the belief that "helping someone else learn strengthens our own education." Through that enlightening experience, our processes to bring a quality commercial product to market were developed. Since that time National Grow Technologies and its partners have been working to help new and exciting businesses develop and refine the quality of their process.
What unique value does NGT offer to the cannabis industry?
National Grow Technologies does not just sell best-in-class equipment such as the GVS Precision Batcher or the GreenBroz trimmer; we also use our extensive experience to ensure that this equipment works for our clients. As the cannabis industry has evolved, many new products have been developed. Not all have effectively executed the operation for which they were designed, or are capable of integrating with commercial processes. Through extensive testing and use of various industry specific machinery, we are able to choose the highest performing equipment on the market. We take great pride in not just supplying this equipment, but also providing the training, services, and process development needed for repeatability of success.
Our training and support is what distinguishes our company. For every piece of equipment we sell, we strive to create an environment capable of its full potential. We realize even the best equipment can have its effectiveness diminished if used incorrectly. That is why NGT offers training programs with every piece of equipment we sell. Once you have successfully completed training and operations begin, the equipment must remain functioning optimally. NGT also has service programs for every piece equipment we sell. We recognize that our success is only possible with yours.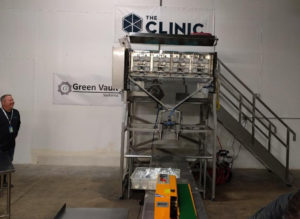 While supporting our clients through the integration and implementation of new equipment, we are aware that changes in process produce ripple effects through other processes or even the Standard Operating Procedures of a facility. Since our inception, we have been fueled by a desire to increase efficiency of cultivation operations, while recognizing the limitations of each facility. We have the skills necessary to refine your process, review plans to assess proposed process, or put processes into SOP documents. We are here to help.
By viewing a facility systemically through its entire manufacturing process and integration of new equipment, NGT assists our clients to optimize production. We do not run cultivations. We help clients run cultivations more efficiently, allowing them to fast-track business execution, while minimizing their financial exposure, creating a quicker ROI.
Cannabis companies have a unique responsibility to shape this growing industry to be socially responsible and advocate for it to be treated fairly. How does NGT help work toward that goal for the greater good of the cannabis industry?
We at National Grow Technologies look to use our experience from helping create a regulated market to educate emerging markets on techniques proven to provide the safe access of cannabis for adults. It is the responsibility of everyone in this industry to engage in business practices that ensure a proper and clean seed-to-sale process designed with the health and safety of consumers as a core principal. Cannabis needs to be handled and processed in a way that is safe for human consumption. This is a process that can be clearly defined, which will align procedures that navigate an increasingly complex set of ever-changing rules and regulations, while remaining true to the value of safe access. Each and every one of us has the responsibility to move this industry to a safe and sustainable position in manufacturing and distribution of cannabis.
Why did you join NCIA? What is the best part about being a member?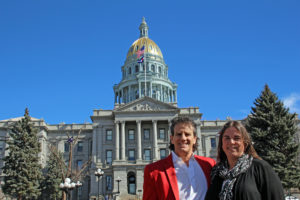 In 2010, one of the founding NGT members, Bruce Granger, was at the meeting with Aaron Smith when he said that he was going to build a National Cannabis Industry Association. Bruce has been a member ever since, through multiple business endeavors and now with NGT. We have stayed a member of NCIA due to the symmetry of our business models. We are both committed to the education, support, and unification of the industry.
NCIA has always been a resource of knowledge for ourselves and many in the industry, keeping us informed through their newsletters, Quarterly Cannabis Caucasus, and informative speakers at every conference. They have supported the cannabis industry by taking a message of positive reform to Washington, D.C. We will only be able to continue and expand our industry with the education and enlightenment of our political system.
Reconnecting with our friends or meeting new members, the business opportunities abound. In fact, thank you to NCIA for bringing NGT and The Clinic back together at the NCIA Seed to Sale Show this past January 31 – February 1. The Clinic is now the proud owner of the first GVS Precision Batcher in Colorado, a state-of-the-art piece of equipment capable of precise weighting and batching cannabis flower. It is all of these memories of where we came from, and all of the possibilities the future holds that keeps NGT coming back to NCIA.
---
Note: NCIA member profiles highlight members and stories within our cannabis industry community. They do not constitute an endorsement or recommendation of specific products or services by NCIA.