by Chris Jackson
Vice Chair, NCIA Board of Directors
ForesTree CEO & Michigan Social Equity Advocate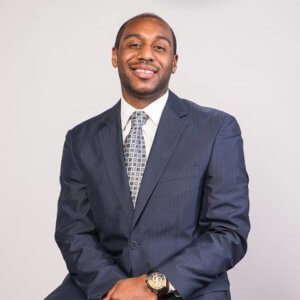 Most anyone watching the cannabis space over the years knows NCIA is a leading industry advocate on the national stage. ​But what might be lesser known is NCIA's work to advance diversity and inclusion within the cannabis industry.
For the last three years, our association has maintained a scholarship program providing peer-mentorship services as well as all the standard benefits of an NCIA membership to social equity license holders and applicants throughout the country, free of charge. About 250 social equity members have taken advantage of this program over the last three years, and that was only possible through the financial support of our members and supporters like you.
As we kick off Black History Month, I'm writing with a unique opportunity for you to help elevate the voices of social equity operators in our nation's halls of power while highlighting your business's support for diversity in cannabis.
This coming May 16-18, NCIA will be hosting our 11th Annual Cannabis Industry Lobby Days in Washington, D.C. which is the best opportunity for industry professionals to advocate and tell their stories to the policymakers who have the power to make or break our industry.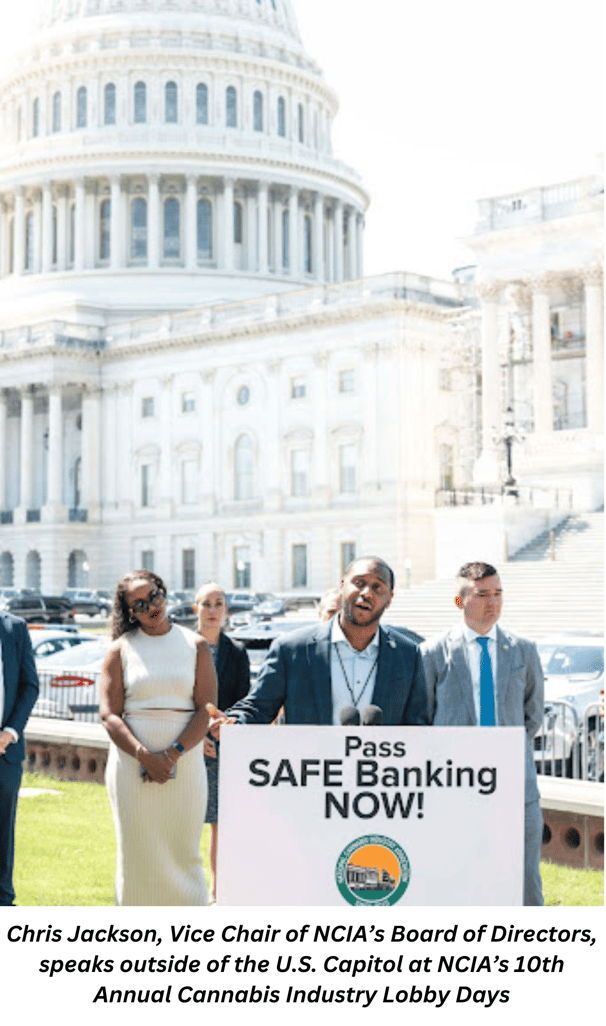 It's vitally important that members of Congress and Capitol Hill staffers have the opportunity to meet with social equity operators to learn about our unique challenges but many of them cannot afford to travel to Washington without some financial assistance.
That's where you come in. NCIA offers a variety of sponsorship packages that make this important event possible and also help offset travel costs for those in need.
During the month of February, the proceeds of every Lobby Days sponsorship package sold will go toward this social equity scholarship fund to ensure as many voices as possible are included in the industry's premier advocacy event. 
As the vice-chair of the NCIA board, I know our members and supporters care about inclusion and building a better industry, not just a new one. So, I hope you'll join me in making a modest investment in these goals by securing a sponsorship today.
Last year, we raised enough money to help six members of our DEI delegation with travel to D.C. and we aim to at least double that number in 2023, with your help. Minority-owned and social equity cannabis professionals all over the country would be grateful for your support and the future of an inclusive federal cannabis policy depends on everyone's voice being projected.
You can learn more about NCIA's very affordable sponsorship packages online or just reply for more information. Thank you for your consideration and support for our community.
P.S. I encourage you to catch the latest episode of NCIA's Minority Report Podcast covering the issues and people on the front lines of the cannabis social equity movement and where I am a regular guest. Be sure to subscribe here or wherever you listen to podcasts.