by Claudia Della Mora, Black Legend Capital
While marijuana has been around in Mexico since the 1600s, the real story begins in the 20th century during the Prohibitionist Era. After Mexico news outlets widely reported stories of cannabis users committing violent crimes, a cannabis stigma was created, resulting in Mexico banning the production, sale, and use of cannabis in 1920, followed by a ban of exports in 1927. The movement of cannabis was first regulated by the three U.N. conventions on narcotic drugs, beginning with the Single Convention on Drugs in 1961. The prohibition gave rise to the cartel's involvement in the illegal cannabis industry in the '80s, and these cartels have consistently supplied the U.S. market since. After the war on drugs significantly increased violence in Mexico and gave the cartels more power than before, Mexico began to alter its stance. In 2015, the country decriminalized cannabis use, and in 2017, legalized medical cannabis containing less than 1% THC. In 2018, the Mexican Supreme Court deemed the prohibition unconstitutional, and in December 2020, the U.N. Commission on Narcotic Drugs transferred cannabis from a Schedule 4 to a Schedule 1 drug under the Single Convention. As of now, Mexico is on the edge of legalizing recreational cannabis use. This bill, "The New Federal Law on the Regulation of Cannabis," is awaiting approval by the Senate and then only needs to be signed by the President to be passed into law.
With a population of 130 million and over 10 million regular cannabis users, Mexico will generate $1.2 billion in annual tax revenues while saving $200 million annually in law enforcement and creating thousands of new jobs. One estimate has cannabis legalization bringing up to $5 billion to the economy annually. One issue Mexico will face will be keeping the cartels from transitioning to the legal cannabis market. While those with criminal records can't obtain any cannabis license, cartels have a deep network, and Mexican officials can't always determine whether someone is connected to a cartel. Mexico's legislators believe the cartel will be forced to operate legally over time as they won't be able to compete in the illegal market and keep as much power as they currently have.
There are also many questions regarding how Mexico's cannabis legalization will affect the U.S. market. The USMCA, formerly known as NAFTA, currently does not include cannabis, raising the question of whether Mexican producers will be able to import cannabis into the U.S. for a much lower price than the U.S. can produce domestically. However, the U.S. will likely implement trade barriers to protect domestic companies. Currently, the U.S. places trade barriers on tomatoes in Mexico, and many see similar actions being placed on cannabis.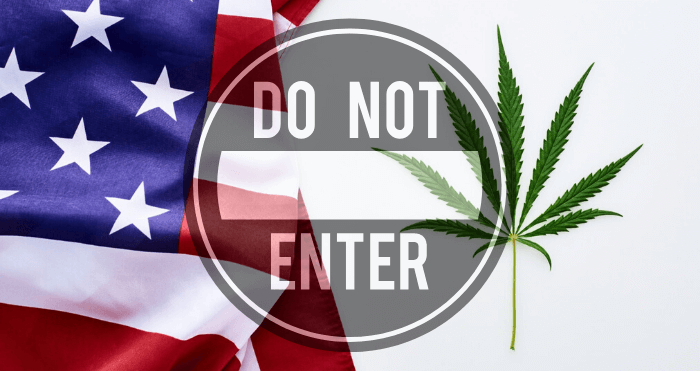 There's no doubt that cannabis legalization in Mexico will create investment opportunities in the U.S. It mostly comes down to whether the U.S. creates trade barriers with Mexico regarding cannabis. If they don't, the U.S. cultivation and manufacturing sectors will be hurt badly as Mexico can produce much cheaper. The absence of trade barriers will also hurt testing labs as cultivation moves out of the country and uses testing labs in that same country. However, U.S. companies with distribution networks, retail operations, or strong brands will benefit from Mexican legalization through lower costs of goods sold. One solution that would benefit U.S. companies would be legalizing interstate commerce in the U.S. without federally legalizing cannabis. This means other countries wouldn't export finished products or raw material with THC above 0.3% into the U.S., and the U.S. industry would develop and consolidate. Once the U.S. federally legalizes cannabis, they must create tariffs or some trade barriers against all the developing countries legalizing cannabis, or the U.S. companies will suffer.
Companies are also greatly affected by banking laws. Currently, companies touching the flower in countries where it is not federally legal cannot access regular banking and can't list publicly on the NASDAQ or NYSE. However, Canadian companies touching the flower can list in the U.S. since it is federally legal in Canada. These laws mean companies operating in Mexico will also be able to list in the U.S publicly. However, the SAFE Banking Act recently passed the House of Representatives in April 2021 and is up for debate in the Senate. Passage of this act would grant banking access to cannabis companies touching the flower and open the door for these companies to list in the U.S publicly. This would create a large flow of money into U.S. cannabis companies and allow them to scale at a much quicker pace than previously available. One important thing to note is that the large U.S. stock exchanges are technically able to accept cannabis companies' listings if they meet the exchange requirements. However, they don't accept them to avoid punishment from the federal government. Therefore, as the government moves towards allowing these companies federal banking access, the main question regarding U.S. companies is raised. In absence of government pressure, will these exchanges allow U.S. companies to list and access their own public markets?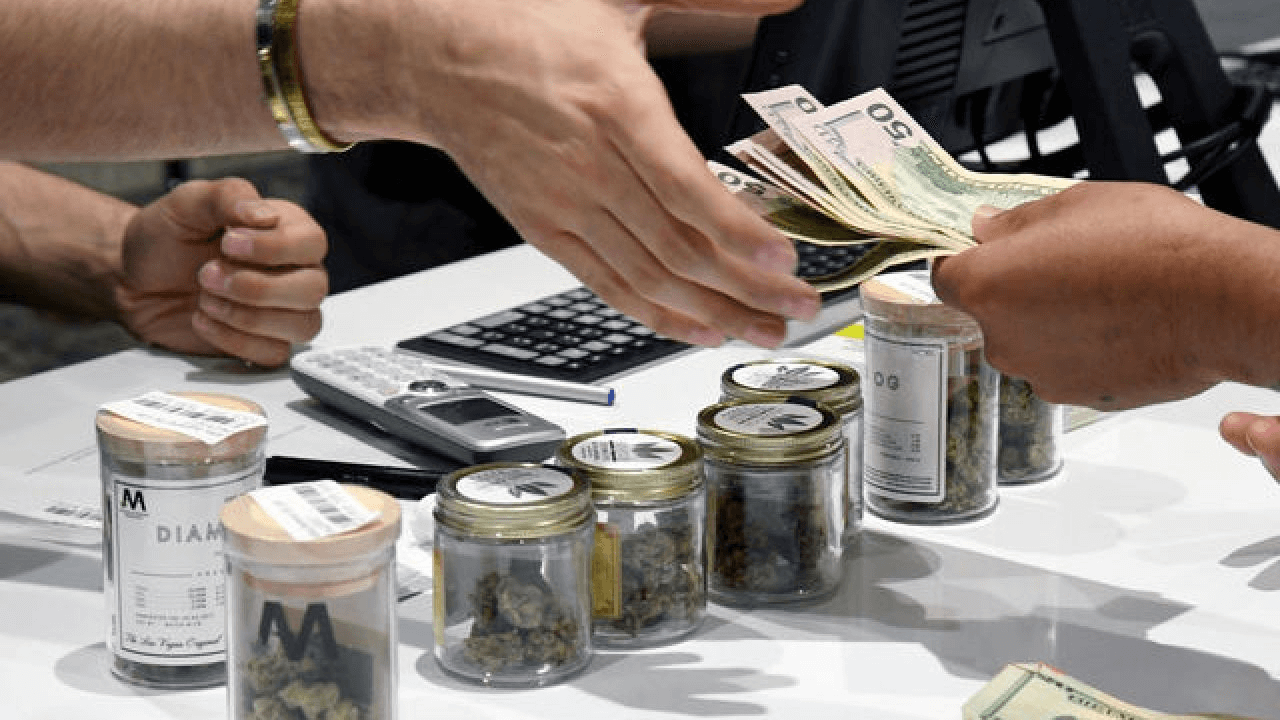 Overall, companies and investors looking to take advantage of the booming cannabis market need to stay up to date on the fast-changing cannabis legalization process in many countries. Those that truly understand it will position themselves to benefit from what is projected to be one of the fastest-growing industries over the next decade.
---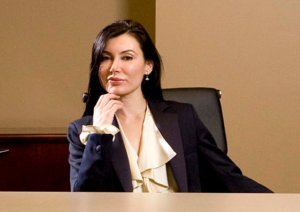 Ms. Della Mora is the Co-founder of BLC, a financial advisory and investment firm based in Los Angeles with satellite offices in Houston, New York, London, Hong Kong, and Melbourne. During her tenure at BLC, she successfully invested, assisted in the capitalization, and helped business develop small cap oil companies in Kentucky, Texas, Louisiana, Illinois, Colorado, California, Wyoming, North Dakota, and Alaska. She has also structured oil & gas partnerships in several U.S. states, and in Ecuador, Central America. Ms. Della Mora has been involved in many LNG (Liquid to Natural Gas) projects in the U.S., as well as many commodity trades worldwide. She has personally advised also Chinese conglomerates in their U.S. oil & gas investments.
Black Legend Capital is a leading Merger & Acquisition boutique advisory firm based in California with offices worldwide. Black Legend Capital was founded in 2011 by former senior investment bankers from Merrill Lynch and Duff & Phelps. We provide M&A advisory services, structured financing, and valuation services primarily in the cannabis, technology, healthcare, and consumer products industries. Black Legend Capital's partners have extensive advisory experience in structuring deals across Asia-Pacific, Europe, and North America.