by Gary Cohen, Cova Software
The cannabis industry has come a long way in the U.S. Although we still await federal legalization, many new states have recently jumped on the bandwagon, and legacy states are awarding more social equity licenses. While New Jersey and Mississippi will be opening their first dispensaries by the end of 2022, New York has started accepting applications for CAURD licenses from justice-involved individuals. But scoring high points on your dispensary license application can be challenging, especially with all the stringent requirements. Here are some quick tips to help you stand out and prepare a winning dispensary license application.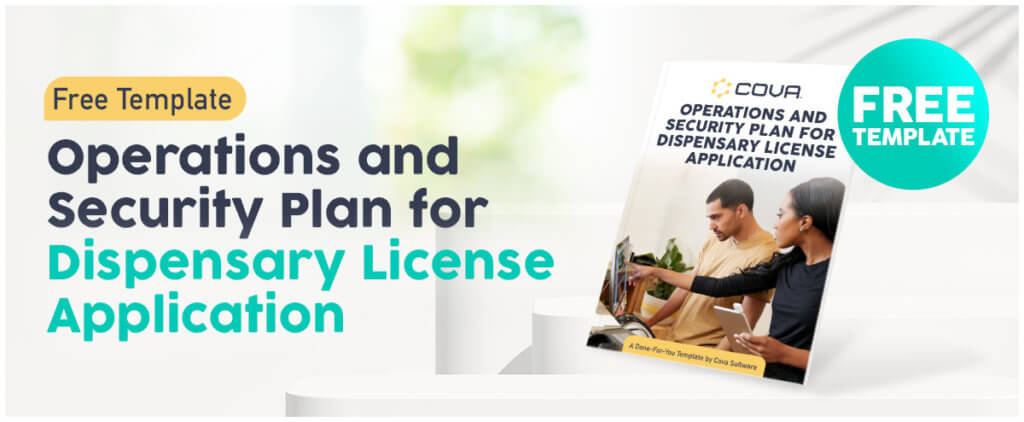 Follow your State Cannabis Authority's Guidelines
Every state in the US has different guidelines and regulations for a cannabis dispensary license. Do a thorough review of all the information available on your state cannabis authority's website, and keep a look out for when they will start accepting applications. Most states accept only electronic applications, and you will likely have to create an account online on a designated website and link your company's official information. For an application to be deemed complete, a response to each criterion specified must be included, along with the required documents. 
Ensure You Qualify and Apply for the Right Category
To be eligible to submit a cannabis dispensary license application, you must reside in the state where you are applying or must be registered to do business in that state. Many states are awarding conditional cannabis business licenses to social equity applicants first or prioritizing applicants impacted by the war on drugs to build an equitable cannabis industry. If you qualify for any of these categories, ensure that you apply for the right one to expedite the processing of your dispensary license application. 
Connect with the Community Where you Plan to Operate
Some states require your dispensary to be located in the municipality you live in, and you will be awarded a license only for a particular zone. Community reach and impact are also criteria laid down by some cannabis authorities, and you must establish connections with not just local and state officials but also other people who can help you understand the bigger picture better. For example, New Jersey and New York want you to explain the positive community impact your dispensary business will have. If you don't connect with the community, you won't be able to align your vision with their needs in your dispensary license application.
Fortify Application with a Business Operations & Security Plan
After familiarizing yourself with the license requirements and structure, you must dive into how you can prepare the best possible application to score higher points on every measure. For example, to obtain a conditional dispensary license in New Jersey, 40 out of 100 points are for your dispensary business plan, and another 50 points are for a regulatory compliance plan. One of the most crucial aspects of this is a dispensary operations plan that you must include in your application. This plan helps authorities understand how your dispensary business will comply with all cannabis laws and regulations and ensure safe access to cannabis for your customers.
Compliance is the Name of the Game
The detailed plans included in your cannabis dispensary license application must also mention the technology provider you intend to partner with, and choosing a compliant cannabis retail platform will help you fortify your application further. Prepare a winning dispensary license application by downloading Cova Software's free template, Dispensary Operations and Security Plan, which will serve as a comprehensive guide to writing a winning plan for a successful cannabis retailer license application.
---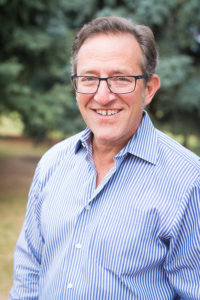 Gary Cohen is the CEO of Cova Software, the fastest growing technology brand in the cannabis industry. Cohen's focus has been driving the company's overall strategy, including its vision, go-to-market plan, and strategic development. Since joining the cannabis industry in 2016 and launching Cova commercially in 4q17, Cohen has led Cova to dominate the enterprise sector for dispensary Point of Sale, while forging client relationships with hundreds of single-store retailers across North America.
With Cova's cannabis POS and its excellent integrations with eCommerce and delivery services, the online order automatically pops up for the budtender to tender the sales, and the POS system updates inventory once payment is approved. Cova offers multiple eCommerce solutions to choose from, as per your needs and budget, and you can legally sell cannabis online stress-free while staying compliant with strict government regulations.