by Nicole Perry, DartBank
There are not a lot of financial institutions out there that support cannabis, so finding the right one is important. What is also important is to understand the 'why' behind what they are asking. Opening a cannabis bank account is not as easy as opening a traditional business bank account. With cannabis being federally illegal, banks, and credit unions must adhere to the rules and regulations set forth by our regulators, also tying in the respective state that the cannabis business is operating in.  
An initial phone call is often set up for the financial institution to learn more about the cannabis business, its owners, and signers. Knowing when the business will be operational and what their big picture looks like is fundamentally important. Questions could be asked about ownership, location, growth, licenses, and compliance. Some products and services are not fully available to the cannabis industry, because other players have not fully opted in (i.e., merchant processing and debit/credit cards). This makes the financial institution banking cannabis able to create a product suite that they feel comfortable with from a risk and compliance standpoint. Pricing out cannabis bank accounts is also something that differs from the traditional businesses being banked. 
Again, not every financial institution will support cannabis, and that is because it is expensive. It is expensive because those that support the industry have had to seek guidance from consultants, their respective regulator, their state, their local cannabis groups and associations and their board of directors. The initial onboarding of a cannabis customer, after pricing is accepted, takes longer as well. Background and credit checks, as well as risk reviews need to be completed at most financial institutions, along with an initial onsite audit visit. 
It is widely understood that cannabis businesses must go through an inspection with their operating state before they are licensed, however, financial institutions are still required to make sure they know what they are working with. Most financial institutions work closely with their compliance/BSA teams to develop risk profiles so that if questions are asked of them during an audit, they can answer to the best of their knowledge the transactions that are occurring and then prove that we understand what the cannabis businesses are using their accounts for. Many financial institutions have implemented the use of compliance software that allows their cannabis departments to review transactions, seed-to-sale monitoring, monitor licensing, insurance, onsite visits, and financial changes. METRC and Bio Track are the two main seed-to-sale tracking systems used throughout the United States. Most states have adopted using one or the other and few have implemented their own manual tracking. 
The seed-to-sale system your financial institution chooses to work with can integrate with your respective state's seed-to-sale tracking system for financial institutions to monitor account transactions and seed-to-sale flow. It is common to have your financial institution reach out to you once you have been onboarded to integrate your API key (QR code that houses your cannabis licenses) into their respective compliance software to initialize the tracking component. Directly after this, the designated person at the cannabis business or CPA (to be determined by the cannabis business) will be asked to upload your financials into the compliance software monthly for tracking purposes. These systems correlate with most POS systems as well as QuickBooks for a seamless flow. Financial Institutions are often asked by cannabis businesses if this is something they can do in-house or if they can utilize an outside CPA firm to help. The answer is yes to both. It takes minimal time each month to upload your financials so doing it yourself is certainly feasible, however, there are many CPA firms out there who will do it for you, along with making sure your numbers make sense and your taxes are accounted for. Not to mention, the annual CPA attestation as well. 
Financial institutions are not asking you to do this to make your life difficult. It is simply because this is a new industry, one that is federally illegal at that, and verifying information to better understand how the industry works only helps to normalize it. It is also common for your financial institution to ask for invoices to accompany transactions such as wires, ACH, bill pay, checks, cash deposits, etc. We do this because auditors also ask us if we can, in fact, verify we know what this transaction was for and to whom the funds went. It also helps with fraud surveillance. Most financial institutions have experts in fraud or compliance who can help deter this from happening to you and your business. 
We have come a long way since inception and have learned a lot over the years. What is important to know is we are all a team. The cannabis business and the financial institution are working together to understand how they both complement each other. Together we are building the cannabis industry, so that one day, when it is stabilized and normalized, we can take that with us for the next big thing. Every industry out there was new at one point and had to go through the same trials and tribulations, and while most of us cannot remember or have never been a part of the 'build out,' it did happen at some point. When your financial institution asks you for something related to transactions or business, please understand that it is for the better of the industry.
We can work together to normalize and strengthen this industry. All the steps we are taking are learning opportunities. I believe everyone can say at one point they did not know how to do something, but through training, education, and a road map, we were able to develop a routine so that as we grew at understanding something we had not understood before, it became normal. 
---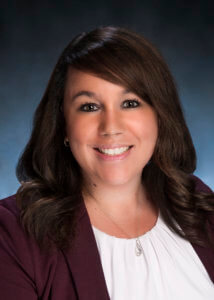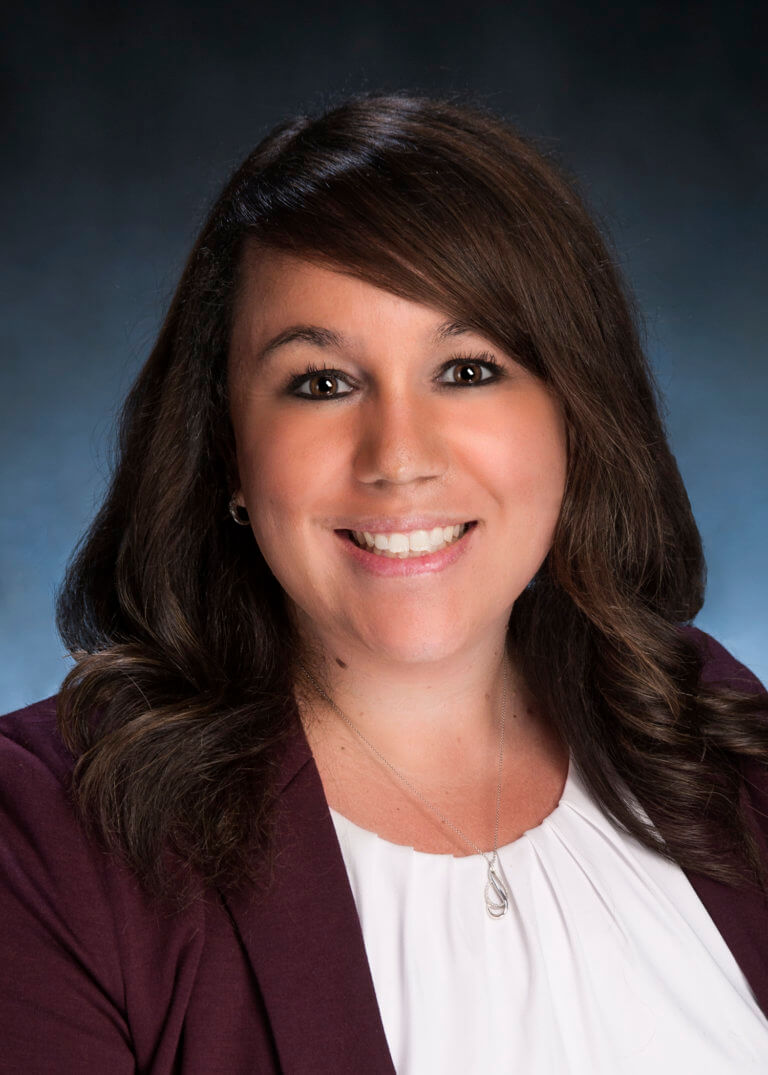 Nicole Perry has been with Dart Bank since 2016 as the Office Manager and most recently VP/Senior Treasury Management Officer. She brings with her 20 years of financial services experience. Prior to joining Dart Bank, she worked for various financial institutions holding many different roles, specializing in business banking.
Nicole is an alumna of the Lansing Chamber of Commerce's Lansing Leadership 2018 class and is part of the Perry School of Banking class of 2020. She received her Bachelor of Arts in Business Management with an emphasis in Human Resources from Davenport University and attended Central Michigan University for her Master of Science degree. In her spare time, Nicole enjoys attending Michigan State University football and basketball games and spending time with her family and friends at the lake.