In this month's NCIA Member Spotlight, we speak with Jennifer Beck, co-founder and Managing Director of Cannabase, a wholesale cannabis marketplace and technology dashboard. Cannabase is headquartered in Denver, serving more than 75% of marijuana licenses in Colorado, with plans to expand nationwide in 2017.
Cannabase

Cannabis Industry Sector:
Wholesale Distribution, Technology
NCIA Member Member Since:
2014
Tell me a bit about your background in cannabis and why you launched Cannabase?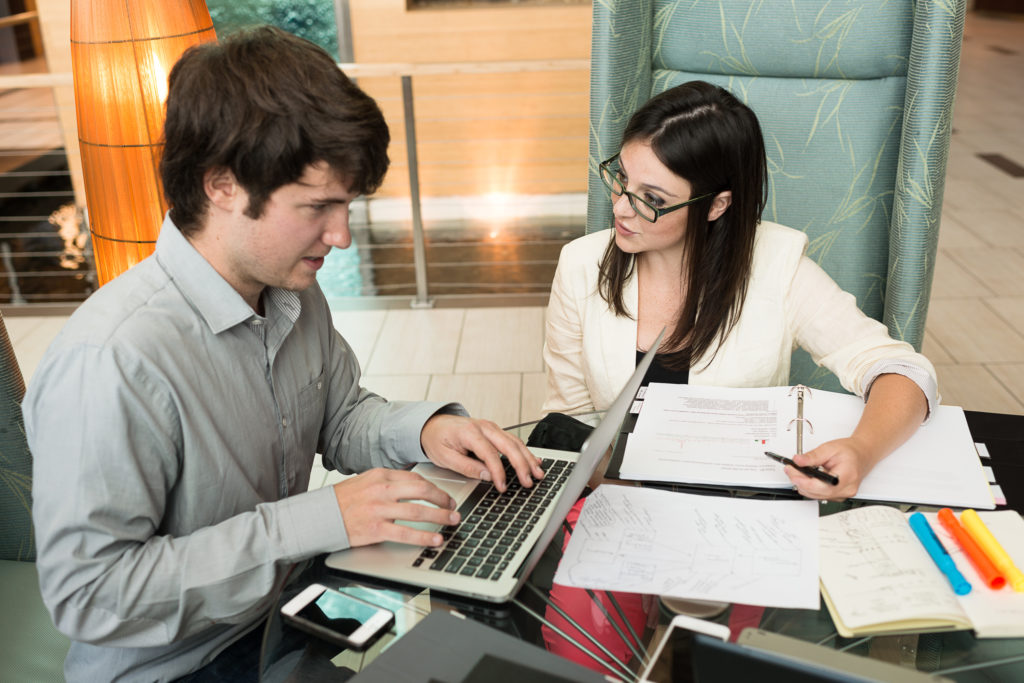 When my husband, Chase Beck, and I co-founded Cannabase, we had a background in technology and a passion for cannabis. Not only were we amazed by the incredible science surrounding medical marijuana, but we also believed that cannabis was a much healthier alternative to alcohol for general adult-use purposes. The idea of being part of an emerging industry – helping to shape the framework while increasing its validity and chances of survival – was a really exciting idea to us.
What unique value does Cannabase offer to the cannabis industry?
Cannabase is the oldest and largest online wholesale marketplace in Colorado, providing a safe and compliant platform for businesses to connect over wholesale bud, trim, extracts, seeds, and edibles. We represent over 75% of the licensees in the state in our intuitive, automated platform, streamlining wholesale purchases and aggregating the powerful market data that drives our market statewide. Cannabase will be expanding nationwide in 2017, and is the exclusive wholesale partner of BioTrackTHC and MJ Freeway point-of-sale systems, which makes Cannabase the only firm to have direct, non-self-report access to virtually the entire Colorado market's real-time inventory.
Cannabis companies have a unique responsibility to shape this growing industry to be socially responsible and advocate for it to be treated fairly. How does Cannabase help work toward that goal for the greater good of the cannabis industry?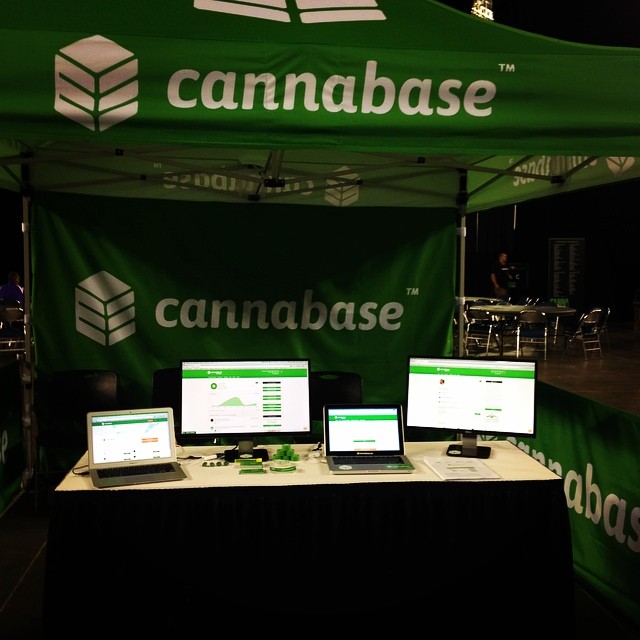 Cannabase was founded on the principle that legal cannabis was a statewide experiment, and the health of the industry was critical to that experiment being considered a success. As a result, we've treated compliance, transparency, and integrity as non-negotiable cornerstones of our company's evolution and product development. We're disciplined in our vetting of licensed businesses and ensuring that anyone using our product has a valid license with their state and uses the site appropriately. Similarly, we're passionate about supporting industry groups like NCIA that are doing amazing work for the future of our industry. We believe that investing in industry groups is as important as ever, especially in light of the changing political climate.
What kind of challenges do you face in the industry and what solutions would you like to see?
We still see the ramifications of the overarching federal limitations and restrictions – primarily 280E (which squeezes capital industry-wide) and lack of banking. These roadblocks impede progress for all cannabis businesses, and make it more difficult for ancillary businesses to solve the critical day-to-day challenges faced by our customers.
Why did you join NCIA? What's the best part about being a member?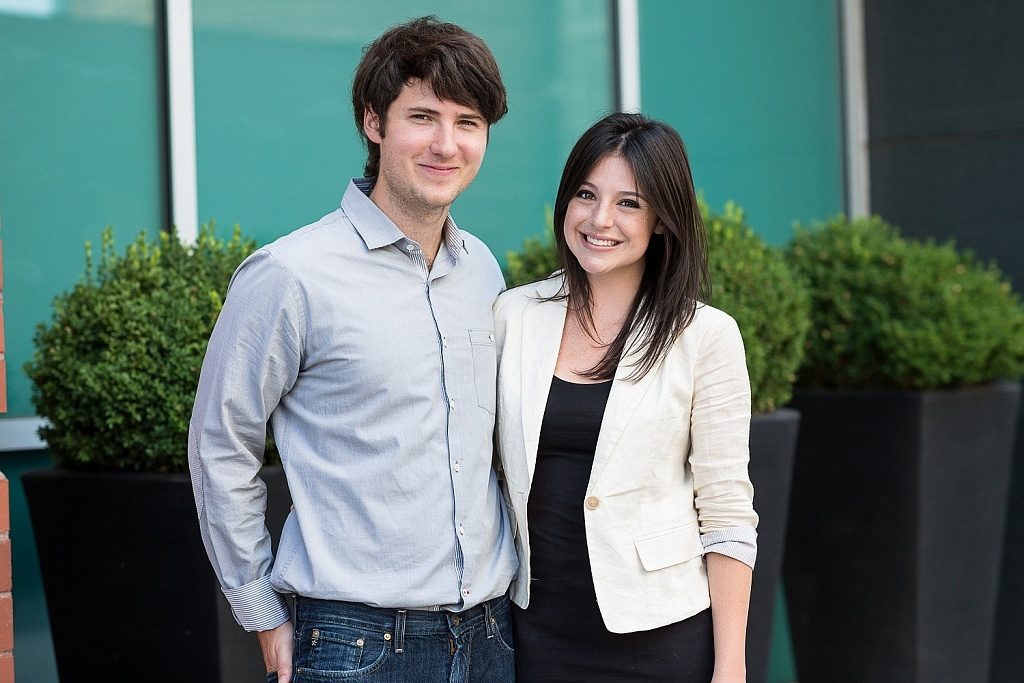 We love the work NCIA does to strengthen, connect, empower, and fight for the legal cannabis industry. In the three years we've been in the cannabis industry, we've never experienced anything short of total professionalism from the staff at NCIA. It's a group that never under-delivers, and has been a pillar for community and our community's future. We are proud to be a part of NCIA and look forward to seeing what 2017 brings!
---
Note: NCIA member profiles highlight members and stories within our cannabis industry community. They do not constitute an endorsement or recommendation of specific products or services by NCIA.