Media Contact
Samara Villasenor
425-255-0890
367542@email4pr.com
Transparent, underwritten, and appropriately coded cannabis transactions will foster a safer payments ecosystem for all.
Shield Compliance (www.shieldbanking.com), a leading compliance platform for cannabis banking, released an Open Letter calling for the nation's leading card brands, including Mastercard, Visa, Discover, American Express, and others, to reverse their policies of prohibiting financial institutions to offer payments services connected to their networks to licensed cannabis merchants.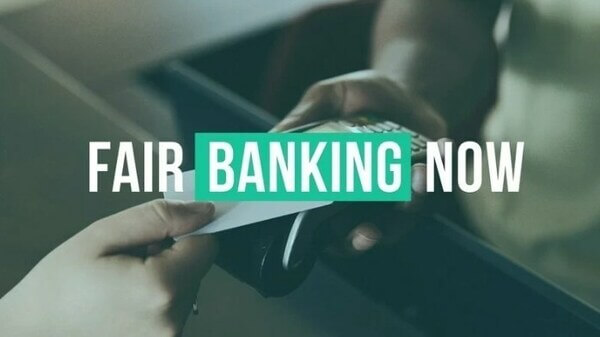 The lack of access to debit and credit card payments is a significant hurdle obstructing the cannabis industry's path to full legitimacy and has led many licensed businesses to find workarounds that mask otherwise legal transactions with the intention of confusing payment networks, processors, and acquiring and issuing banks. Not only does this restrict law enforcement's ability to crack down on illegal operators and curtail the illicit market, but it also makes it difficult for card brands to identify illegal operators and creates confusion and additional costs for consumers.
"Banks and credit unions have demonstrated for nearly a decade that they can serve this industry without negative consequences by complying with FinCEN's guidance on marijuana banking, and we believe the card brands can do the same," said Tony Repanich, President and CEO of Shield Compliance. "Embracing cannabis payments aligns with the evolving landscape of legality and consumer demand and will foster a safer and more accessible payments ecosystem for all."
"The progress Shield Compliance has made in helping financial institutions expand access to banking is improving safety across the industry while streamlining compliance and mitigating risk," said Michael Beird, Founding Partner of the American Cannabis Bankers Association (ACBA). "Building trust and cooperation between the financial services community and the cannabis sector is a primary goal of the ACBA and is why we are working with Shield to address the payments challenge."
A $71 Billion Industry with Strong Public Support
The legal cannabis industry has experienced a significant transformation in the last decade. Today, 23 states have legalized adult-use cannabis, with 38 states and the District of Columbia allowing the medical use of cannabis products. There is also a steady rise in public support, with 68% of adults saying marijuana should be legal.
Meanwhile, the legal cannabis industry is booming, providing jobs, tax revenue, and entrepreneurial opportunities in communities around the country. According to some estimates, the U.S. cannabis industry could reach $71 billion in legal cannabis sales in 2030.
To sign the Open Letter and voice support for improving access to financial services in the legal cannabis industry, please visit www.fairbankingnow.com.
About Shield Compliance
Shield Compliance transforms how financial institutions serve the legal cannabis market. Its purpose-built BSA/AML compliance management software solution sits behind the financial institution to simplify compliance, automate processes across multiple data sources, create efficiencies, unlock new revenue, and scale operations. With real-time monitoring and comprehensive reporting capabilities, Shield Compliance sets the standard for compliance excellence in cannabis banking. For more information, visit shieldbanking.com or contact info@shieldbanking.com.