Eager to get more involved in cannabis politics and make your voice heard? Wondering how you can help secure the future of our industry in a time of uncertainty? Good news! NCIA's annual Cannabis Industry Lobby Days in Washington, D.C. are coming in May.
It's one of the most important ways you can stand up for cannabis reform and your business, and we don't want you to miss it.
So CLICK HERE TO REGISTER TODAY and join us on May 16 and 17 for NCIA's 2017 Cannabis Industry Lobby Days. NCIA's Lobby Days provide the best opportunity to show our nation's decision-makers what a responsible and legitimate cannabis industry looks like.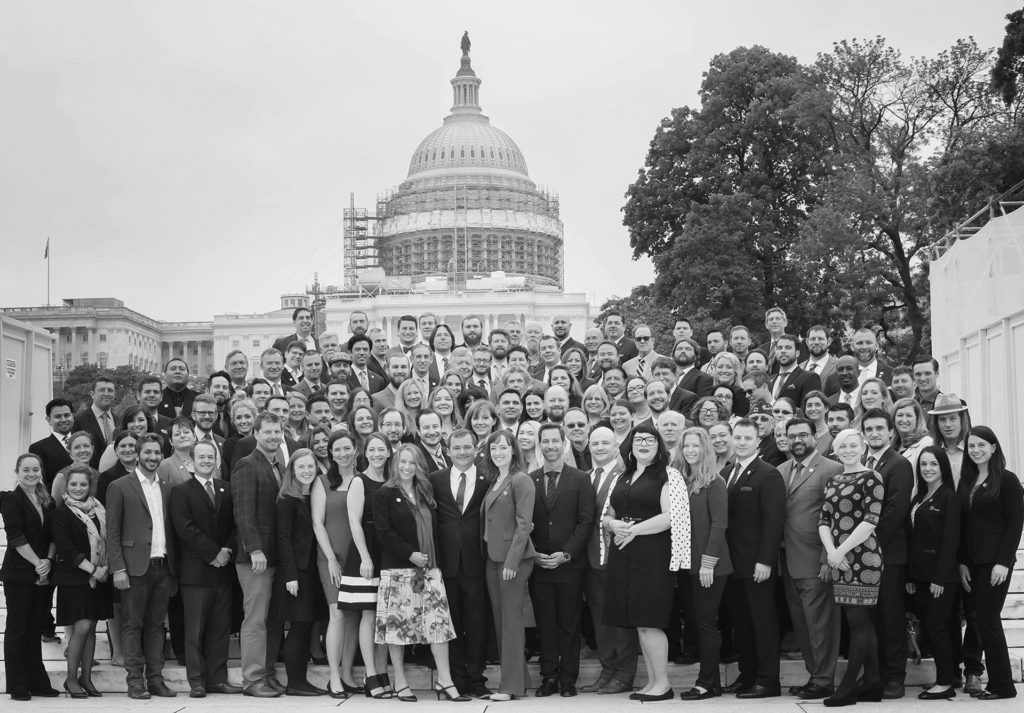 NCIA members from across the country descend on Capitol Hill to tell their stories and urge their representatives to fix the unfair tax and banking policies crippling our industry.
With victories in eight states across the country during the 2016 presidential election, as well as the challenges ahead of us as we see a new administration come in to the White House, fixing federal policies is more critical than ever. Our team in Washington, D.C., works every day to make the industry's voice heard, but nothing matches the power of a personal story personally told.
Ready to sign up? Register for NCIA's 2017 Cannabis Industry Lobby Days now, and we'll start the planning to make your experience the most influential it can be. (NOTE: NCIA's Lobby Days event is only open to members, so if you haven't joined NCIA yet, now is the time!)
We're excited that this year's Lobby Days are being held in conjunction with the Spring 2017 Marijuana Business Conference & Expo , May 17-19 in Washington, D.C. MJBizCon is generously extending a $100 discount on full conference registration for Lobby Days attendees so be sure to register for Lobby Days and we'll send the discount code in your confirmation e-mail.
We look forward to seeing you in D.C.!
Thank you to the co-chairs of NCIA's Policy Council for their premier sponsorship of our 2017 Cannabis Industry Lobby Days: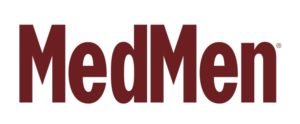 Are you interested in sponsorship opportunities for your company at NCIA's most important policy event of the year? Contact us at sponsorship@thecannabisindustry.org to find out more!