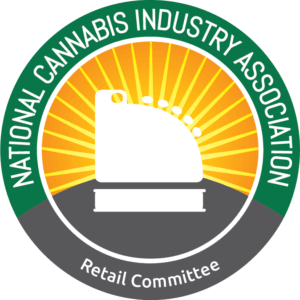 NCIA's Retail Committee is looking to gauge what educational material may be the most useful in order to better direct our efforts on content creation for all cannabis retail employees.
We would like to hear from those who are most affected by training and continued education, in hopes of being able to provide tools that will enable all retailers and retail staff to grow and develop.
If you can please share this quick questionnaire to your staff, we would greatly appreciate it!
*All submissions are completely anonymous*