In this webinar from the morning of Friday, March 27 at 10:00 AM MT, NCIA's Director of Public Policy, Andrew Kline, presents an update focused on federal cannabis policy issues taken up by NCIA's Policy Council, including vaping illnesses, highlights of the findings from the Illicit Market Summit, and comments to be submitted to the DEA and NIDA. We also explore the COVID-19 responses across the United States.
Michelle Rutter Friberg, NCIA's Deputy Director of Government Relations, shares information about how to stay politically active on behalf of cannabis policy reform while still practicing physical distancing during the COVID-19 pandemic. We explore the impact that COVID-19 is having on small cannabis businesses, plus an update on the action and movement we've seen in Congress, including a recent letter sent regarding Small Business Administration loans for cannabis businesses.
Speakers
Michelle Rutter Friberg
Deputy Director of Government Relations, National Cannabis Industry Association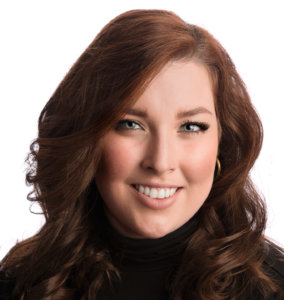 Michelle Rutter Friberg is deputy director of government relations for the National Cannabis Industry Association. Prior to working for NCIA, Michelle was a research analyst at a government affairs firm in Washington, D.C., where she analyzed and tracked legislation on numerous issues. Michelle graduated from James Madison University in 2012, receiving her Bachelor of Arts degree in Political Science with a minor in History. During her studies, she held a year-long internship with Virginia House of Delegates member Tony Wilt (R). There, she communicated with constituents, businesses, and government officials alike, facilitating meaningful conversations. Michelle was also a member of a pre-law fraternity where she planned events and hosted social functions that sought to encourage long-lasting professional and personal relationships with members. A native Virginian, Michelle currently resides in the Washington, D.C. neighborhood of Capitol Hill.
Andrew Kline
Director of Public Policy, National Cannabis Industry Association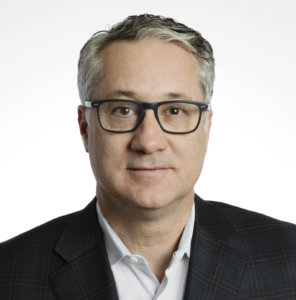 Andrew Kline is NCIA's Director of Public Policy. In this new role established in early 2019 at NCIA, Andrew leads NCIA's substantive public policy efforts, striving to prepare and protect the state-legal cannabis industry. He will also lead NCIA's Policy Council, a group of NCIA members focused on influencing federal and state public policy. Kline most recently served as President of the National Association of Cannabis Businesses (NACB), the first self-regulatory organization for the high-growth cannabis industry. At the NACB, Andrew led the creation of national standards for the state-legal cannabis industry, oversaw its standards governance board, and led day to day operations and strategic planning. Kline has a deep and celebrated background in public policy, law enforcement, and coalition creation/management. He is renowned for his ability to create solutions to complex domestic and global public policy issues that appeal to both private and public constituencies.