If you're reading this post, you've probably noticed that the NCIA website has gotten quite a face lift!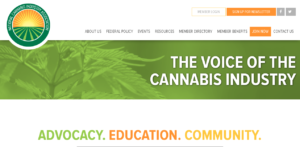 We hope you like our bright new look. We think it's cleaner, fresher, and more modern – a positive reflection of the professional, forward-looking businesses we represent.
All the information you've always been able to find – about our federal policy goals, our events, how to become a member, and valuable member-to-member discounts – is still here. But we have a few new updates too.
First of all, the NCIA blog can now be read by anyone, not just members. That means a bigger audience for the guest posts our members submit, and it means you can share those posts with anyone you want. Over the last several months, the blog has been full of valuable information – much of it contributed by you – and we want to give that information its fullest chance to shine.
The other exciting change is that NCIA members can now update your business and contact information right through the website. Did your mailing address change? Want to add your website to your record? Maybe you want to update the email address or phone number we use to contact you about your membership.

Just click the white "Member Login" button at the top right of the NCIA home page and log in with your new Username and Password. (We sent an email to your primary contact email address this week with that information. If you didn't get it, check your spam folder and then contact us at info@thecannabisindustry.org.)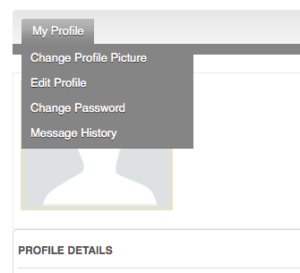 From there, hold your mouse over the "My Profile" tab at the left, and you'll see all the options for adjusting your information, including changing your password. With this new function, we can keep your member records more current, improve our online member directory, and give you the convenience of updating your contact information any time you want.
We hope you enjoy the new look and features of our updated website! Please let us know if you run into any problems or have any suggestions for future improvements. And, as always, thank you for supporting your industry's voice for advocacy, education, and community!