This month, NCIA's editorial department continues the monthly Member Spotlight series by highlighting our Social Equity Scholarship Recipients as part of our Diversity, Equity, and Inclusion Program. Participants are gaining first-hand access to regulators in key markets to get insight on the industry, tips for raising capital, and advice on how to access and utilize data to ensure success in their businesses, along with all the other benefits available to NCIA members. 
---
Tell us a bit about you, your background, and why you launched your company.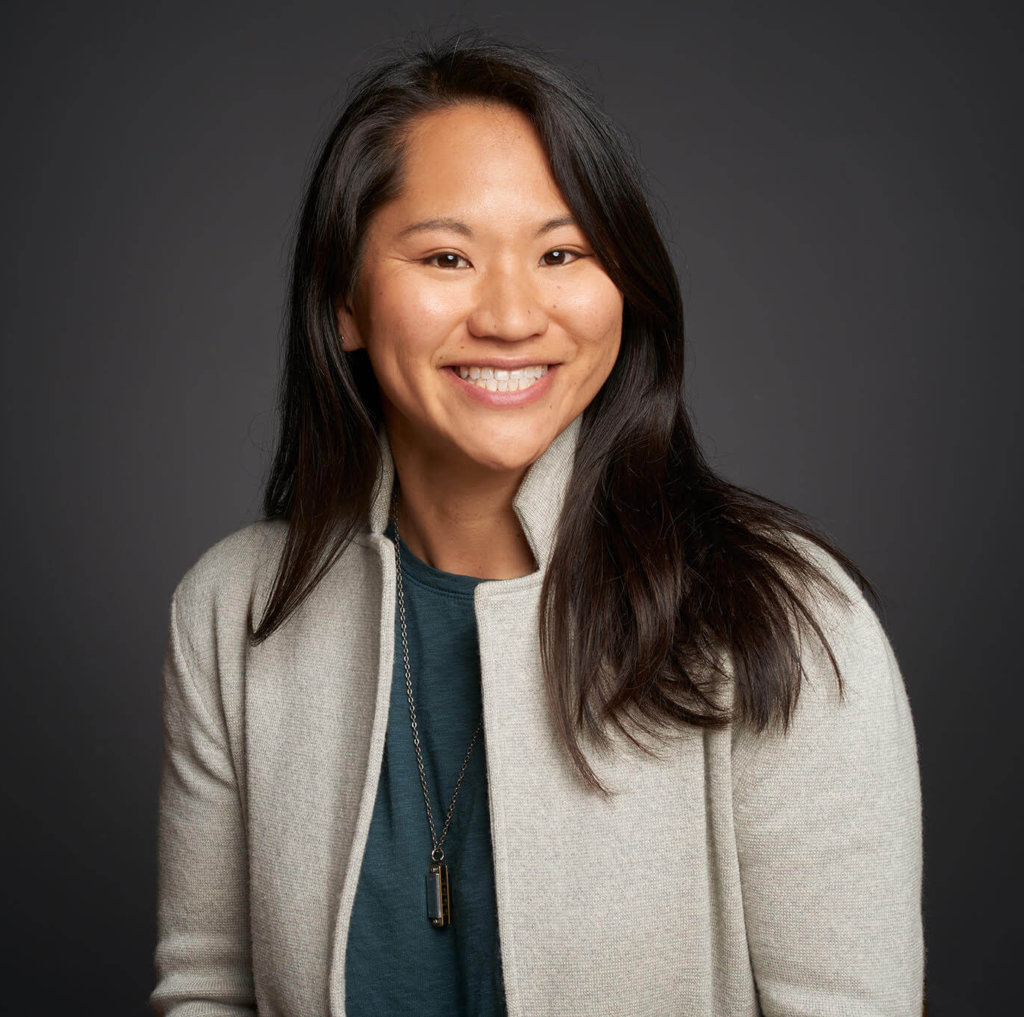 I was raised in Eastside San Jose by parents who are Vietnam War refugees and moved to San Francisco 12 years ago where my cannabis entrepreneurship journey began. I started off as a grower in my garage in San Francisco and started to expand into grow houses, greenhouses, and warehouses to build what is now Endo Industries. 
I built Endo Industries because despite living through some of the lowest times of my life such as getting raided, going to jail, and going through years of emotional roller coasters with the criminal justice system, I know my experience, passion, and background is what cannabis needs. Endo is grounded in science, elevated by culture. Endo represents equity, diversity, the hustle, and the grind and we are building something in cannabis that is exceptional and collaborative. I love this plant and everything plant medicine can represent. I'm not going to let this industry become one-dimensional.
What unique value does your company offer to the cannabis industry?
Endo is a queer female, legacy, and social equity-owned and operated parent company, which is a mouthful but also a unique value proposition in itself. I've seen legacy and equity cannabis companies come up with great ideas, passion, experience, and drive but are lacking in organization, upper management, high-level strategy for the long game, and key resources such as genetics, a reliable supply chain, and capital (including in Endo's own experiences!). As a team, we deeply understand this plant and the creativity of what cannabis culture is and can be. We bring something different and fresh.
Endo provides a few unique things in our model:
Plants from tissue culture free of pests and diseases to our growers and tissue culture services to elevate and protect our brands and breeders

A strong stance of direct and real support for equity and legacy operators through our partnership with Locals Equity Distro to provide distribution services for over 25 equity, legacy, queer and women-owned brands in CA

Workforce and economic opportunity for the Re-Entry Community who have been formerly incarcerated

A tech, blockchain component to collect and share data 
What is your goal for the greater good of cannabis?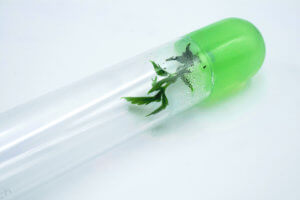 My greater goal is to create a platform and community that enables the normalization of safe, affordable access to cannabis while uplifting communities that have been affected by the war on drugs. I want to build a world in which we can celebrate art, culture, diversity, and cannabis all in one. And no, it's not the idealist in me; I know this is the way the world needs to reconnect, compassionately with each other in spite of our differences. We'd certainly find that we have more in common than meets the eye if we let our walls down.
What kind of challenges do you face in the industry and what solutions would you like to see?
Being a queer women of color while also building a business that serves the greater good of our communities is no walk in the park. I would like to see investors and potential partnerships trust, respect, and invest in leaders like me. We need access to real capital and partnerships without undervaluing or controlling our businesses. We can build profitable, thriving businesses if we are just given the chance and there is no better place than the cannabis industry to start.
Why did you join NCIA? What's the best or most important part about being a member through the Social Equity Scholarship Program?
I've always wanted to join NCIA but the membership fee was a barrier to entry. I'm grateful for the opportunity to be a part of an organization giving a voice and making space for equity and under-represented founders both on the legislative level and through NCIA's channels.
Anything else: What is Endo's growth plan for the next year?
We just launched a smaller raise of $1M and will be going for a larger round of $4M shortly thereafter. These funds will be used to expand our plant genetics offerings into new territories in the US and globally, which will allow us to foundationally launch the Endo model in every new territory. No doubt, Endo is going to make big waves this coming year to set ourselves up for the many years to come.