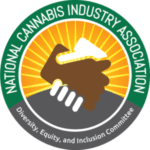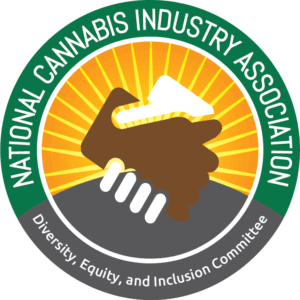 NCIA's editorial department continues the Member Spotlight series by highlighting our Social Equity Scholarship Recipients as part of our Diversity, Equity, and Inclusion Program. Participants are gaining first-hand access to regulators in key markets to get insight on the industry, tips for raising capital, and advice on how to access and utilize data to ensure success in their businesses, along with all the other benefits available to NCIA members. 
---
Tell us a bit about you, your background, and why you launched your company.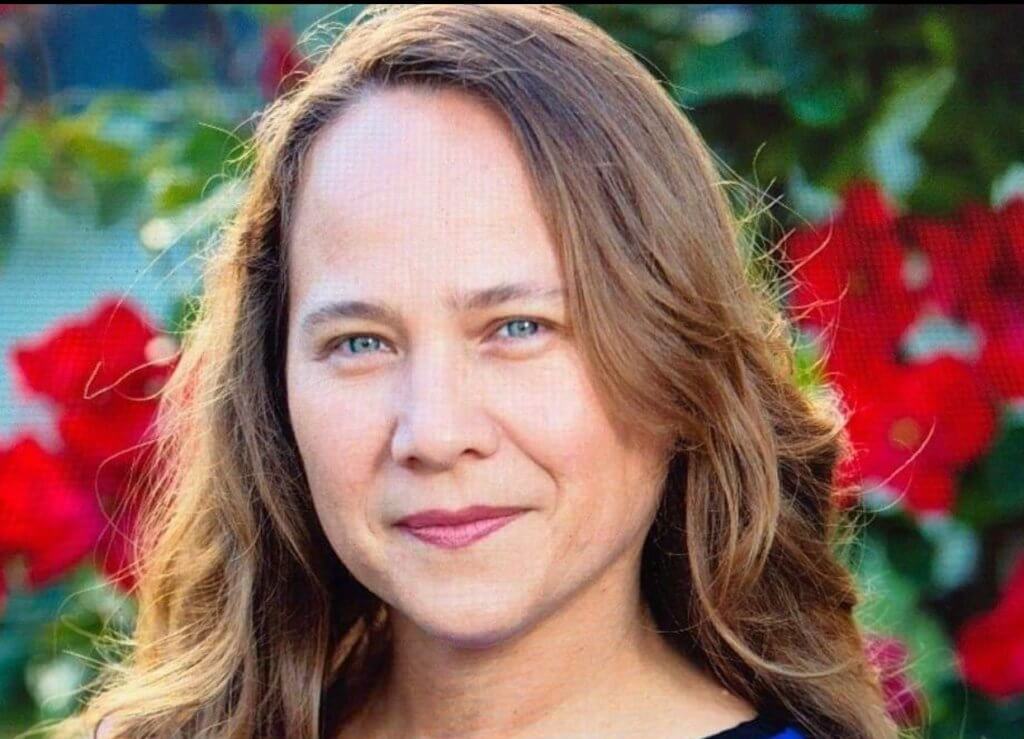 My name is Deanna Garcia with Modesto Cannabis Collective. I was born and raised in the city of Sacramento. I am a mother of five amazing humans and a loving wife. I started growing cannabis in my garage for my personal use as a patient. In 1996, I found cannabis to help me with the arthritis symptoms and pains I was experiencing. During this time I joined as many cannabis groups as possible such as NORML, Americans For Safe Access, and different collectives around Sacramento and Oakland to educate myself.

20 years later, in 2016, the city of Sacramento allowed me to register as a cannabis cultivator. I purchased a warehouse in the city of Sacramento where I would give tours to government officials and staff to help form the legislation and regulations currently being used today. I later sold my indoor grow to help fund and start Riverbank Cannabis Collective, Dixon Wellness, Modesto Cannabis Collective, Napa Cannabis Collective, Chuck's Wellness, Tracy Cannabis Collective, Khemia Cannabis Dispensary, Khemia Manufacturing, Yolo Family Farms, and Woodland Roots Farm, along with my best friend and business partner Kimberly Cargile (NCIA Board Member). We have been tremendously blessed by God to win so many cannabis licenses across the Central Valley of California.
What unique value does your company offer to the cannabis industry?
Our companies are unique in that our board's ownership all comes from an incubator program at A Therapeutic Alternative, a retail store in the city of Sacramento. All of the CEOs started as staff members of A Therapeutic Alternative, some working in the very first dispensaries in California prior to that. As trailblazers, we believe in locking arms and rising together making staff into owners sharing and creating generational wealth. So far we have been successful and able to help over 25 people become owners of cannabis companies and we are not finished.
What is your goal for the greater good of cannabis?
My goal is to help as many people as I can, that have been in the legacy cannabis industry become licensed cannabis business owners before it is out of reach forever. I want to keep spreading education on cannabis and its healing powers. I also seek to help bring safe access to every part of California, by attending one Board of Supervisors and or City Council meeting at a time to educate the officials and citizens. 
What kind of challenges do you face in the industry and what solutions would you like to see?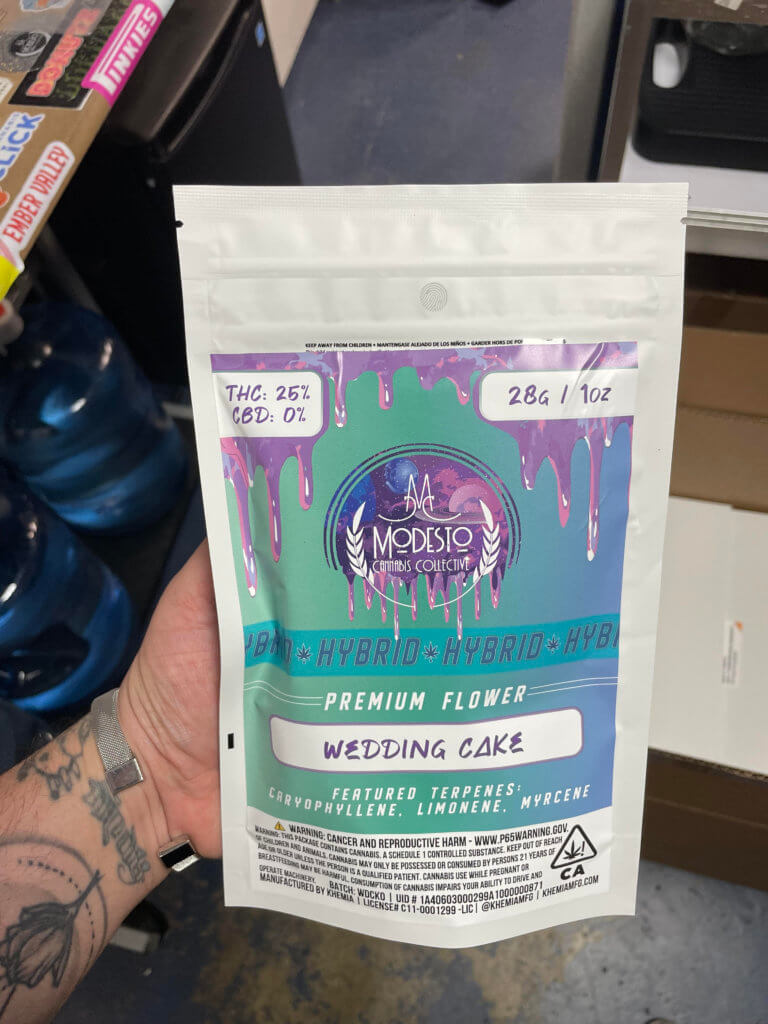 For owners and operators that have been in the legacy cannabis industry and are now becoming owners of newly regulated cannabis businesses, the challenge they face is the cost. The capital is just not there to start up, or for upgrading to the new regulations. The banks will not work with the industry and we can not go to the small business administration.  The cost is so much more money to become a licensed regulated cannabis business and the obstacles are extreme. We are now going up against billion-dollar companies for licenses in cities and counties across California. Before you know it, all of the California cannabis industry will be taken over by huge corporations and billionaires. We are just trying to help the ones still hanging on. I am working on the Diversity Inclusion Social Equity team with the California Cannabis Industry Association and with the city of Modesto to help form more social equity in the state. I would love to see a state equity program to include the people of every city and county. The same guideline, the same application. One state-funded and run equity program.
Why did you join NCIA? What's the best or most important part about being a member through the Social Equity Scholarship Program?
I joined the National Cannabis Industry Association to help build reasonable responsible regulations across the United States. I enjoy the supportive community through the weekly calls with other Diversity Equity Inclusion members and appreciate the opportunity to access NCIA's full member benefits. The best part is the overall support of NCIA's DEI program in order to help begin to alleviate the injustices from the war on drugs by those most impacted. And of course to free a loving, caring, and healing plant from over-burdensome regulations and corporate greed.