10th Annual Cannabis Industry Lobby Days Photo Recap
By Michelle Rutter Friberg, NCIA's Deputy Director of Government Relations
It's hard to believe it's been more than three years since our 9th Annual Cannabis Industry Lobby Days (Thanks, COVID)! 
Last week, 100 NCIA members traveled to our nation's capital to execute more than 100 Hill meetings in one day. We mingled with members of Congress, lobbied legislative staff, and rendezvoused at some fabulous receptions. Keep scrolling for some photos and highlights, and see why you don't want to miss our 11th Annual Lobby Days in May 2023!
Many thanks to everyone who participated and made the event possible, including our sponsors and DEI Scholarship attendees.
Pre-event:
Planning and executing a fly-in is no small feat – especially with COVID restrictions! NCIA's government relations team, Michael Correia, Michelle Rutter Friberg, and Maddy Grant worked diligently to ensure that our members had a number of impactful meetings. We prepped NCIA members with virtual training and connected lobbying teams ahead of time.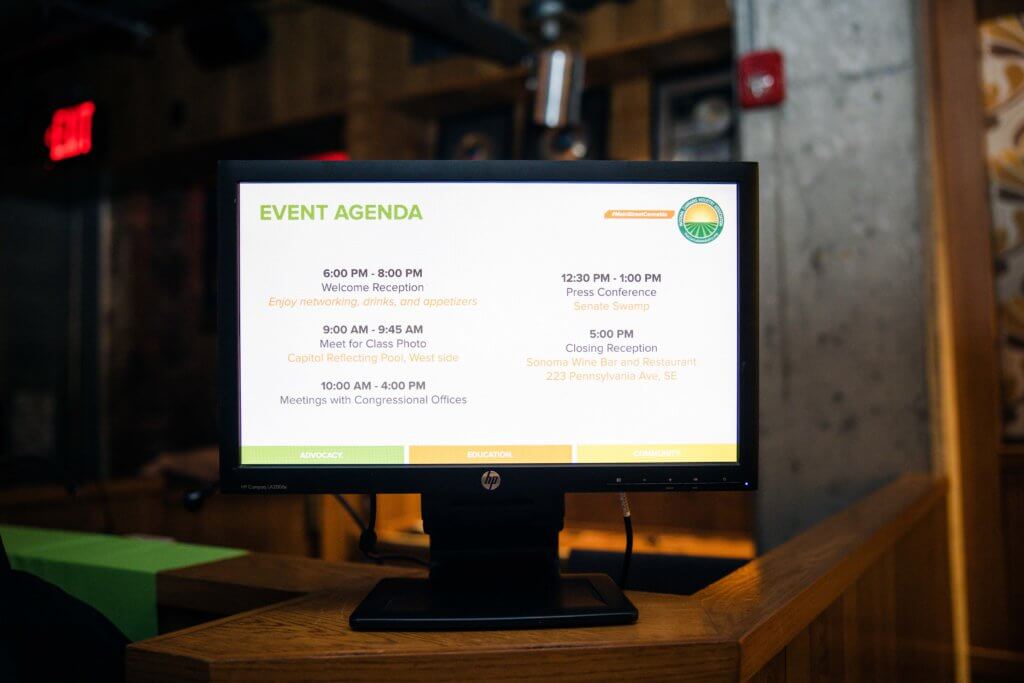 ---
Welcome Reception:
After touching down, our attendees met at Player's Club D.C. for a night of games, networking, and celebration! NCIA awarded Congressman Ed Perlmutter (D-CO) the Lifetime Legislator Achievement Award for his tireless work and advocacy on behalf of the cannabis industry, and in particular, his work on the SAFE Banking Act. Rep. Perlmutter is retiring so we were thrilled to be able to chat with him and celebrate the progress this topic has made.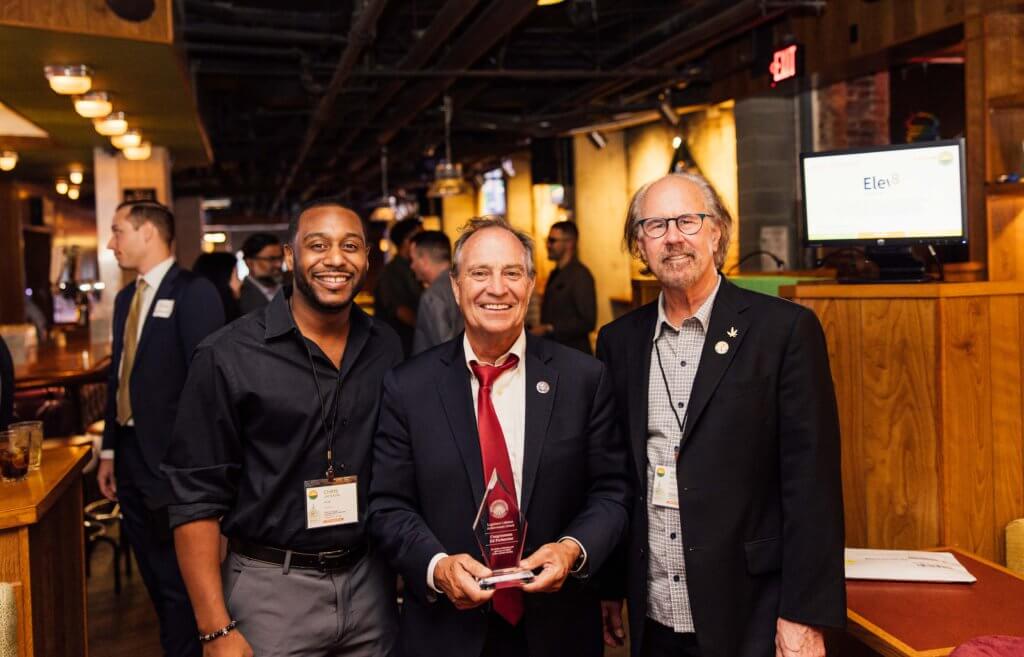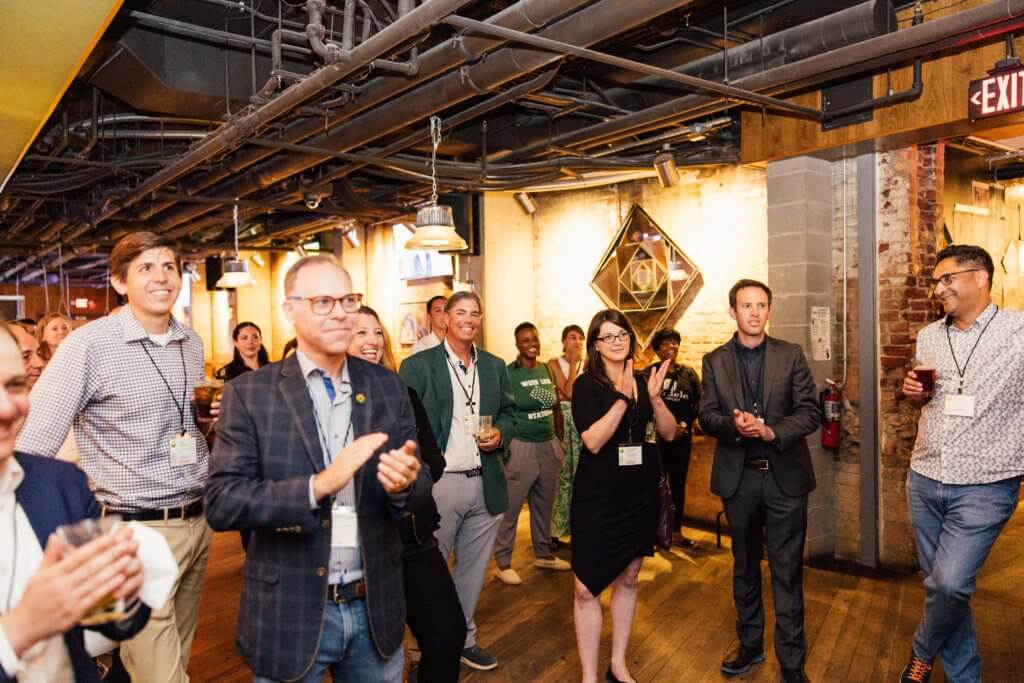 ---
Group Photo:
Attendees gathered in the morning at the Peace Circle to connect with fellow teammates and to pose for our annual "class photo!"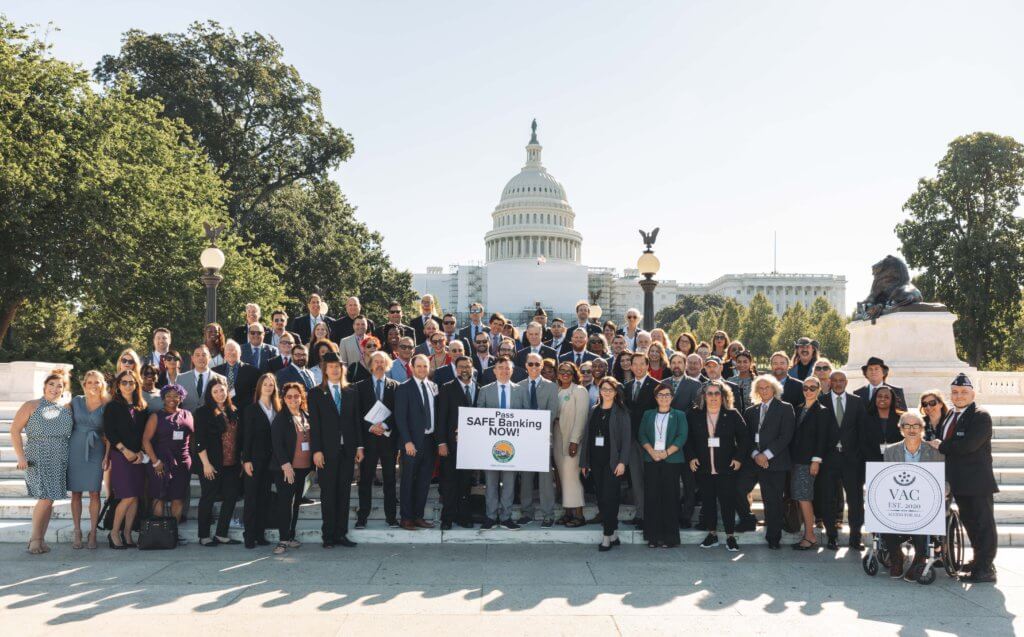 ---
Hill Meetings:
Over the course of six hours, we were able to execute more than 100 congressional meetings! That includes priority Senate offices, committees of jurisdiction, and House offices.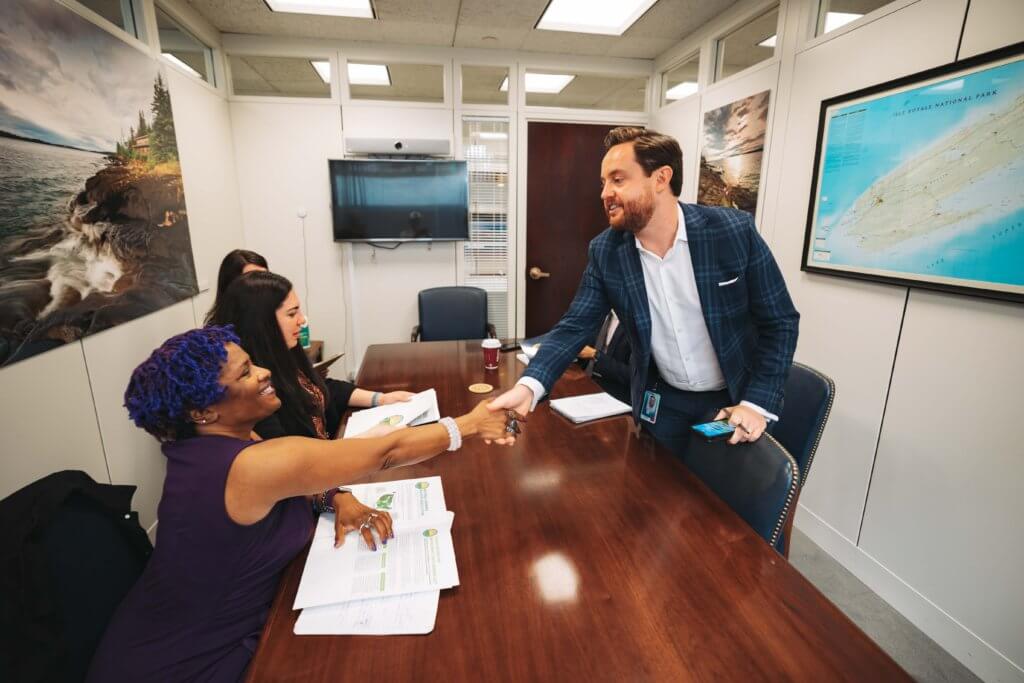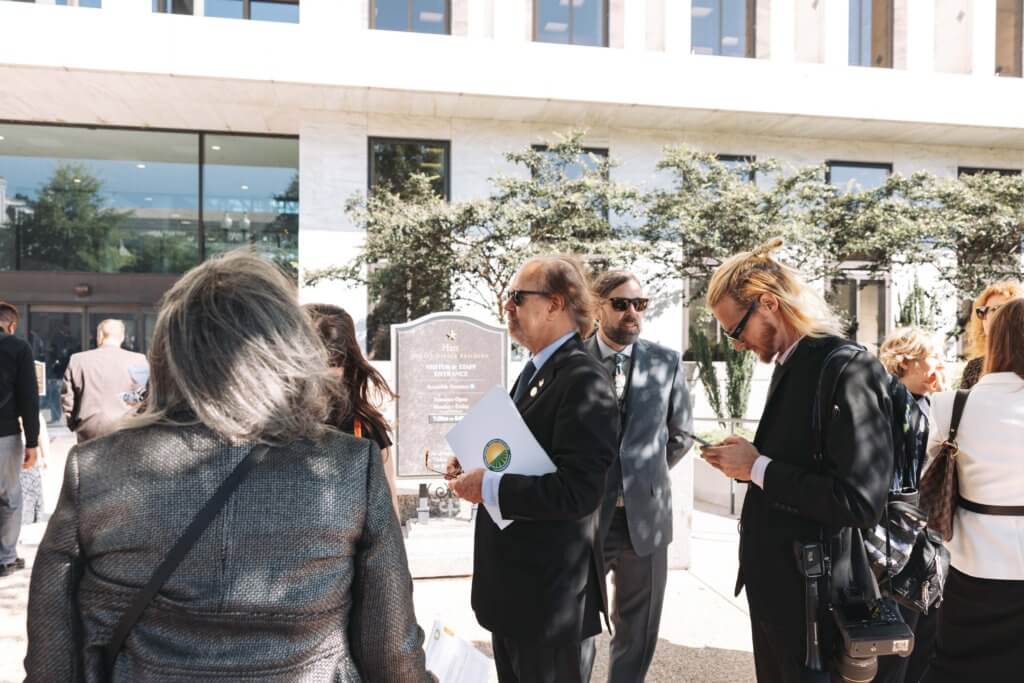 ---
Press Conference:
NCIA attendees, the media, and members of Congress gathered at the "Senate Swamp" (yes, seriously!) for a press conference on passing the SAFE Banking Act. Lead sponsor Sen. Jeff Merkley (D-OR) spoke on the need for reform, while his Republican counterpart Sen. Steve Daines (R-MT) sent a quote due to scheduling conflicts. Rep. Ed Perlmutter (D-CO) also joined us again to call on the Senate to pass SAFE.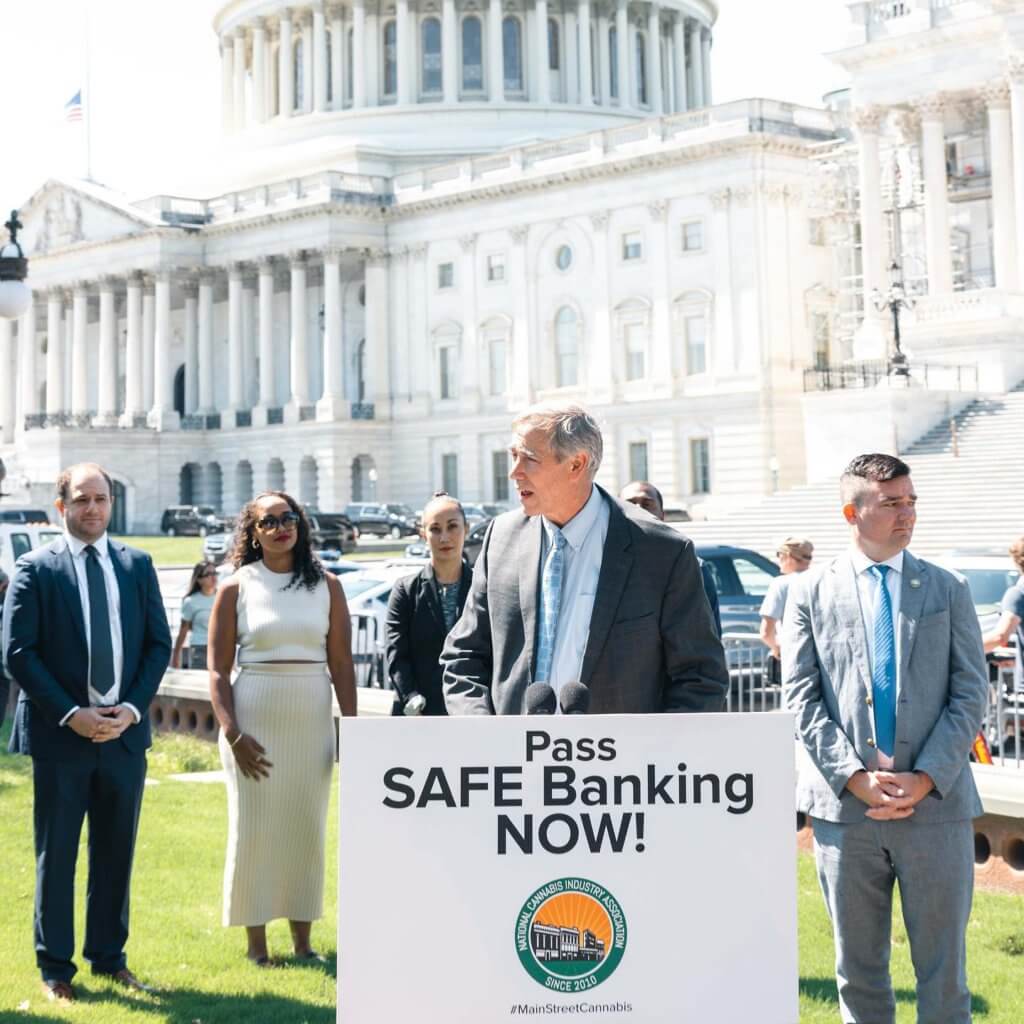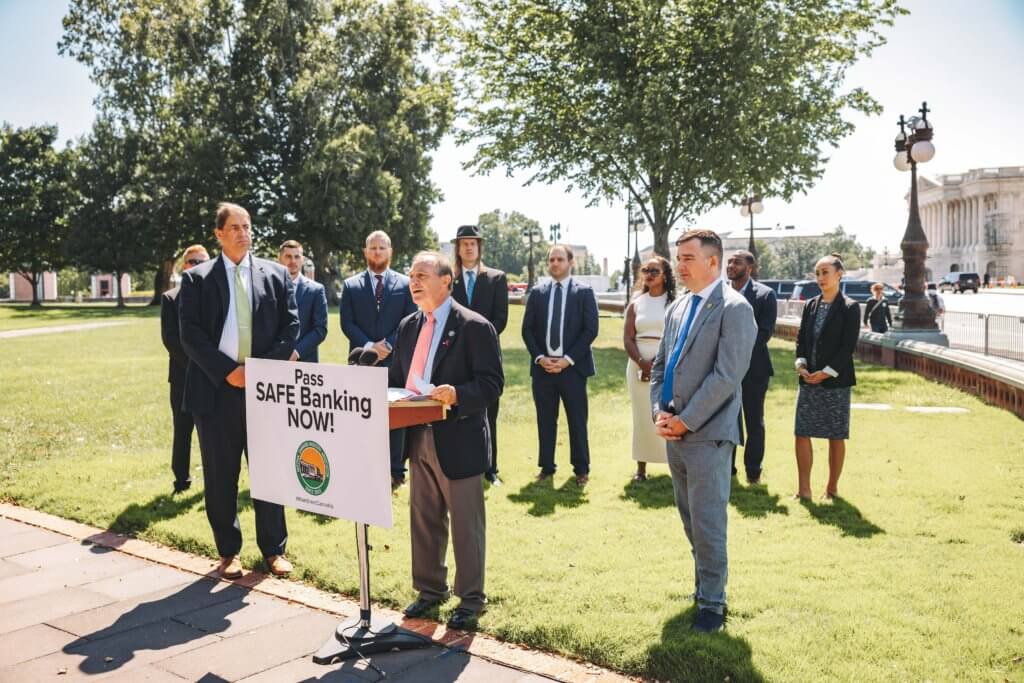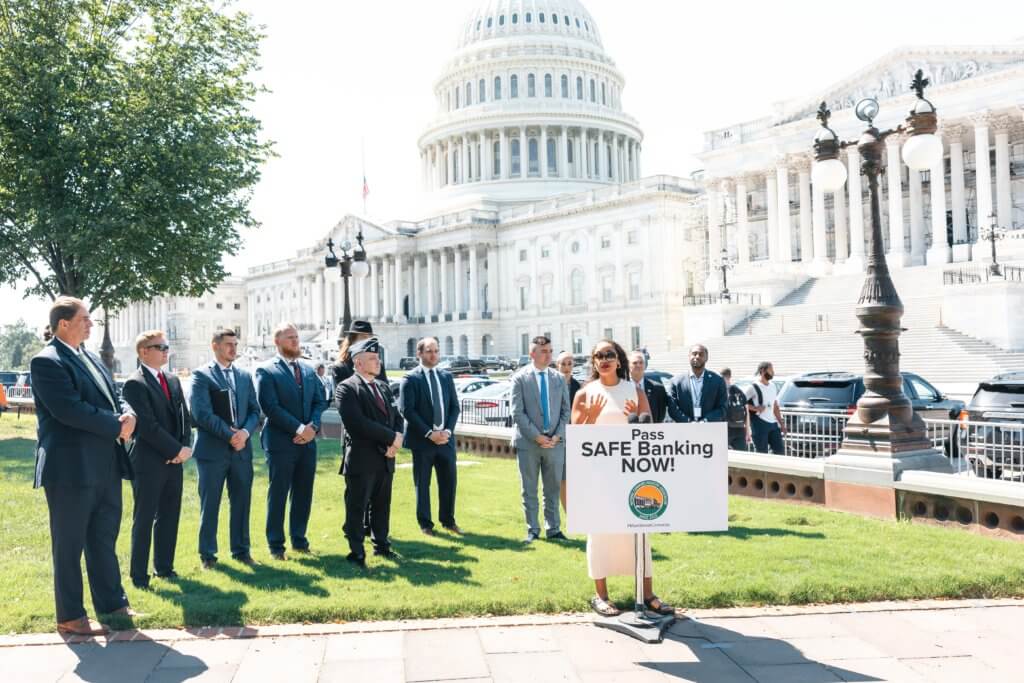 ---
Closing Reception:
After an incredibly productive day, NCIA members were joined by Rep. Earl Blumenauer (D-OR) and Rep. Nancy Mace (R-SC) for a reception just steps from Capitol Hill. Their message was clear: cannabis is a winning issue for both parties!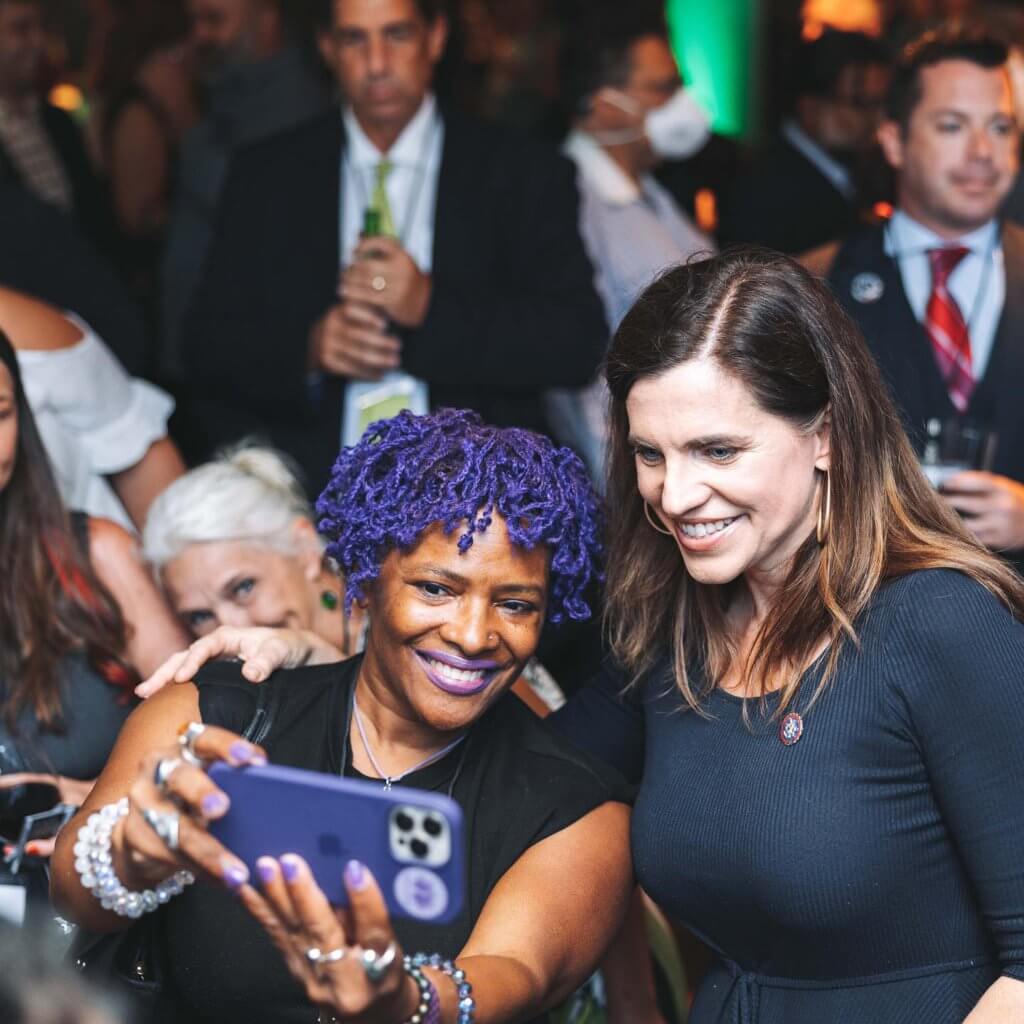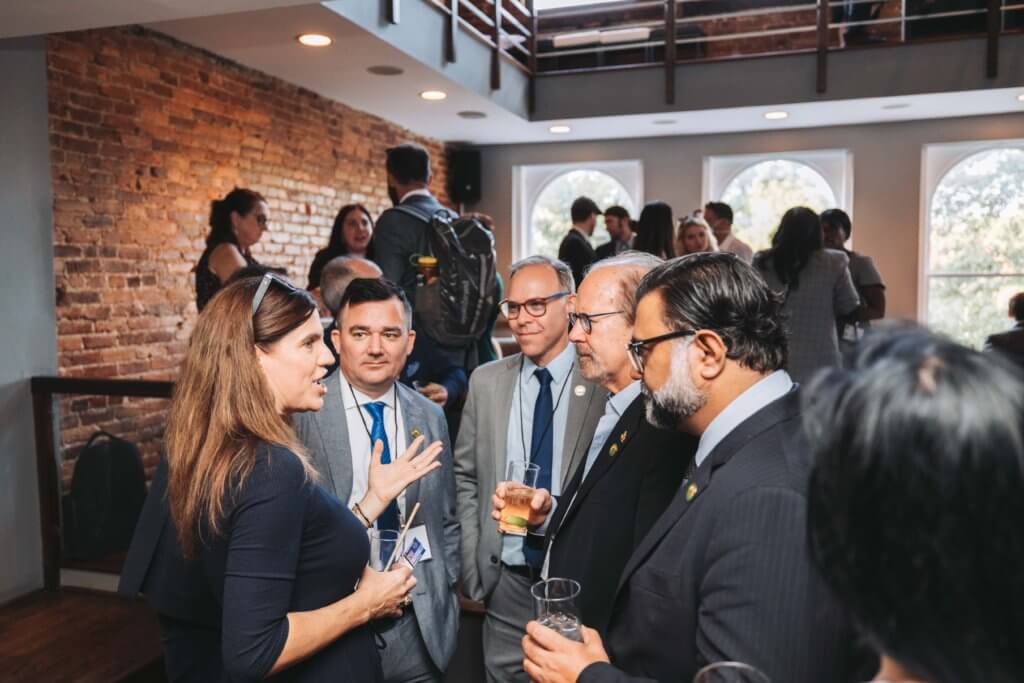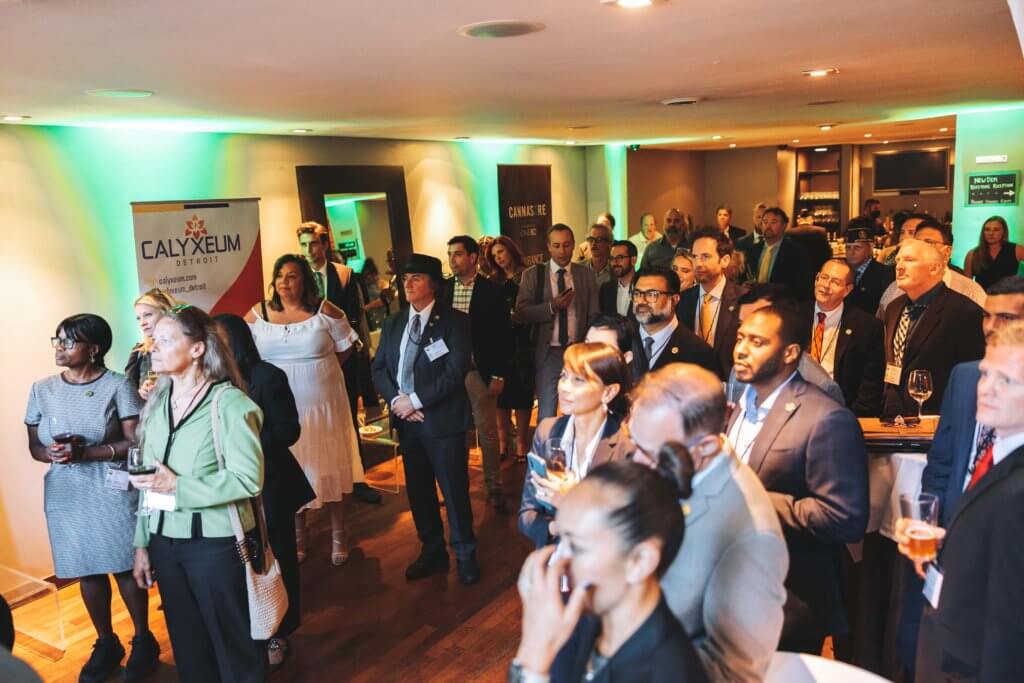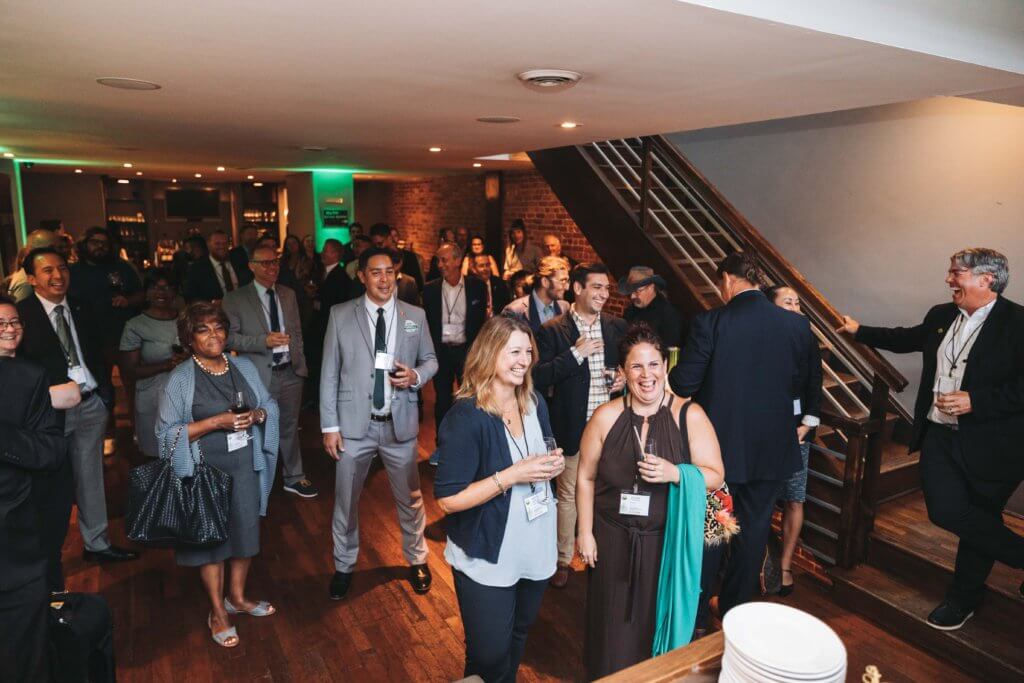 ---
We look forward to an even bigger 11th Annual Cannabis Industry Lobby Days in May 2023!
Find us on NCIA Connect to chat with attendees from this year and to be the first to hear about next year's event.

GOLD SPONSOR: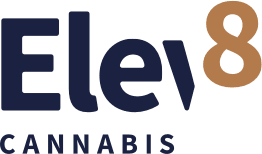 SILVER SPONSORS: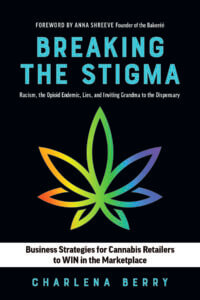 Kranewreck Enterprises

BRONZE SPONSORS: