by Gary Cohen, Cova Software
If increased consumer spending is any indication, April 20 has solidified itself as the ultimate cannabis holiday.
Average dispensary sales around last year's high holiday experienced a 51% increase, beating 2017's numbers by an impressive 30%. With more U.S. states having legalized cannabis since 2018, April 20 falling on a Saturday, and this year being Canada's first as a legal nation, 420 is set to break even more records in 2019.
It's not enough for cannabis retail owners to simply open the doors April 20 and wait for products to fly off the shelves. Everything from marketing and merchandising strategy, to ensuring your staff and operations are prepped, factor into how well your dispensary will perform. For cannabis retail owners wondering how to prepare for 420, Cova's latest white-paper details 5 key ways to make April 20 your best business day all year:
Marketing Must-Haves: Customers expect dispensaries to offer deals and specials in celebration of the 420 holiday, but creative marketing is what helps bring the heat. For retail owners wondering how to boost sales on 420, learn how creative marketing initiatives can build early buzz, engage your customers, and take your sales from uptick to off-the-charts.

Prep Your Tech, Systems, and Processes: Is your POS ready for larger than usual weekend foot traffic? Find out which critical features your POS software should have to reliably and compliantly handle increased transactions, and how optimizing technology and store flow can help improve the customer shopping experience overall.
Square Away Inventory, Promotions, and Merchandising: On 420, dispensary owners have the opportunity to create an experience that'll keep their customers coming back all year long. Discover how making key merchandising decisions on the sales floor and in the stockroom, and offering unique cannabis retail holiday promotions will make your 420 event unforgettable while also helping you move through inventory.
Empower Your Staff: Your dispensary team is invaluable, but especially so over the busy 420 weekend. Learn how communication, training, and the right technology can empower your employees, help them feel prepared, and set them up for success.
Review, Analyze, and Plan for Next Year: It's never too early to start planning for next year. Discover why you shouldn't procrastinate when it comes to reviewing and analyzing the 420 experience with your staff, how to make the conversation productive, and how to turn your findings into action items for next year's 420.
Our white-paper details everything you need to know to host a 420 event that breaks records, and it's yours for free! Download your copy of Cova's "How to Nail 420 This Year: 5 Steps to Higher Sales and Happier Customers" today.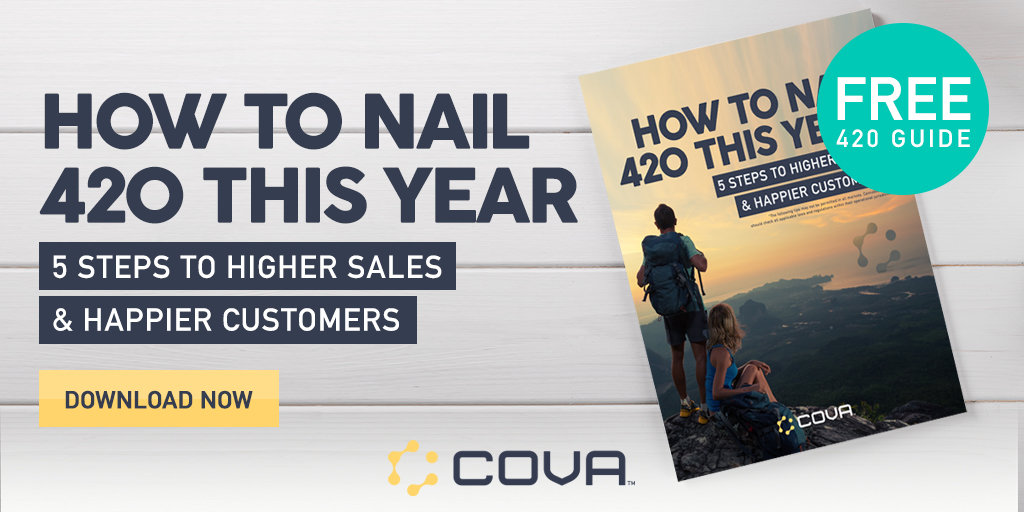 ---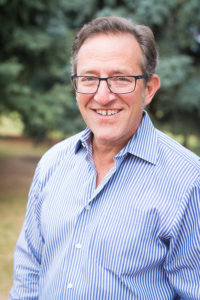 Gary leads Cova's charge into the legal cannabis space by guiding the vision, strategic development, 'go to market' plans and culture.
Before joining Cova, Gary was a principal in over a dozen tech start-ups in the mobile communications industry ranging from small VC funded companies to Fortune 100 firms, including Onavo, which was later acquired by Facebook. In those companies he led sales, marketing, business analytics and market expansions. He has also held a multitude of leadership roles with Verizon and AT&T.
Gary holds a degree in finance with a master's in marketing from the University of Colorado.