New Experiences, Fresh Perspectives, and Best-in-Class Content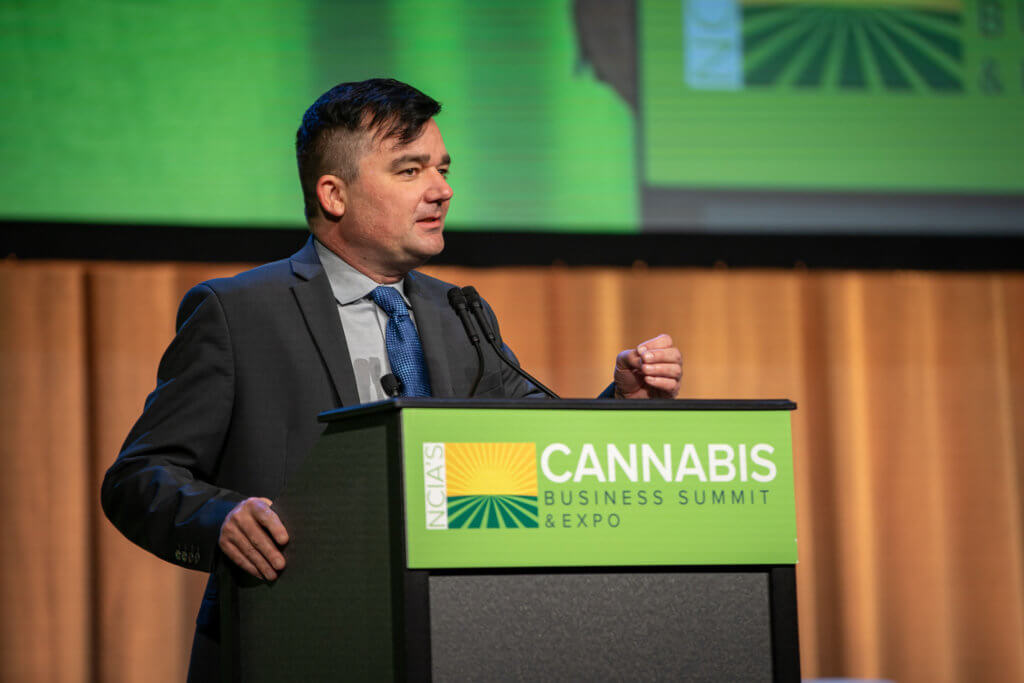 We at NCIA would like to take a moment to thank our members, partners, and sponsors, as well as so many new faces in the cannabis industry, who attended and supported our 7th Annual Cannabis Business Summit & Expo, December 15-17, 2021, in San Francisco. As we reflect on this successful three-day event, several key elements stand out as high points to remember.
"In a word: amazing. I am truly amazed at the show of support from cannabis leaders from across the country," says Aaron Smith, Co-Founder and CEO of NCIA. "Attendance exceeded expectations, and never have we hosted such an esteemed group of speakers and exhibitors on the leading edge of this booming sector."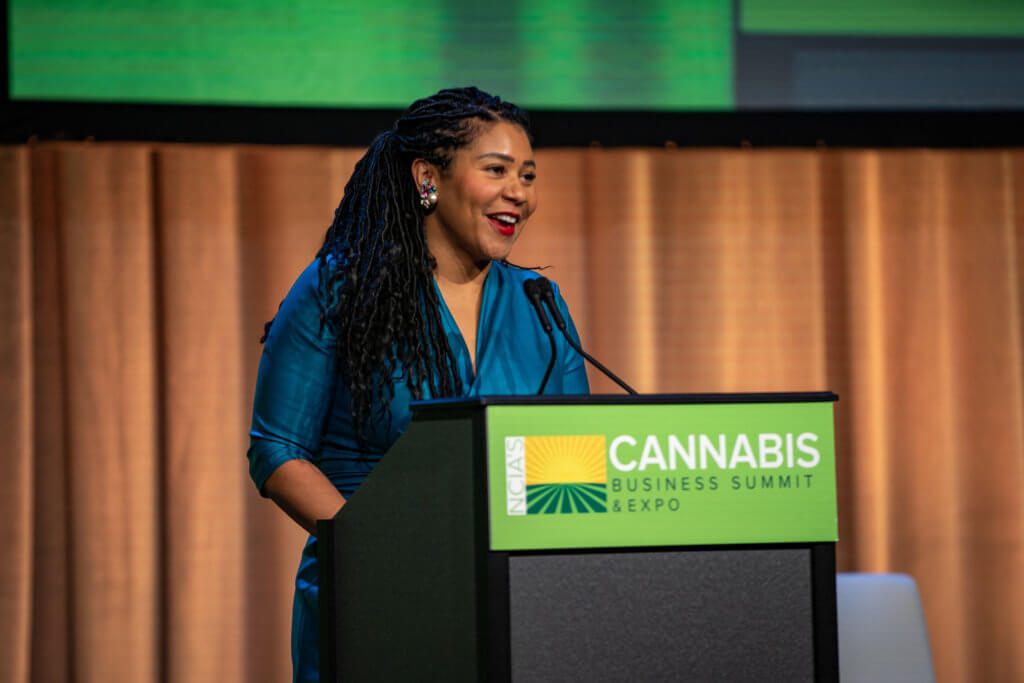 In keeping with our reputation for best-in-class content, we presented a comprehensive educational agenda, featuring two high-profile keynotes. On Thursday, December 16, the General Session opened with NCIA's update from Washington, D.C. Thereafter, San Francisco Mayor London Breed delivered an inspiring welcome address.
"I'd like to thank NCIA for welcoming me to the stage and for hosting their annual Summit here in San Francisco," said Mayor Breed. "Their events help advance our industry in a myriad of ways across social equity, policy, and other important issues, while helping connect industry leaders from across the globe."
Thursday's keynote showcased Troy Datcher, CEO of The Parent Company in a candid fireside chat with MARY Magazine founder Adrian Farquharson, covering his work to make an impact in the cannabis industry. Our second keynote on Friday, December 17, gathered professional athletes Calvin Johnson, Jr., Rachael Rapinoe, Anna Symonds, and Marvin Washington, for an engaging conversation surrounding the headline-making intersection of cannabis and sports.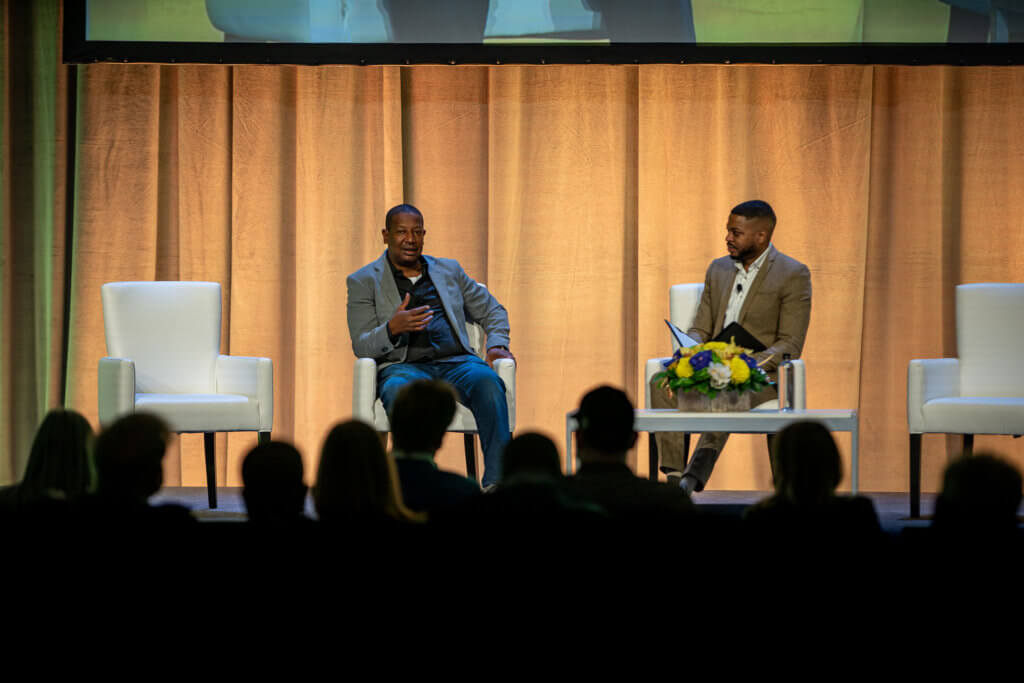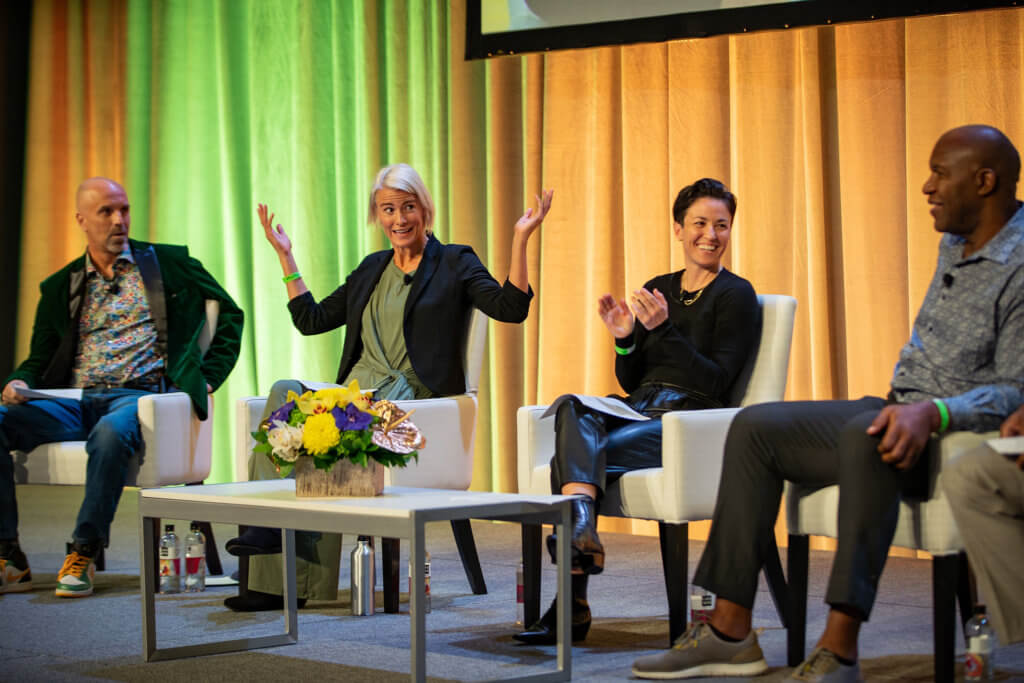 "High school athletes are 50 percent more likely to abuse and misuse opioids," said Rachael Rapinoe, former professional soccer player and Co-Founder and Chief Executive Officer of Mendi. "We need to discuss this massive issue and look to cannabis and hemp as alternatives. My hope [is to] spark those conversations across the industry and help these high school or collegiate athletes, who are just so susceptible to opioid abuse, to look to this space for solutions."
Last, but certainly not least, we must also emphasize the quality content featuring 100+ NCIA members and supporters who facilitated educational breakouts covering an array of issues facing the cannabis industry, the anticipated CannaVest West Investment Forum, as well as the International Cannabis Bar Association (INCBA) Program, which completed our exclusive content line-up.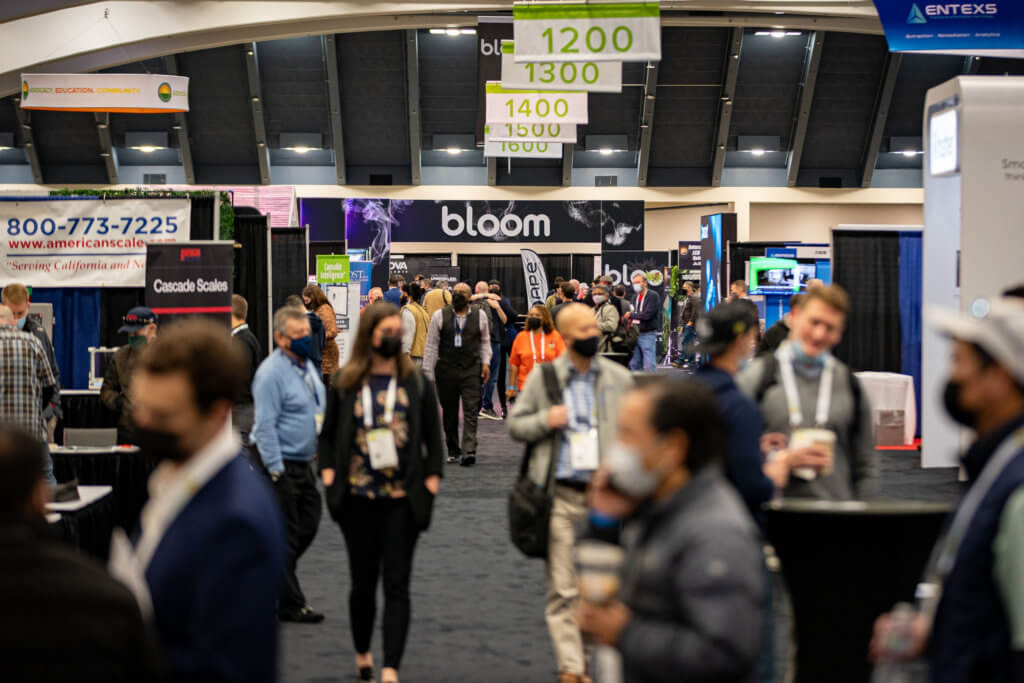 This event also marked the debut of BLOOM: A Brands Experience, showcasing an exciting new pavilion in which attendees were able to see, touch and smell cannabis products for the very first time at our signature event. This, in addition to hundreds of exhibitors from the entire cannabis ecosystem, allowed attendees to explore the latest technology, products, and services from seed to sale.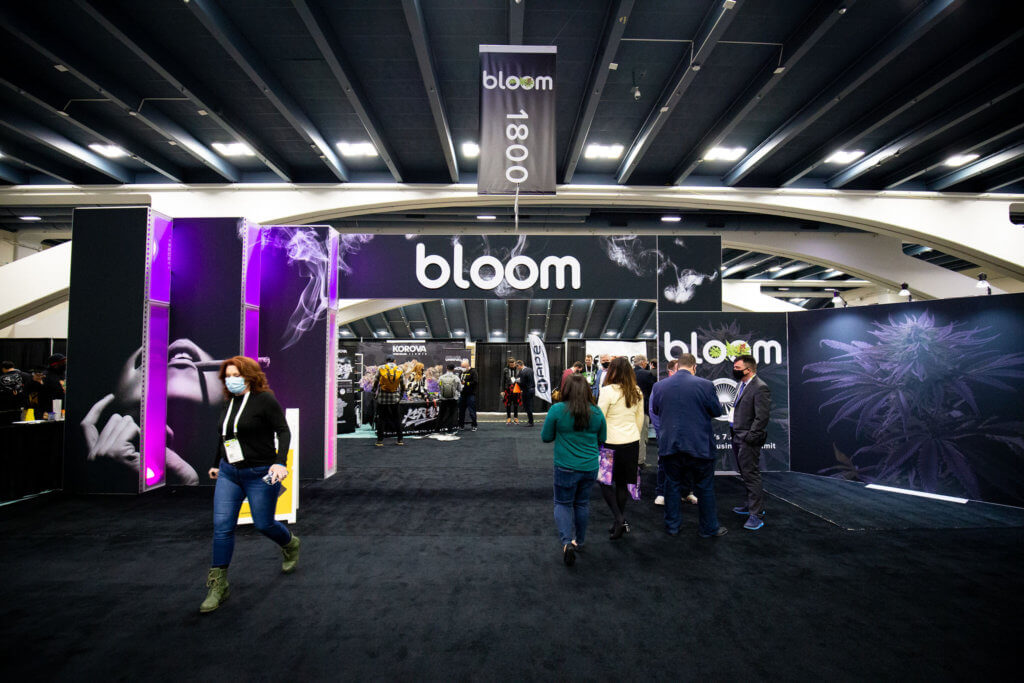 In closing, NCIA is honored to have hosted an event that encouraged exploration and provided valuable education while facilitating the growth of cannabis businesses across the country in the coming year. Please save the date for our 8th Annual Cannabis Business Summit & Expo, July 20-22, 2022, at the Moscone Center in San Francisco. We'll see you again soon!