NCIA's #IndustryEssentials webinar series is our premier digital educational platform featuring a variety of interactive programs allowing us to provide you timely, engaging and essential education when you need it most. The Fireside Chat series of NCIA's #IndustryEssentials webinars are an exclusive quarterly opportunity for NCIA members to hear from our government relations team and guests about the latest developments in federal policy LIVE.
In our first government relations chat of the new year Mike and Michelle were joined by New York State Senator Liz Krueger and NCIA board member Michael Cooper of MadisonJay Solutions for a dynamic discussion about the recent passage of the Marijuana Regulation and Taxation Act and the future of the cannabis industry in New York.
Originally broadcast on Wednesday, February 23rd our panel discussed the process of getting the law passed, the goals for the new program, and the transition of the current medical and hemp industries to oversight by the new Cannabis Control Board.
Tune in today to learn lessons from those on the front lines of reform and gain insights on how the industry can help policymakers drive policy forward on the state and national levels.
Speakers:
New York State Senator Liz Krueger
(D-New York)
Michael Cooper, Esq.
Co-Founder & Managing Member
MadisonJay Solutions
NCIA Policy Council Co-Chair
Michael Correia
Director of Government Relations
National Cannabis Industry Association
Michelle Rutter-Frieberg
Deputy Director of Government Relations
National Cannabis Industry Association
Sponsored By: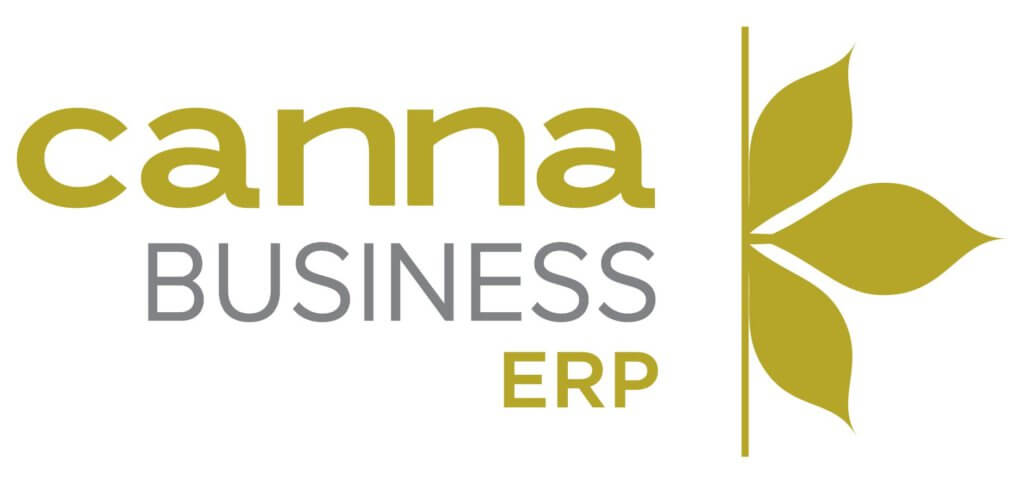 Want to know more about the products and services offered by NexTec Group? Head to https://www.cannabusinesserp.com/ncia-fireside-chat to learn more their revolutionary CannaBusiness ERP solution today!