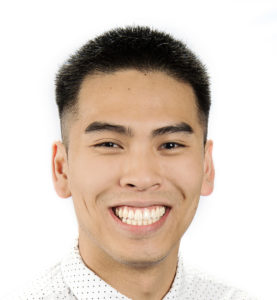 Hello! My name is Jon Dinh and I work as the Membership Manager here at NCIA! I started my cannabis journey three years ago when I first tried cannabis legally in my home state of Colorado and completely changed my life for the better!
I grew up in Thornton, Colorado which is a suburban area north of Denver and didn't have any interest in cannabis growing up. None of my friends participated in the cannabis culture so I didn't have any influence growing up. Coming from an Asian culture, it was heavily looked down upon. When the laws changed in my state, I decided to try it and visited my first dispensary. I was amazed at the professionalism and knowledge the budtender provided. I ended up with an edible cookie as my first experience and took a bit much for a first time user. It's crazy to think that moment changed my life and career path.
I was now curious about the war on drugs and drug policy reform and around this time stumbled upon NCIA. I was lucky enough to get hired as the Membership Coordinator and have learned a great deal about cannabis reform and how it affects people's lives. I'm fortunate enough to try cannabis safely and legally and have no doubts that others will follow the same path for their first time experience. My scenario is much more common now with states legalizing and people having open access to cannabis. I just hope they're more careful with their first dose than I was!
I'm now part of the mission here at NCIA to get cannabis businesses treated fairly like any other business in America and it has truly opened my mind to the struggles that face cannabis businesses now and what's to come in the future. I hope to contribute towards the needed change of these laws and for better treatment of cannabis businesses. Cannabis businesses, even though legal, still exist in a world where the laws are not up to date and have caused issues like loss of profits and having to pay higher taxes.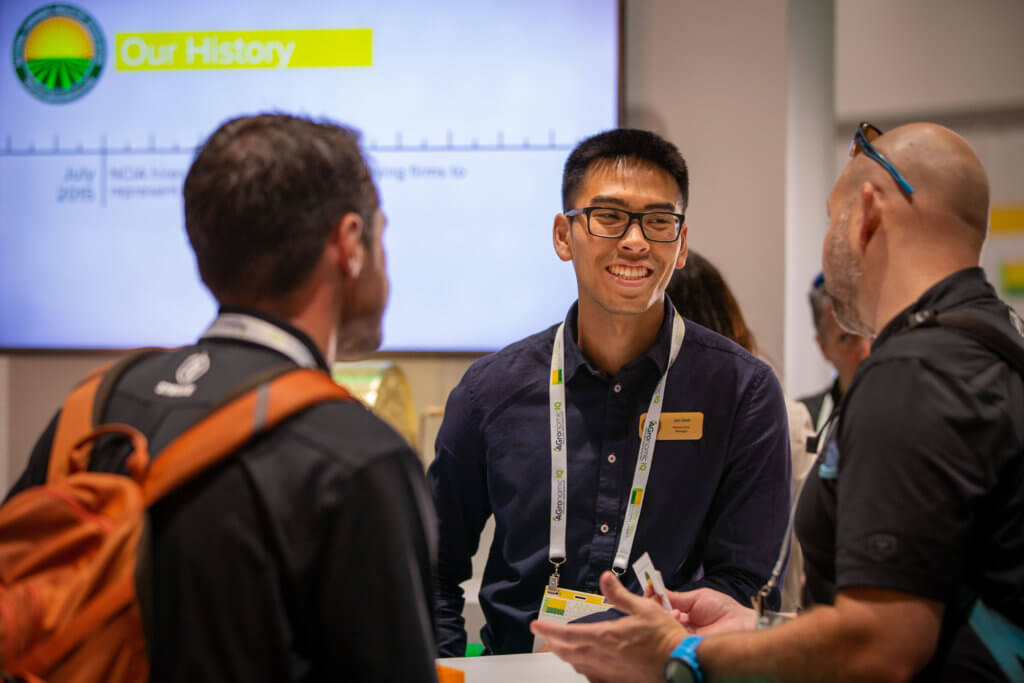 I got to attend my first Lobby Days event with NCIA to talk about current cannabis issues and it was one of the most powerful experiences channeling my inner citizen lobbyist. I got to see firsthand how Capitol Hill works and what Hill meetings are all about. It's an important part of how the government works, and it was great to see members of NCIA becoming citizen lobbyists too. This was my first time in D.C. and was blown away by the inner workings of it all. Thanks to NCIA for allowing me to be part of Lobby Days and hope other members of NCIA can join us in the future!
In the meantime, as part of my job duties, I hope to open the doors for others to experience cannabis in their home state and federal legalization in the future. I hope to change the world's perception of cannabis and to open access to the plant.