The Network
NCIA Policy Council
---
NCIA's Policy Council is the cannabis industry's policy "think tank," leading the development of robust public policy recommendations for the state-legal cannabis industry. Policy Council members provide critical thought leadership in the form of recommendations on important policy matters that will shape the future of the industry for years to come. Whether it's making the case for replacing federal prohibition with sound regulations, or incremental reforms such as SAFE Banking or legislative fixes to the federal tax code, Policy Council members promote the most cutting edge policy matters in the fastest growing industry in the United States.
The Policy Council is comprised of a small, yet consequential group of industry leaders who help support and steer NCIA policy development work and participate in special policy-related events throughout the year. The policy papers published by the Council inform members of Congress, executive branch officials, state legislators and regulators, the media, and other stakeholders on matters critical to the future of the state-legal cannabis industry.
Special Policy Council working groups dive more deeply into regulatory matters and produce recommendations that are intended to lead to greater consistency at the state level, while also serving as guidance for federal regulators.
Click here for more information.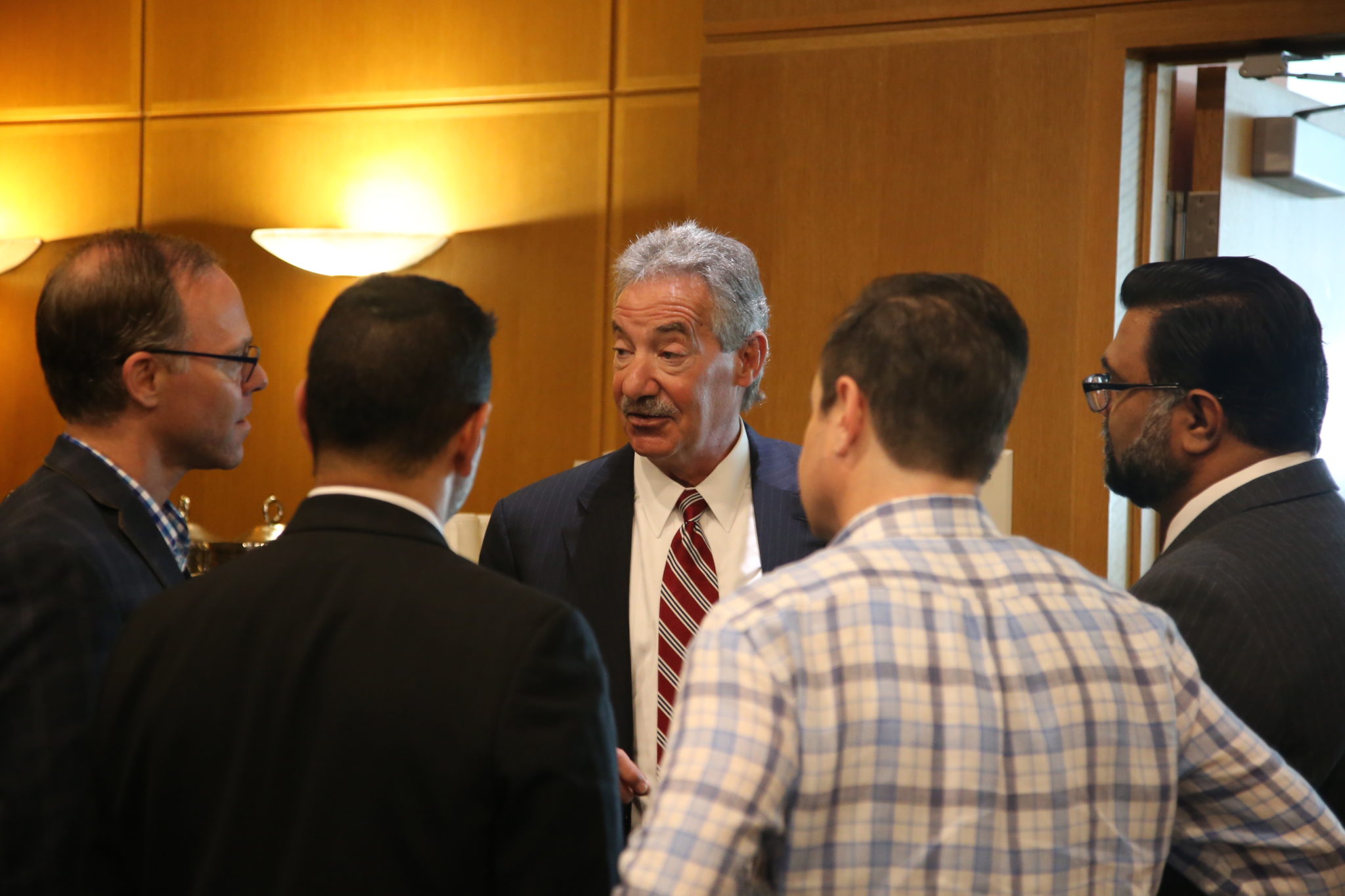 This site uses cookies. By using this site or closing this notice, you agree to the use of cookies and our privacy policy.