by NCIA's Packaging and Labeling Committee
Mauria Betts, Potency Branding, Brian Smith, Satori Wellness, and Lisa Hansen, Plaid Cannabiz Marketing
The beginning of a new year brings an opportunity to take stock of your cannabis business and ensure you're doing everything possible to succeed. And because packaging is such a critical piece to brand wins and losses in this market, now is an ideal time to evaluate your process. It's absolutely possible for your cannabis packaging to stand out while staying operationally efficient, it just takes careful planning. Get started with these four steps to streamlining your cannabis packaging process.
Step 1: Look for Flexibility
Rules and regulations for the cannabis and hemp industries are continually evolving. Streamlined cannabis packaging and labeling should accommodate data that changes regularly—as well as any required content that may be revised in the future. Always leave space on your package for legibly printed variable data (state-mandated warnings, potency, testing results, etc.).
Utilizing secondary labels are often an unfortunate necessity of cannabis packaging. However, if these additional labels are composed creatively, they can actually serve a functional purpose and enhance the package design. A great example of this is a well-designed label that offers messaging while making the package tamper-evident. If possible, consider using an on-demand printing system on pre-printed label stock to minimize material cost and waste.

Step 2: Confirm Compliance
Now that you've dialed in your packaging options and are confident you can be agile with information, it's time to ensure your product is compliant with state regulations. Brands with non-compliant packages can have their products pulled from store shelves or even face fines from state regulators. Re-printing labels or packaging can be very costly in print, labor and time.
Confirm that your package or label includes correct warnings, universal symbols, and produced with the correct material thickness and opaqueness if necessary. Edible products may need to include allergen information and other FDA requirements. Many states require tamper-evident or child-resistant packaging. Verify that your packaging container is compliant by requesting child-resistant certification from your supplier, or check to see if it is already on your state's pre-approved packaging list.
It is highly recommended that brands don't rely on their own interpretation of the laws. Consulting legal counsel is well worth the investment of confirming your packaging meets all the necessary requirements.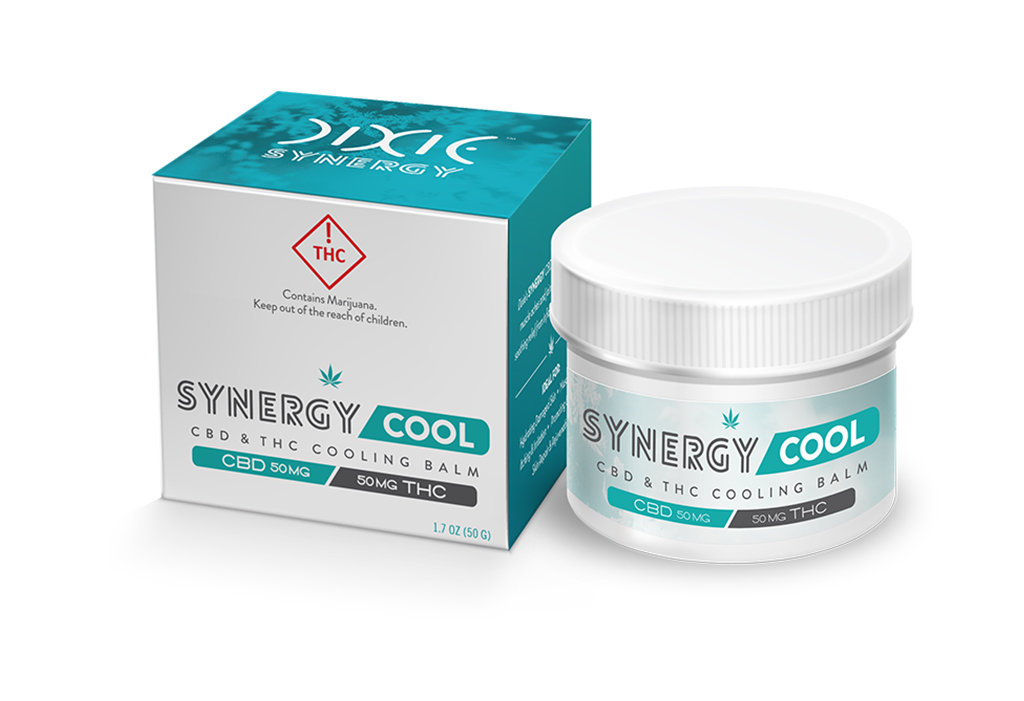 Step 3: Efficient & Effective from Sale to Shelf
Key to streamlining the packaging process is making sure your packaging is efficient and effective from the time you sell it, to the moment it's merchandised on shelf. This relates to both the process of packaging your product and protecting your profits. Being efficient and effective with packaging will have a significant impact on your bottom line.
We suggest brands design their packaging to fit the size of the item. Oversized packaging costs more and can be misleading to the customer. In addition to selecting an appropriately sized package, brands need to accurately determine the labor cost associated with packaging options. Adding a sealed pouch for a pre roll takes labor hours. Consider the amount of time it takes to package a single product in comparison to the wholesale unit price. It's easy to overdo packaging for a small profit margin. Make sure to test prototypes or samples with your production team or partners before you order a large quantity of packaging or labels.

It's essential to understand what the package will be subjected to once it leaves your facility. If at all possible, consult with existing distribution associates or wholesale customers for their input before investing in packaging. For example, your retail clients may prefer to display their products utilizing slat wall, which means that peg holes would be a valuable consideration to your package design.  
Another consistent issue is knowing how dispensaries store your product in the back of house. If you have big mylar packaging for a small item, organizing those in bins, drawers or big safes becomes a mess down the line. Wholesale cannabis producers can also benefit from a primary panel label paired with a child-resistant container or mylar bag to streamline their distribution or sales process.
Step Four: Timing is Everything!
Advice we consistently offer brands? Understand your production timeline before you place any packaging order. Think about the implications of ordering stock or custom containers, and your shipping options. While custom containers and labels ensure differentiation in retail stores, they may take longer to produce than ordering off the shelf solutions. Processing art, approving proofs, production and shipping will all impact how fast your product can get to market.

Packaging shortages in the cannabis industry are widespread so if you do decide to use stock containers such as glass jars or child-resistant tubes, make sure to place an order far in advance or well before you run out of packaging. Having a plan B can also be helpful. Ordering custom packaging may take longer, so stock items (like a label on a pouch or pop-top) can be used in the interim and may also be used for samples.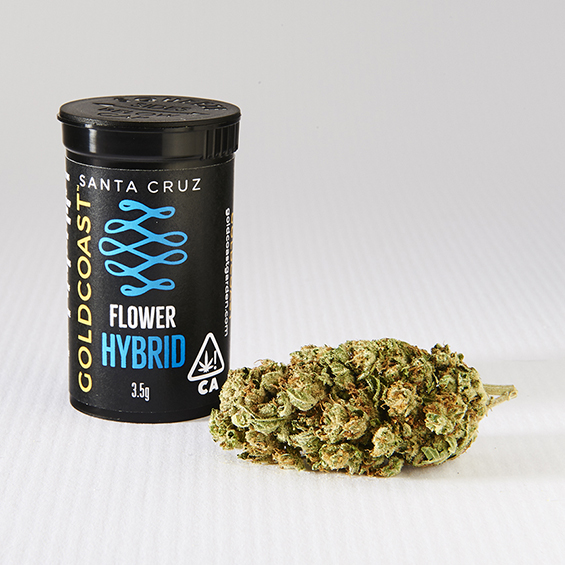 One Last Tip
It's always smart to network with other brands that have similar packaging challenges to you. If they are willing to share them, lessons learned in the market are invaluable to brands making packaging decisions. Doing your fair share of market research by seeing what's working in retail can also guide you in the right direction.
Have any tips yourself? We'd love to hear them in the comments!