Member Blog: Sleep-Focused Brands Are Seeing Bottom Line Dividends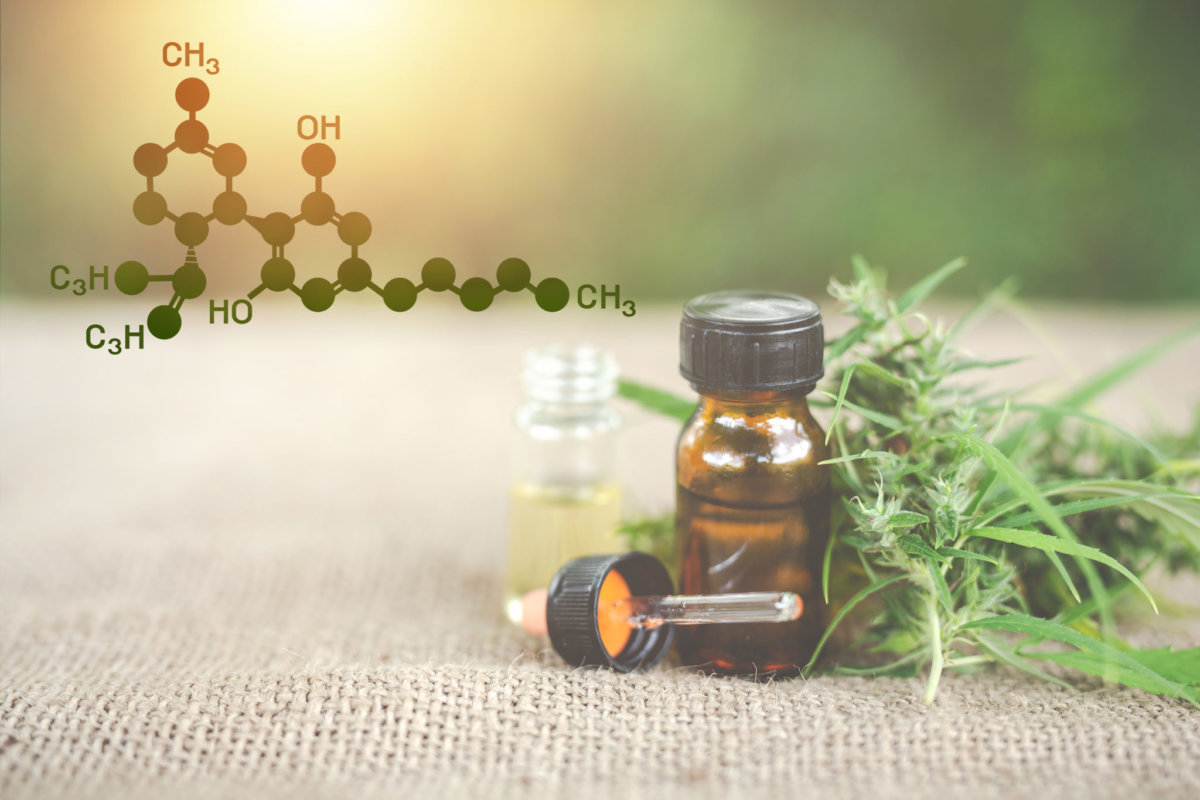 By Jackie Berg, HealthHub
Nearly 40% of the nation's top 100 CBD brands focus on need states. Chief among them is sleep, something the American Academy of Sleep Medicine (AASM) reports that 85% of Americans are falling far short of.
The 7.2 million sleep-related Google searches logged this past year provide ample evidence of interest. according to NBC News, which reports that 9 million Americans take prescription drugs to help them fall asleep. 
Others prefer more natural solutions.
Nearly 11 million rely upon CBD and/or cannabis-based products to manage insomnia or sleeplessness, according to a 2021 report issued by High Yields Insights. Among them, almost 70% are women considered statistically more likely to suffer from insomnia.
YOUNG AND RESTLESS
Millennials are driving the bulk of market growth. Together, with a smaller percentage of Gen Z consumers, these severely stressed consumers represented 48% of the U.S. CBD market in the fourth quarter last year, according to High Yields Insights President Mike Luce. 
Regardless of age or gender, brands like CBDfx are discovering that an ever-increasing number of their customers are using CBD to treat sleep-related issues. The Brightfield Group reports more than 58% of CBDfx customers purchased sleep products in the fourth quarter.
Collectively, 40% (4 in 10) of consumers, rely upon CBD to manage insomnia or sleeplessness, according to a recently issued High Yield Insights and InnovateMR 2021 sleep trend report.
FIGHTING FOR SLEEP
Growing pandemic-related uncertainty, anxiety, and associated sleep deprivation issues have kept sleep specialists like Colorado-based Pulmonologist Dr. Julie Whitaker, struggling to manage ever-increasing patient loads.
"We're not seeing everyone we should," says Dr. Whitaker, who sees the need to elevate the understanding of the importance of sleep, particularly among Americans.
The pandemic helped to elevate awareness of the importance of good sleep and has softened the momentum of the "sleep is for suckers" mantra, according to the pulmonologist.
CBD and cannabis brands are seeing significant growth, most notably among 25 to 35 year-olds. Although millennials dominate the growth trends, one brand reported moms 40 – 50 years of age are among its fastest-growing demographic. 
Veterans, known to experience higher levels of insomnia (57% veterans) than the general population (30%), face elevated pandemic-related risks. Among veterans with Post-traumatic stress disorder (PTSD) or a traumatic brain injury (TBI), the rates are even higher — 93%, according to the Department of Veteran Affairs in San Diego.
Sleep specialists, like Whitaker, are particularly concerned about the stress levels in at-risk populations, particularly women- and veteran-headed households, whose support needs are more imminent.
When it comes to sleep, routines are important, according to the specialist who recommends patients develop healthy and consistent sleep routines, avoid consuming alcohol and OTC products known to disrupt sleep cycles, particularly antihistamines known to disrupt healthy sleep patterns.
CBD AND CANNABIS EFFICACY GROWING
In regard to other solutions, Dr. Whitaker says there's "reasonable scientific evidence," that CBD, particularly when combined with a small amount of THC, can help promote sleep.
Two in five working moms use cannabis, according to a newly minted survey released by San-Francisco analytics firm Lucky Analytics. 
Women are helping cannabis brands like Ganja Goddess achieve record-breaking triple-digit sales growth. The cannabis company reports a 635% increase in its sleep lines last year, according to its SVP of Marketing Heidi Genrich.
Gummies provide a popular entry point, according to Incredible Edibles Brand Director Jessica Benchetrit, whose company helps make cannabis more accessible via entertaining and informative educational sessions.
"Consumers are looking for an enhanced sleep experience, says Benchetrit. "The majority (78%) are actively seeking out 'indica-like' edibles.
Incredibles' Snoozzzeberry gummies climbed to the number one infused gummy product in the markets it sold in, during the fourth quarter of last year, according to BDS analytics reports.  
REVEALING RESEARCH
A 2019 study published in the Journal of Alternative and Complementary Medicine, found cannabidiol (CBD) improved the sleep quality and reduced nightmares of 38% of the participants, all of whom had PTSD.
Joseph Maroon, M.D., a clinical professor and neurosurgeon at the University of Pittsburgh Medical Center who has researched the effect of cannabis on the brain, says that CBD has properties that could help some people sleep better. Most notably, he says, it appears to ease anxiety and pain, both of which can make it harder to fall asleep or stay asleep, according to a published statement in Consumer Reports. 
"CBD is safe," says Dr. Daniel Clauw, an internationally known pain expert and head of the University of Michigan Director of Chronic Pain and Fatigue Center, who frequently collaborates with the Arthritis Foundation on education efforts.
Among sleep associations, the American Sleep Association has indicated that cannabis may help induce sleep in people with insomnia, anxiety or post-traumatic stress.
A MEANINGFUL IMPACT
"People are interested in better ways to relax at the end of the day," says Ginrich. "And they are increasingly concerned about safeguarding their well-being over the long term.
"Stress and anxiety are not going away, so products and rituals that help people sustainably manage these pressures are in high demand," adds the Ganja Goddess Marketing Director. 
We all have a role to play in helping put America's sleep issues to bed.

---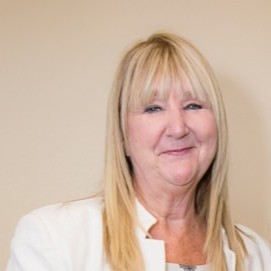 Author Jackie Berg is the publisher of the Health Hub, a publication division of CBD Marketing Hub, as well as the publisher of TheHUB Detroit, TheHUB Flint and recipient of the Association of Women in Communications 2018 Vanguard award. To learn more CBD Marketing Hub, a cultivator of CBD and cannabis clients, visit its website or reach out at hello@cbdmarketinghub.com.