February Hodgepodge: An Update from D.C.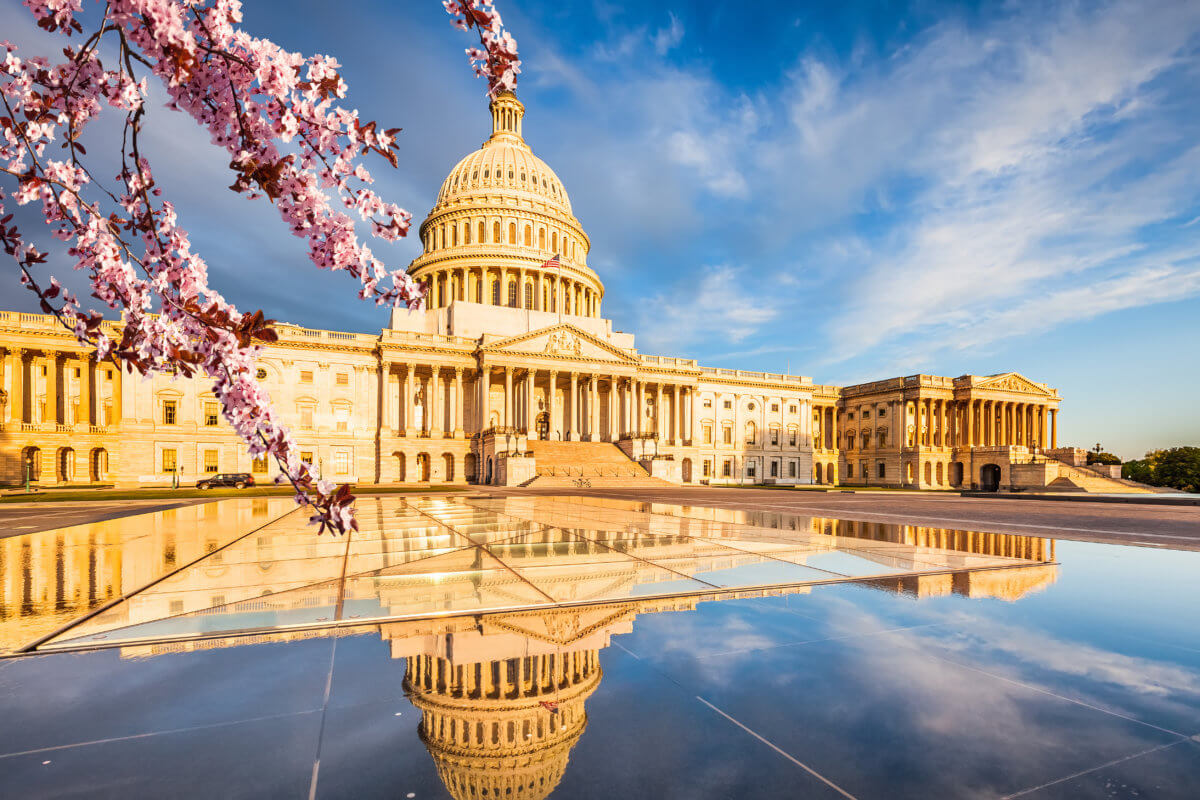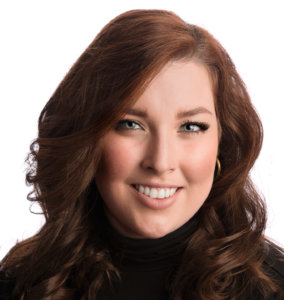 by Michelle Rutter Friberg, NCIA's Deputy Director of Government Relations
It may only be February, but the NCIA government relations team has been busy at work this year advocating for you and your business! Just over the last month, the SAFE Banking Act passed the House for the sixth time, we held our first mini-virtual lobby days, and Majority Leader Schumer provided an updated timeline for the Cannabis Administration and Opportunity Act (CAOA). Keep reading to learn the latest:
SAFE Banking
Last week, Congressman Perlmutter (D-CO) followed through on his promise to attach SAFE Banking to any viable legislative package when he filed it as an amendment to the America COMPETES Act, which is a large manufacturing bill. Now, the bill is headed to a "conference committee" – a term for when House and Senate leadership, as well as committee chairs and other members of Congress get together to negotiate differences in the two chambers' bills. 
Congressman Perlmutter and the other lead offices of SAFE Banking are currently talking with leadership about the importance of enacting the provision, however, Leader Schumer and Senator Booker have been clear about their opposition to passing SAFE without broader equity provisions. During early February, keep your eyes on the news to see if SAFE Banking makes it into the final, enacted language!
Virtual Lobby Days
Due to NCIA's Evergreen members' investment in shaping policy for the cannabis industry, we have been able to take our Government Relations work virtual by hosting our first ever Mini-Lobby Days! As we continue to represent a value-driven, responsible industry, our main goal is to educate congressional offices on all aspects of cannabis policy reform, including social equity, banking, 280E, scientific data, and much more. 
During the first week of February, NCIA's Evergreen Roundtable members participated in more than 30 virtual congressional meetings, including time with Sen. Cory Booker (D-NJ), Sen. Jeff Merkley (D-OR), and Rep. Dave Joyce (R-OH). Members also met with relevant committee staff and communicated the importance of holding hearings and markups on cannabis policy issues, as well as enacting reform while Democrats hold the majority in both chambers. 
Sound interesting? Get in touch with Maddy Grant (Madeline@TheCannabisIndustry.org) to learn more about becoming an Evergreen member today!
Latest on CAOA
Back in September, NCIA and other stakeholders submitted responses to the Cannabis Administration and Opportunity Act (CAOA) discussion draft, led by Leader Schumer (D-NY, and Sens. Booker (D-NJ) and Wyden (D-OR). Since then, the Senate's focus has been primarily on passing President Biden's Build Back Better Act, which has significantly slowed progress on the CAOA. While the bill hasn't been formally introduced yet, the sponsoring offices have slowly continued to have conversations with committees of jurisdiction to tee things up behind the scenes.
In a recent press conference in New York, Leader Schumer announced plans to introduce the CAOA in April. Can anyone say 4/20? 
This update just represents a small snapshot of all that NCIA's government relations team has been working on in D.C. – make sure to keep an eye on the blog, find us on NCIA Connect, and follow us on our social media channels to learn the latest!