A Message From Our CEO – Farewell 2020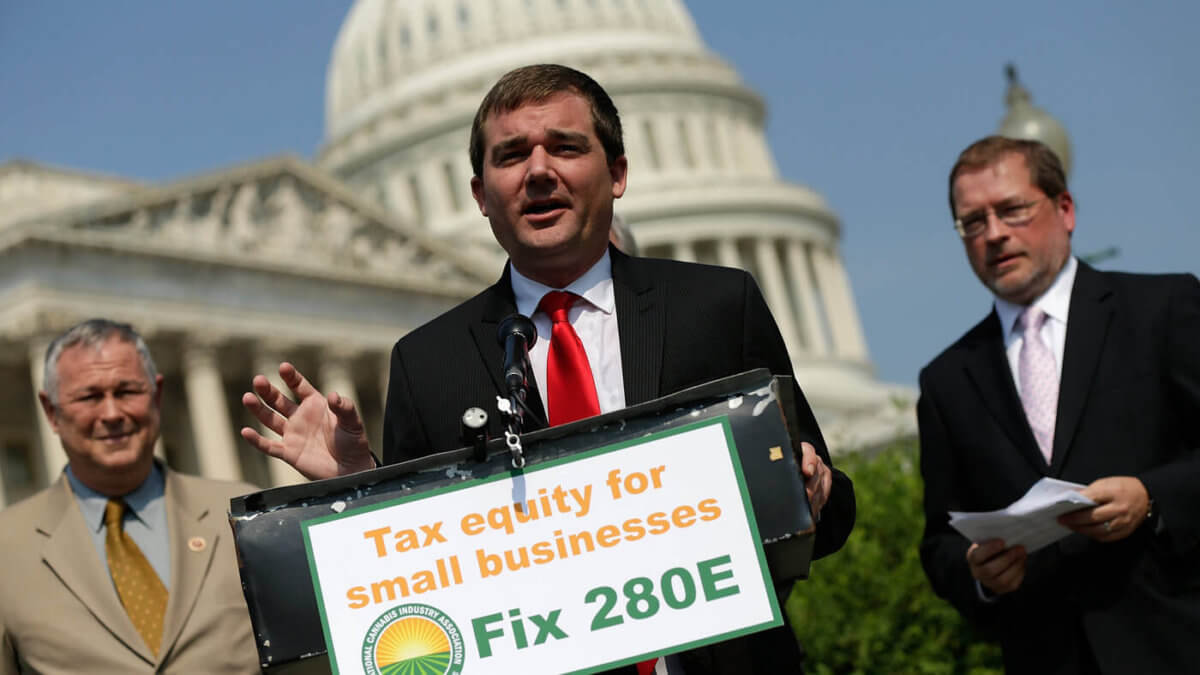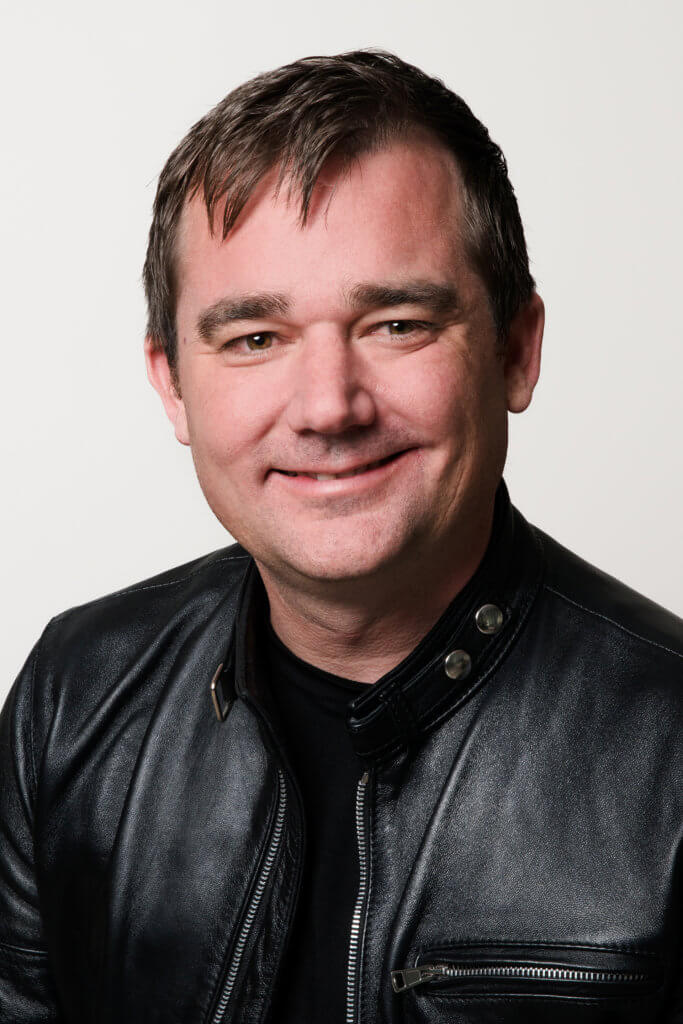 In these last few days of the year, I'm as eager as anyone to put it all behind us in the rearview mirror, but I'm also so grateful of what our members have made possible in 2020. 
As we close out NCIA's 10th year as the cannabis industry's largest and most respected trade association, I'm just in awe of all the progress that has been made for the cannabis industry in spite of so many challenges. 
When state governments were first grappling with the response to the pandemic, most deemed cannabis businesses as "essential," allowing our industry to stay open to serve patients and adult consumers. Just a few years ago, this level of recognition as a vital sector of the economy would have been unthinkable — even to me!
What's more, legal cannabis sales broke records throughout the months of this pandemic. It should be no surprise that #CannabisIsEssential to getting through a global pandemic. 
Although our lobbying operation went virtual this year, NCIA was able to move the ball further than ever in Congress. The House of Representatives ended the year by passing the groundbreaking MORE Act, marking the first time either chamber of Congress has approved legislation to legalize cannabis since its prohibition over 80 years ago. 
Public support for sensible marijuana policy and the legal cannabis industry stands at its all-time high. During the most divisive election in modern U.S. history, voters from across the political spectrum support ending prohibition and putting cannabis behind a regulated counter. In fact, adult-use cannabis initiatives garnered more votes than President-Elect Biden in every state where both appeared on the ballot — including the two he decisively won (New Jersey and Arizona).

The hundreds of forward-thinking businesses that support our advocacy and education efforts have made this incredible progress possible, in spite of an otherwise dismal year.  
It's been almost ten months since we have been able to host in-person events but NCIA has continued to keep our community connected and informed through our Industry Essentials educational webinar series, Cannabis Caucus (cyber) events, and the Cannabis Business Cyber Summit.
NCIA also launched a second weekly podcast offering, The Cannabis Diversity Report, and celebrated more than 200 episodes of The Cannabis Industry Voice podcast (also top 50 U.S. Business News charts for Apple Podcasts), plus monthly live video updates with NCIA Today.

During this temporary break from face-to-face networking, we've created several digital sponsorship opportunities for savvy cannabis businesses to elevate their brand while also supporting the work we are doing to advance the industry.
Amidst our national reckoning over systemic racism and police brutality, NCIA launched our Equity Scholarship program which now provides membership benefits to over 100 equity operators. Thanks to the financial support of a growing number of businesses that have stepped up to support social equity in cannabis, this important program will continue to be a priority in 2021 and beyond.
2020 was also a great year to be a member of NCIA. As the only full-service trade association in the cannabis industry, we take pride in providing our members with the resources they need to gain a competitive advantage over the industry's free-riders and isolated operators. 
Over the past year, we've expanded our membership benefits with the launch of our exclusive online community, NCIA Connect, as well as significant member-only discounts on Simplifya's compliance platform. 
I take pride that NCIA is the only association in cannabis providing our members with this kind of direct ROI in addition to professional political representation in our nation's halls of power.
Our members are building the next great American industry. It's an honor representing them through the thick and thin. Progress takes time but the work we are doing to build support for that industry in the halls of Congress and among the voting public is paying off.
On behalf of the whole team at NCIA, I wish you a happy holiday season and new year! I hope you're enjoying it safely with those you love.

We have even more in store for 2021 as we continue to support our members through advocacy, education, and community, so stay tuned. 
With gratitude, 
Aaron Smith
Co-founder & CEO
P.S. If you are not yet a member of NCIA but somehow read all the way to this point, please take just a couple of minutes more to join today. NCIA membership is a simple investment in the future of your business and our industry.
P.P.S If you are a member, reach out and say hello. I'd love to hear about your plans for 2021 and find out how NCIA can help your business succeed.