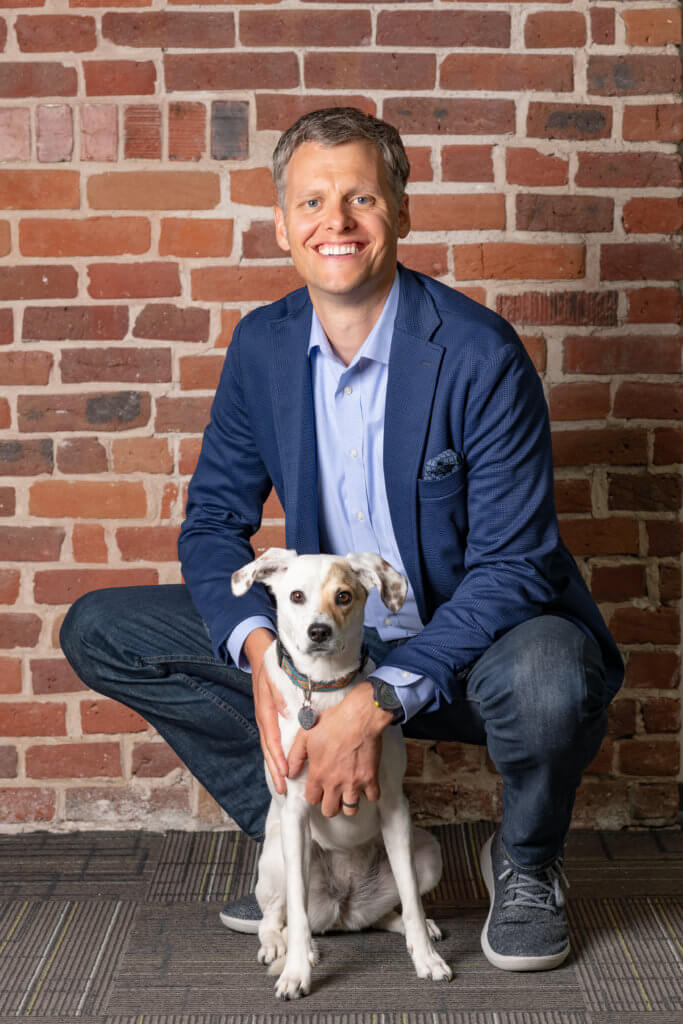 My journey into the cannabis industry did not follow the typical route and actually did not begin long ago. In February, just over five months ago, I was hired to be the COO at NCIA. Other than this whole COVID-19 thing, I'm really enjoying working with the talented and committed staff here at NCIA, meeting our members (mostly virtually), and generally learning about the intricacies of the cannabis industry.
After graduating from college in 1995 where I majored in philosophy and government (and spent a semester abroad in India during my junior year), I returned home to San Francisco to kickstart the marketing presence on the left coast for Nantucket Nectars, an all-natural juice company then ranked as the 13th fastest-growing private company in the U.S. It was a great experience for a recent college grad as I got to drive around in a large purple Winnebago with our logo ("We're Juice Guys") plastered down the side. For more than a year, I traveled up and down the coast doing product sampling and promotional events from San Diego to Seattle.
I work out of the Denver office. I moved to Colorado thirteen years ago, after spending eight years working in progressive politics and public policy in Washington D.C. While in D.C, I was a consultant to the AFL-CIO and managing director at the corporate governance firm Institutional Shareholder Services Inc. In 2007, I left to co-found a start-up providing ESG risk analysis of foreign public companies to institutional investors. We had a great business model and were about to take off, and then the 2008 financial crisis hit and that really impacted our clients' pocketbook. I ended up exiting that venture in 2009.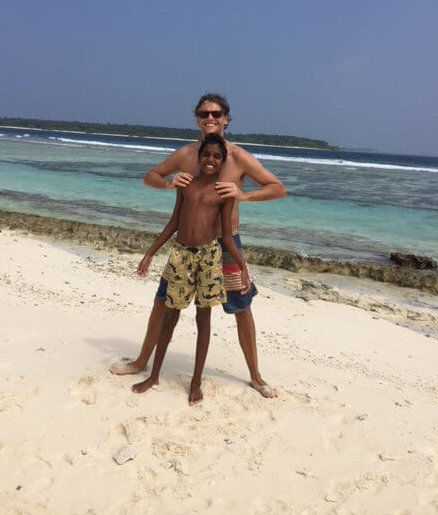 My wife Kate and I have an adopted son from India, and in 2017 our family spent a year-long sabbatical in Kerala (southern India) so our son Milan could become more acquainted with his birth culture. We lived 20 minutes from the Arabian Sea and
spent several days a week surfing Kovalam Beach (and dodging jellyfish). Over Christmas and New Year's that year, we were lucky enough to spend a few days on a small locally governed atoll in the Maldives, a magical place where we swam with dolphins and sea turtles with the Call to Mecca in the background.
Just prior to joining NCIA, I was the Executive Director of Social Venture Partners Denver, a partnership of engaged philanthropists bridging the for-profit and nonprofit sectors to elevate the impact of social mission organizations in Metro Denver. I have two graduate degrees in management and I'm mildly obsessed with organizational behavior and how to optimize performance in the modern workplace.
One of my professional passions involves social entrepreneurship. In 2016, I founded the Sathi Fund for Social Innovators, a volunteer nonprofit that provides seed grants and mentorship to aspiring grassroots social innovators in Africa and Asia. I'm also a preceptor at the Watson Institute in Boulder where I teach a class called "Transformative Entrepreneurship" in their 5-month residency incubator to 30 or so participants from around the world each semester. In the class, I take scholars through the process of developing their venture, including lean canvas methodology, prototyping, customer discovery, and fundraising. I've served as an investor, board member, or advisor to several ventures, including RecycleUpGhana!, Canned Goods, Flyer Connect, Nile Farms, and Achroma.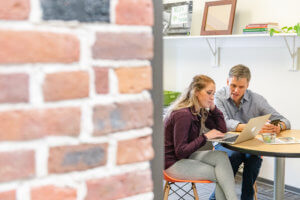 I enjoy swimming, hiking, basketball, and travel, having lived or traveled to more than thirty countries. I've been practicing meditation regularly for the past fifteen years, with a recent emphasis on Zen. I try to do at least one 3-day retreat at the Crestone Mountain Zen Center every year.
I'm excited to be working for NCIA representing business-members in one of the fastest-growing, most innovative, and resilient industries in America. I can't wait to see where the industry goes from here and look forward to helping our members and staff thrive. I look forward to hopefully meeting you in the weeks and months ahead at one of our events.