2022: A New Year In Cannabis – What To Watch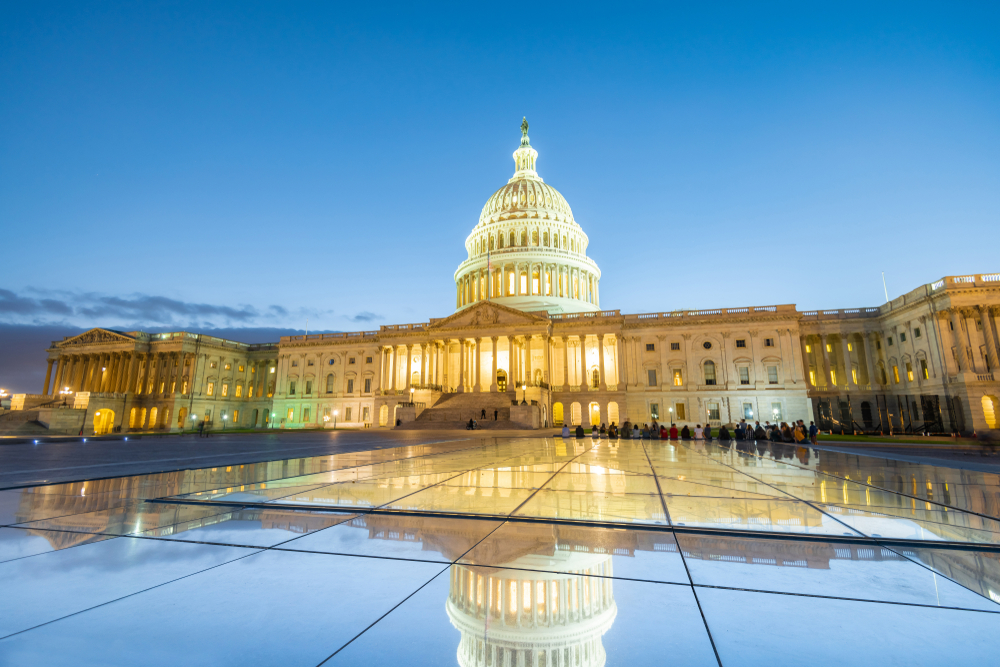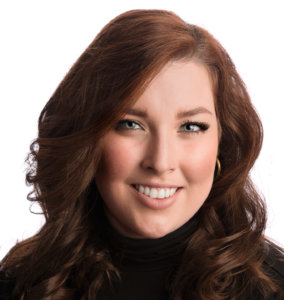 by Michelle Rutter Friberg, Deputy Director of Government Relations
With the start of 2022 also comes the final year of the 117th Congress. Last year was marked with some small victories, although meaningful cannabis reform has yet to be enacted on the federal level this session. While it's a midterm election year, I have no doubt that we'll see some significant movement over the coming months. Keep reading to see my answers to some of your FAQ's for the new Congress:
What's going on with the SAFE Banking Act?
You'll remember that during the 116th Congress, the SAFE Banking Act became the first cannabis-related bill to be passed by a chamber of Congress. It also became the first piece of cannabis legislation to pass the 117th Congress in April of 2021 by a vote of 321-101. Since last spring, the bill has languished in the Senate due to disagreement over enacting comprehensive versus incremental reform.
This year, expect pressure on the passage of SAFE to increase. While efforts to enact comprehensive reform continues, the votes are simply not there as of now. If you're interested in learning more about this conundrum, take a look at this piece that the Brookings Institute recently posted.
NCIA is continuing to build support for the SAFE Banking Act in the Senate, but some big news was announced this week that will certainly impact the legislation in the future: longtime champion and lead sponsor, Rep. Ed Perlmutter (D-CO), just announced that he will not be running for re-election next session.
What's next for comprehensive cannabis reform? Is legalization on the horizon?
There are numerous bills that have received much attention in terms of descheduling cannabis – among them the MORE Act (H.R. 3617), the States Reform Act (H.R. 5977), and the discussion draft (not formally introduced) of the Cannabis Administration and Opportunity Act (CAOA). 
Back in the 116th Congress, the Marijuana Opportunity, Reinvestment, and Expungement (MORE) Act became the first piece of comprehensive legislation to pass the House of Representatives by a vote of 228-164. More recently, the MORE Act passed out of the House Judiciary Committee in September 2021 by a vote of 26-15. While this is certainly news to be celebrated, the bill has been referred to another eight committees of jurisdiction and faces a more conservative chamber overall than last session for full passage.
The States Reform Act is a newer piece of legislation that was introduced in the House by freshman Congresswoman Nancy Mace (R-SC). The bill deschedules cannabis, regulates it through ATF/TTB for cannabis products and FDA for medical use, and institutes a 3% federal excise tax on products to fund law enforcement, small business, and veterans mental health initiatives. Many have lauded the pro-business elements of the bill, however, additional provisions must be added to address equity and restorative justice. It's unlikely that the bill will move this Congress for partisan reasons – particularly during an election year. 
As for the Senate-led CAOA – there are too many unknown elements to make any real predictions! Senate Majority Leader Schumer (D-NY), Finance Committee Chairman Wyden (D-OR), and Sen. Cory Booker (D-NJ) outlined their plans for the CAOA in February 2021, unveiled the text in July 2021, with comments due by September 1 (make sure you check out NCIA's response!). Due to the sheer magnitude of input received, the never-ending pandemic, and other legislative priorities, official language still has not yet been introduced. NCIA continues to work with the sponsoring offices on the CAOA and anticipates introduction in the spring. 
What's going to happen at the committee level?
If you're following cannabis policy at the federal level, definitely keep your eyes on what's happening in various congressional committees. Given that there were few cannabis-related hearings and markups in 2021, I'm hopeful that there will be more this year. I'll specifically be keeping my eye on both chambers' appropriations, financial services, tax, and judiciary committees. 
Midterm elections will be here before we know it, but NCIA is continuing to keep the pressure on our elected officials to reform our outdated cannabis laws. Want to learn more about what's possible? Make sure your company is an active member of NCIA and register for our next webinar, check out our podcast, and hop on over to NCIA Connect to chat with us and learn more about what we're working on in D.C.!